Everyone loves a delicious Parmesan chicken. However, it's not very keto-friendly if you order them from the restaurant. The best way is to make your own low carb chicken Parmesan from home, which is what we will show you today.
If your chicken breast is too thick, make sure to slice it in half lengthwise so they can be well-seasoned and cooked quickly. For better result, place the breast between two sheets of plastic wrap and pound it evenly using a meat tenderizer.
The secret is to make a tasty and crispy "bread crumb" coating using Parmesan cheese, almond flour, and egg.
For topping, we'll be having marinara sauce and mozzarella cheese, along with fresh cilantro.
[page_section color='#2c3e50′ textstyle='light' position='default'] [/page_section]
[thrive_headline_focus title="Let's Ketofy It!" orientation="center"]
Preheat oven at 350F.
Crack the egg into a bowl and beat it. Add the chicken breast to the bowl to coat it with the egg. Make sure all the sides of chicken are well-coated.
Mix almond flour with parmesan cheese, dried basil, garlic powder, and oregano in a dish. Place the chicken breast on top. Spread the mixture all around the chicken breast to make sure all sides are well covered.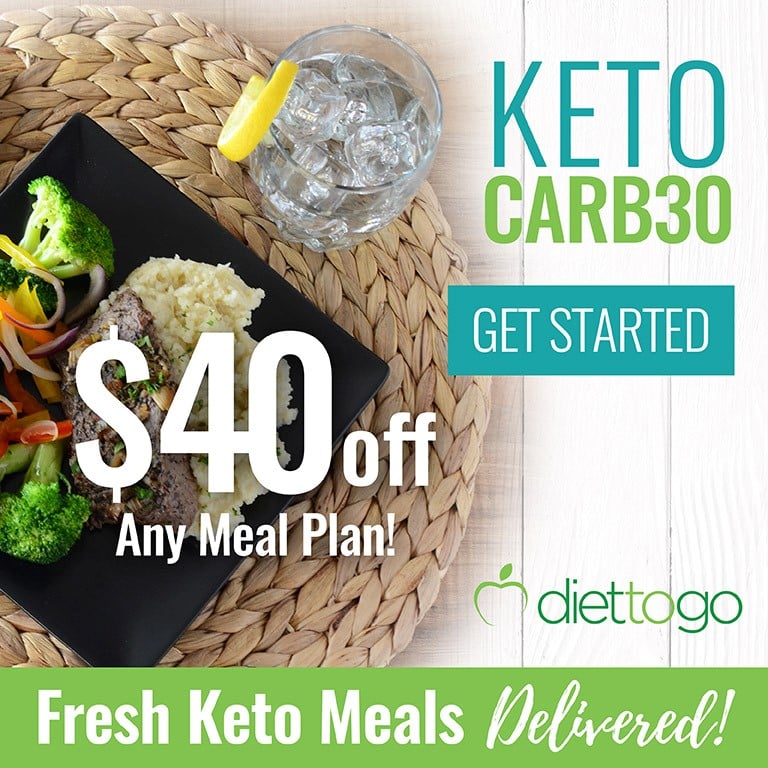 Place the chicken breast onto a baking sheet then bake in the oven for about 25 minutes until a  golden brown crust is formed.
Remove chicken from oven and put mozzarella cheese and marinara sauce on top. Put it back in the oven for about 10 more minutes or until cheese is melted.
Serve along with fresh cilantro on top. Enjoy.
Feel free to save this recipe by pinning this picture to your Pinterest board for later use!
Related:
Low Carb Chicken Parmesan
Print Recipe
Pin Recipe
Ingredients
300

g

chicken breast

boneless & skinless

1

egg

2

tbsp

almond flour

1/2

tsp

garlic powder

1

tsp

dried basil

1/2

tsp

oregano

1/2

tbsp

cilantro

freshly chopped

2

tbsp

marinara sauce

2

tbsp

Parmesan cheese

grated

2

tbsp

grated mozzarella cheese

salt and pepper to taste
Instructions
Set the oven to 350°F to preheat.

Beat the egg in a bowl and toss in the chicken breast. Mix with a spoon to cover all sides of the chicken with the beaten egg.

Prepare a flat dish. Spread the Parmesan cheese, almond flour, garlic powder, dried basil, and dried oregano on the dish. Make sure that the ingredients are mixed. Coat the chicken breast on all sides with the flour mixture.

Transfer to a baking sheet and leave in the oven for around 25 minutes. Remove once the crust turns golden brown in color.

Spread the marinara sauce and mozzarella cheese on top of the cooked chicken. Replace in the oven for an additional 10 minutes to melt the cheese completely.

Garnish with some chopped cilantro on top. Serve in a plate and enjoy!
Notes
Macros (per serving): Calories: 351 – Fat: 16.9g – Net carbs: 2.7g (total carbs: 4.1g, dietary fiber: 1.4g) – Protein: 44.2g