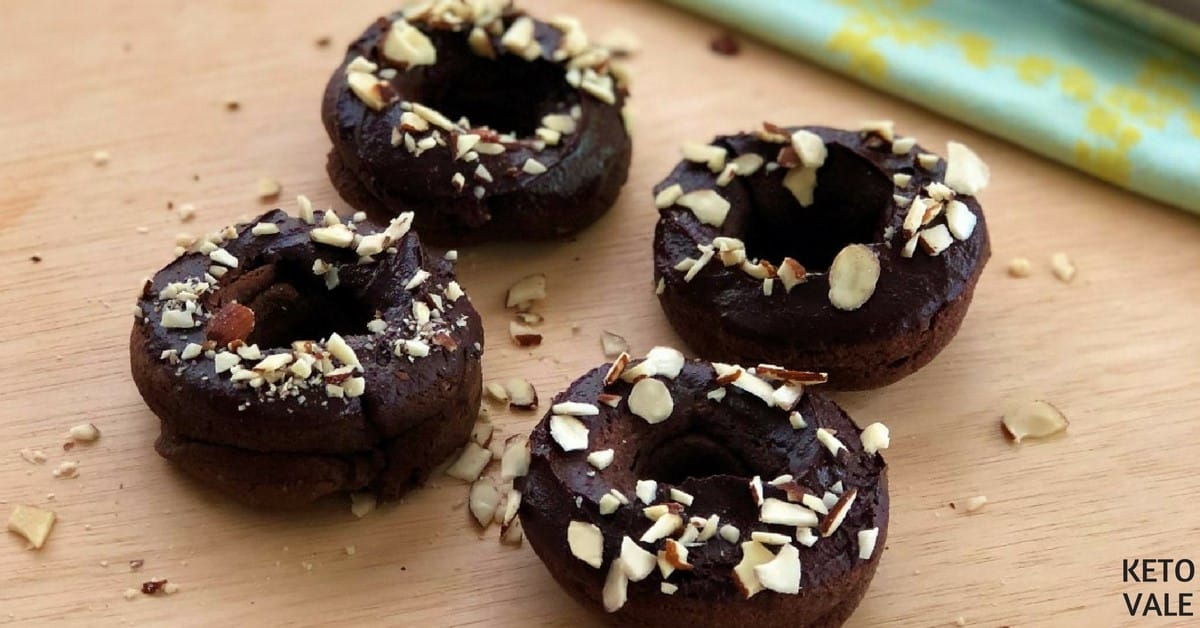 Delicious Keto Chocolate Donuts – Super Soft and Moist
So delicious and healthy, these mini low carb and keto-friendly donuts are just a perfect treat for all chocolate lovers. Infused with healthy nutrients from the spaghetti squash, nuts, and all the healthy fats, these donuts are smooth, creamy and a real treat.
We used spaghetti squash but you can substitute with zucchini if that is your preference. Make sure the veggie is cooked and that most of the water is removed (using a cheesecloth or kitchen towel), this extra step will ensure optimal texture for this dish.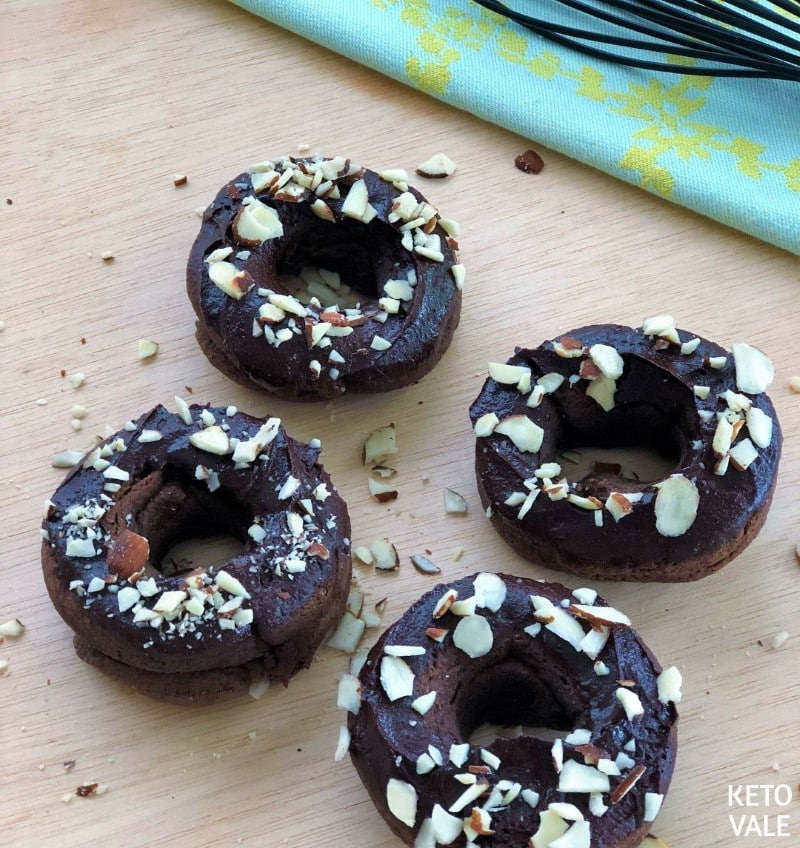 We used full-fat coconut milk (coconut cream), but you can use heavy cream, or full-fat almond milk instead.
Also, the topping is made with no-added sugar dark chocolate melted with a little bit of coconut milk, but you can change that using coconut oil instead of coconut milk. You can also add some nut butter as well.
Finally, we topped it with chopped almonds but you can play and change this in many ways such as coconut flakes, walnuts, etc…there is no limit to making these sugar-free donuts even more delicious and fun!
Let's Ketofy It!
In a blender, combine melted butter, eggs, vanilla extract, coconut cream, shredded spaghetti squash then blend it until smooth. Set aside.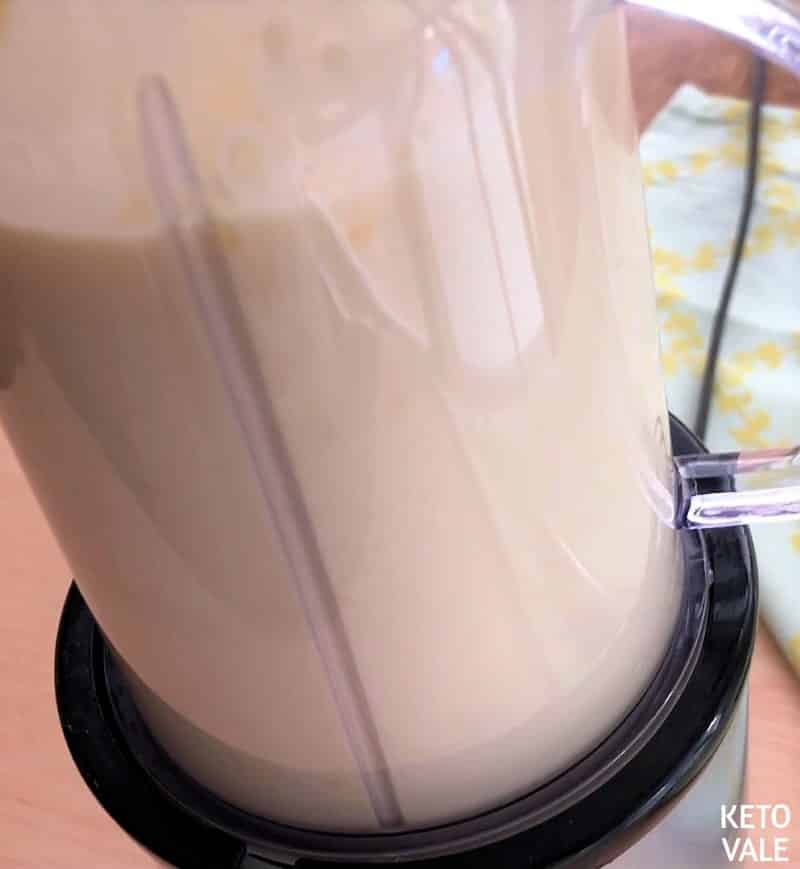 In a separate bowl, mix almond flour, coconut flour, erythritol, cocoa powder, xanthan gum, baking powder and a pinch of salt (optional).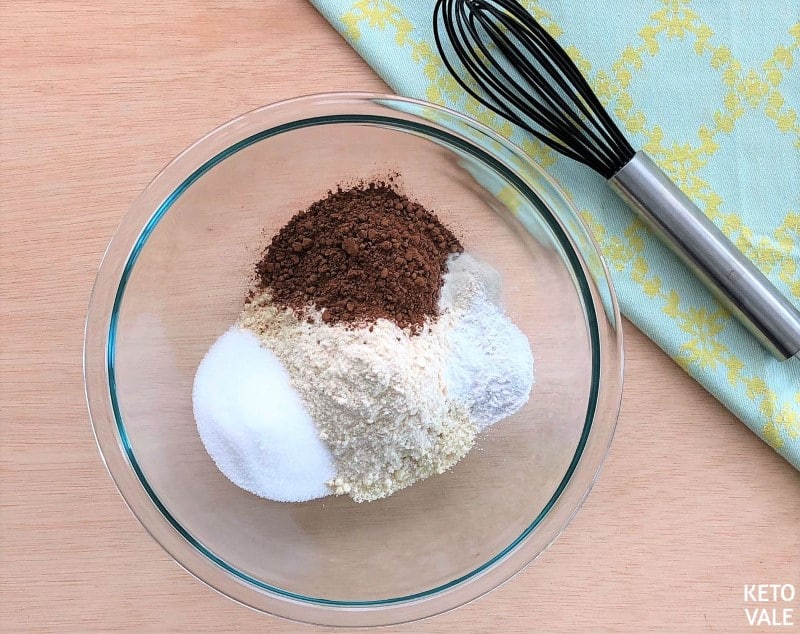 Fold the wet ingredients into the dry mixture and mix until well-combined using a spatula. After that, add the donut batter into a piping bag.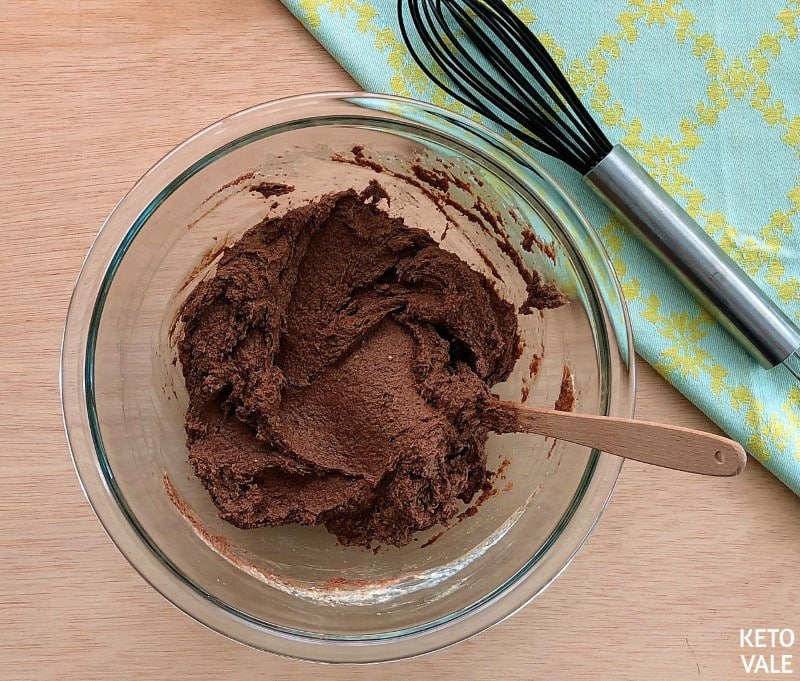 Sprayed coconut oil on the donut pan to avoid sticking. Fill the batter into each donuts mold. Depending on the size of your pan, make between 8-12 small donuts.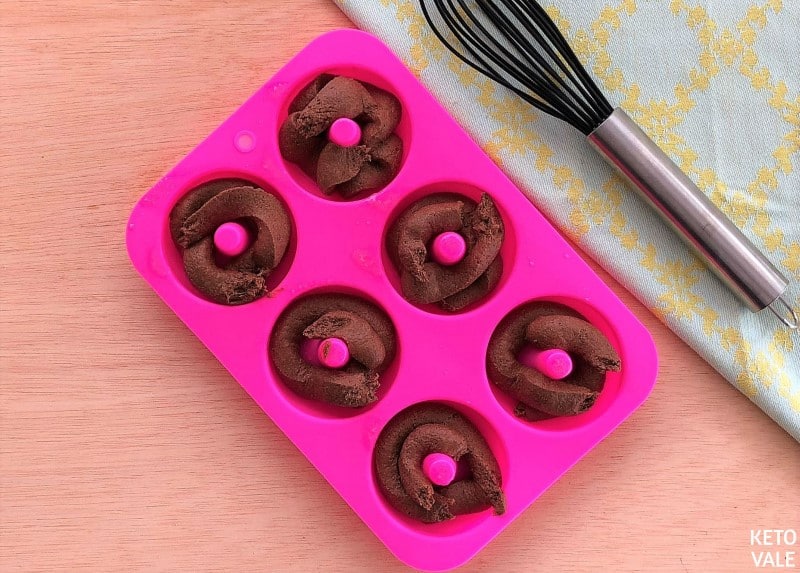 In a preheated 350F oven, bake for 20 minutes. Once cooked, allow it cool.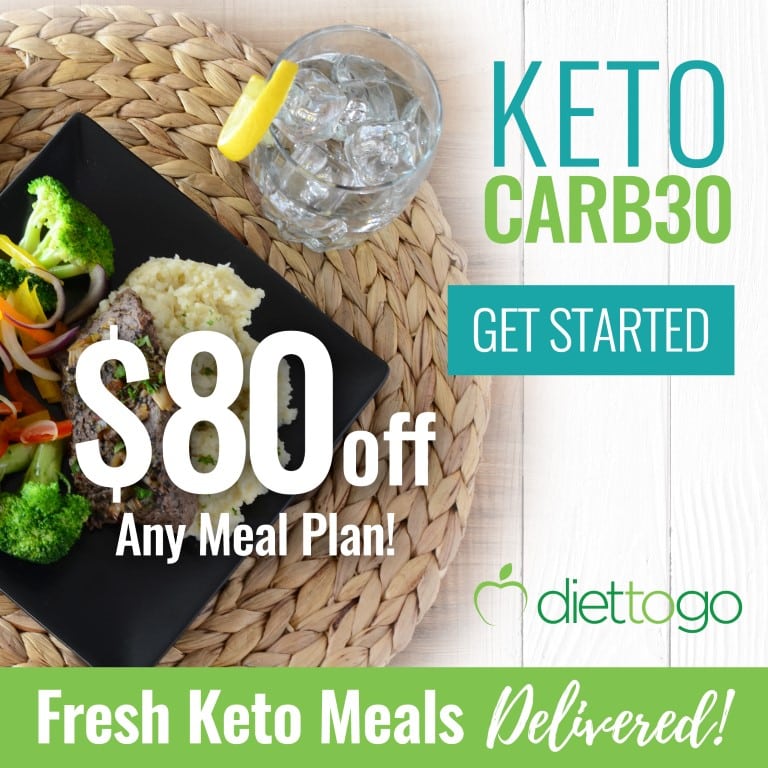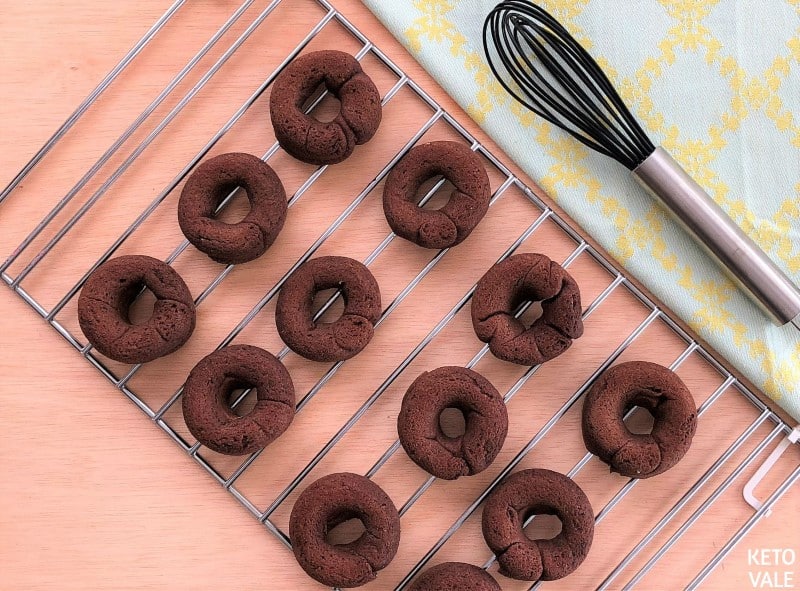 In the meantime, prepare the topping by melting chocolate with coconut milk in the microwave for 30 seconds – 1 minute. Mix to combine.
To add the topping, dip the top side of the donuts in the chocolate ganache. Sprinkle almond slices on the chocolate mixture! Enjoy!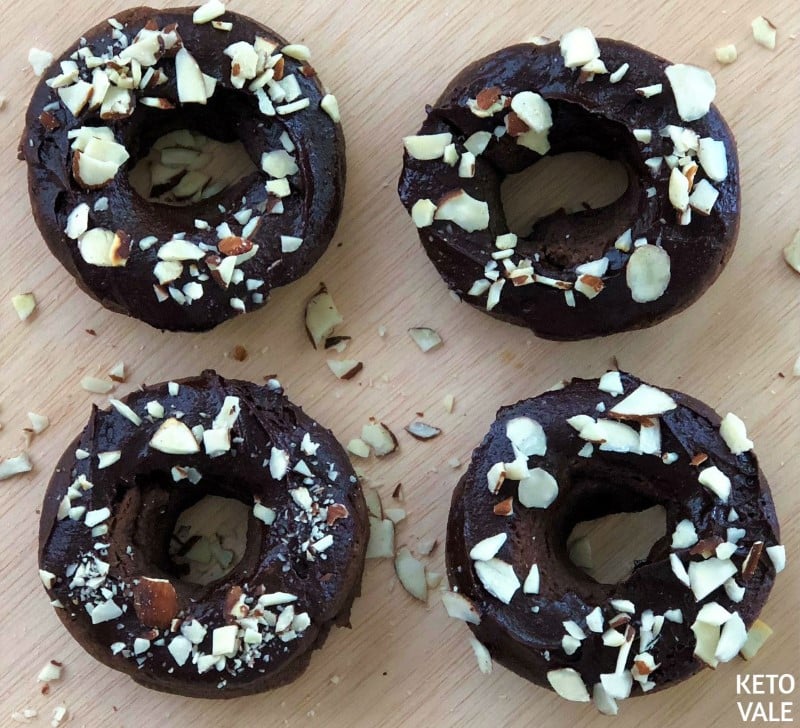 Watch how we made this here:
Save this recipe by pinning this picture to your Pinterest board for later use!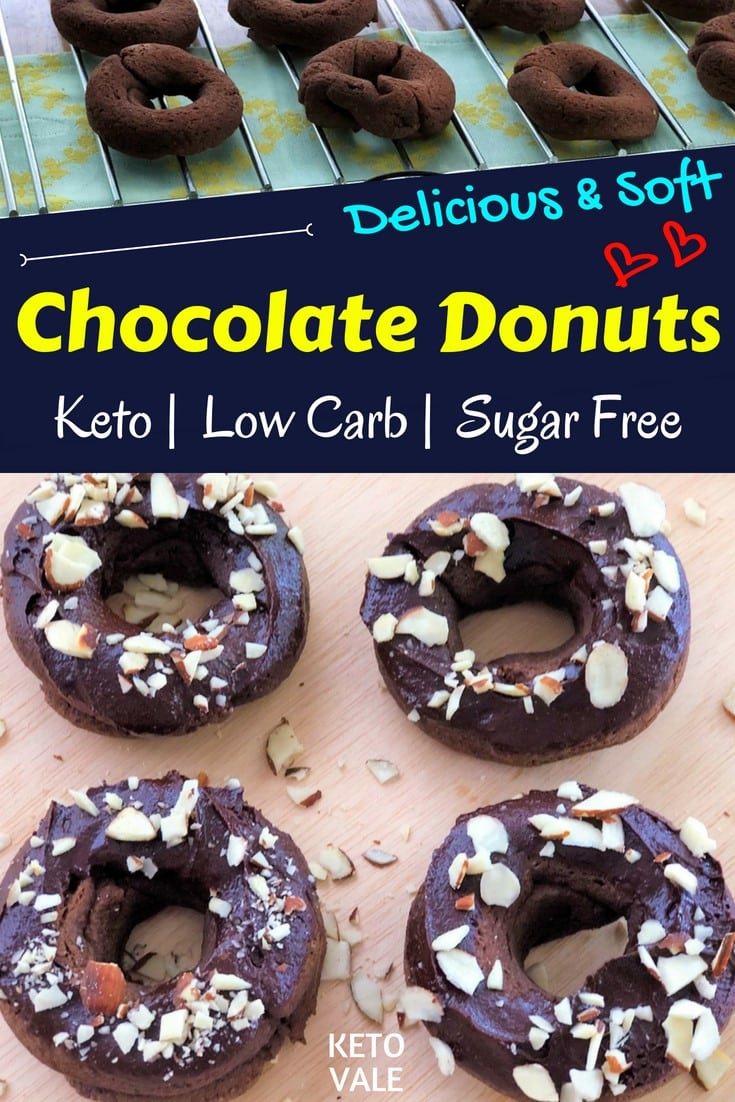 Related:
Keto Chocolate Donuts
Instructions
Add all wet ingredients to a blender and blend until smooth (reverse).

In a separate bowl mix the dry ingredients.

Pour the wet ingredients into the bowl and using a spatula mix all until combined.

Pour the mixture into a piping bag and fill the donuts. Make sure the molds are sprayed with coconut spray to avoid sticking to the bottom.

Bake for 20 minutes in a preheated oven at 350 F. Let it cool on a cooling rack.

For the topping heat the coconut milk in the microwave for one minute and add the chopped chocolate. Mix until all melted. Dip the top of the donuts on the chocolate ganache and sprinkle with the chopped almonds! Enjoy!
Notes
Macros (per serving): Calories: 159– Fat: 13.8g – Net carbs: 3.2g (total carbs: 5.8g, fiber: 2.6g) – Protein: 3.7g