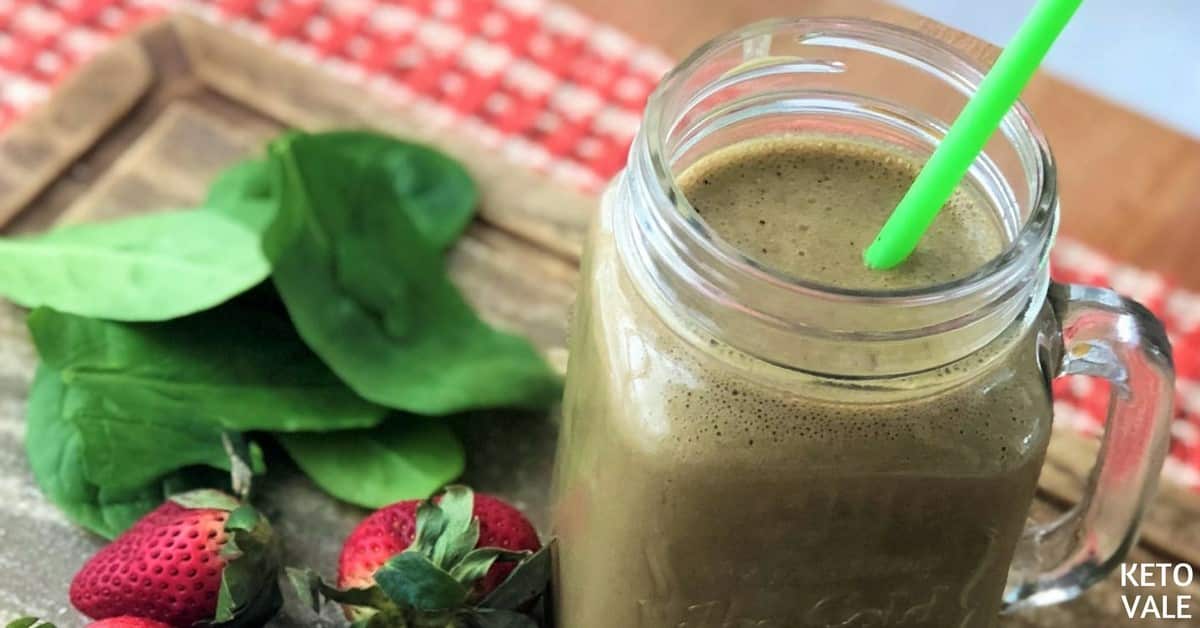 Keto Strawberry Brazil Nuts Spinach Smoothie
No doubt smoothies are a perfect "to go" meal when you are hungry but don't want to spend a lot of time cooking.
If you have a big sweet tooth, like I do, it's a great idea to make the smoothies extra special using really yummy ingredients so it feels like a reward. Nothing like a creamy icy cold smoothie to put a smile on everyone's face!
When I think of recipes for smoothies, I keep in mind the calorie count in relation to the time of the day I intend to eat it.
If I am making the smoothie as a meal substitute for lunch or dinner, I usually go a little "heavier" on the ingredients to make sure I will feel full for a couple of hours. In that case, I will add peanut or almond butter, and sometimes low carb protein powder to make a protein shake.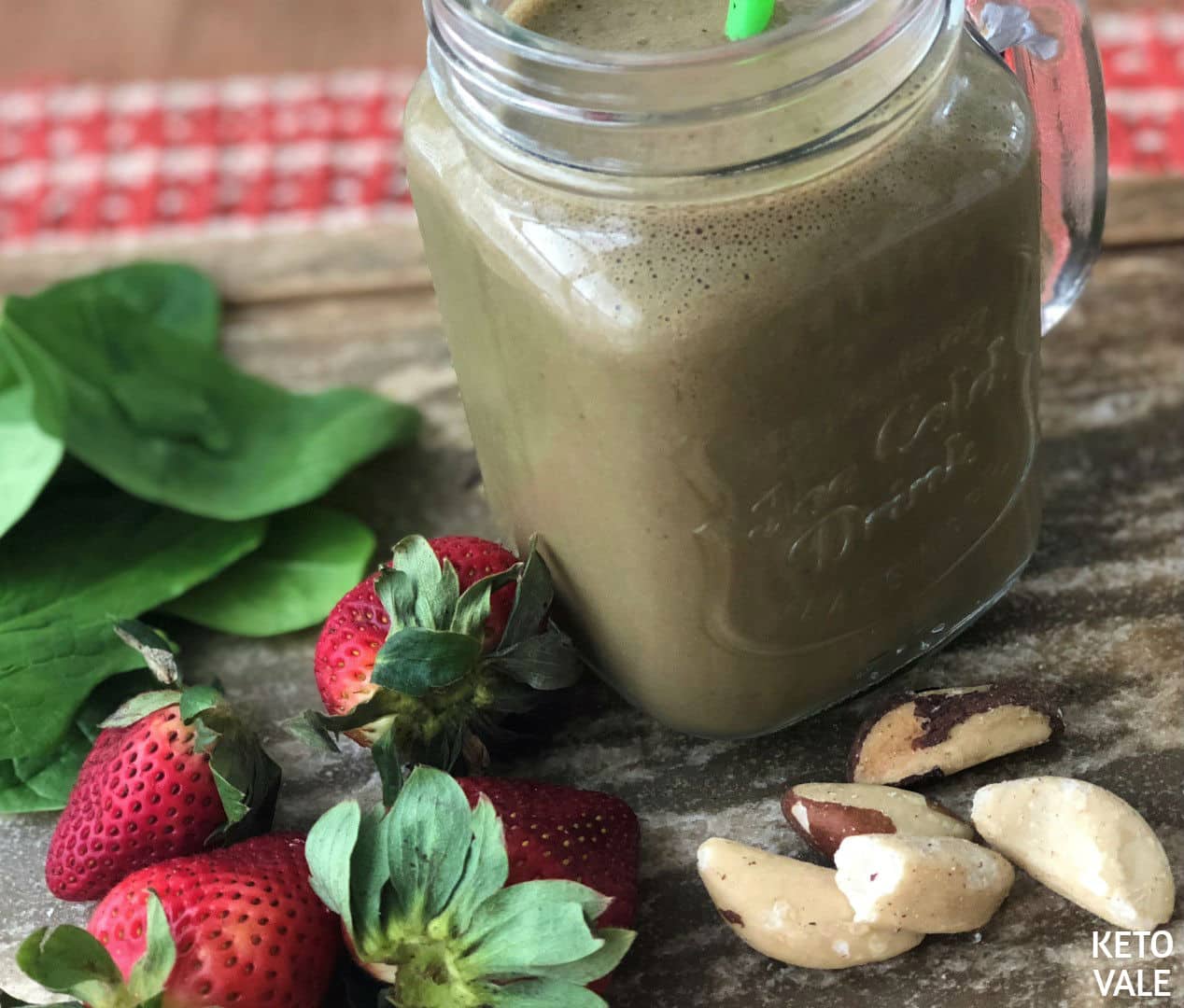 Another option is adding actual nuts, or milk nuts such almond milk or coconut milk. You can also add heavy cream.
In this recipe, I used cocoa powder, Brazilian nuts, spinach, and almond milk. Packed with flavor, there are many options out there. I love the fudge chocolate flavor since it makes for a really indulgent flavor. Vanilla is also great when you want versatility.
To make it sweet, you can add a few drops of liquid stevia or 2 stevia sachets. The amount can be changed depending on how sweet you want it to be.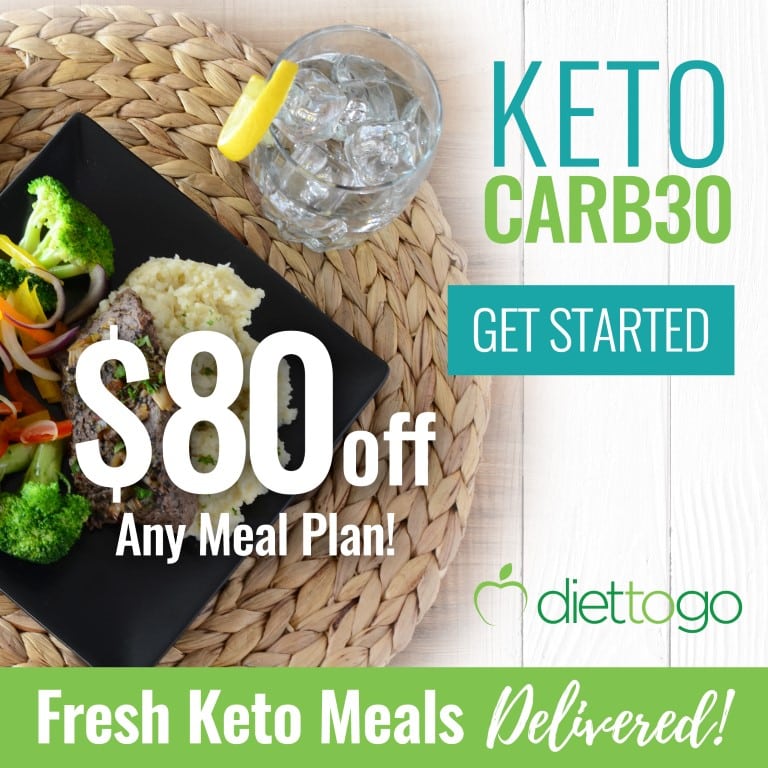 Let's Ketofy It!
Add all of the ingredients to a blender.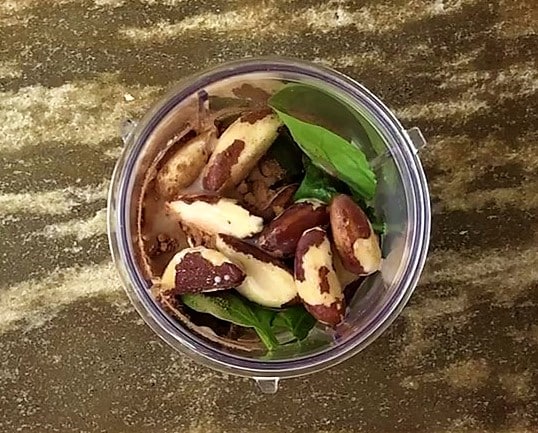 Blend the ingredients until smooth. This tastes best cold!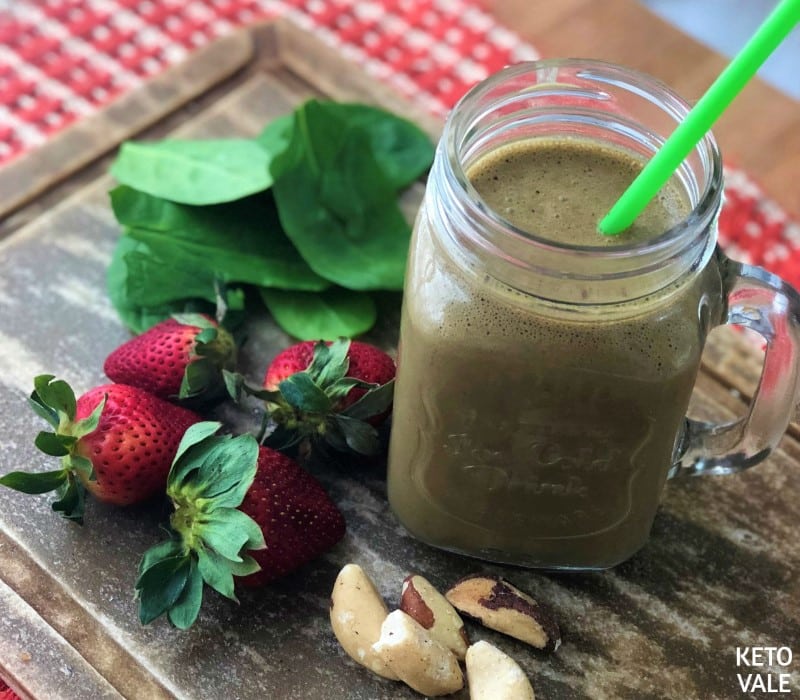 Watch how we prepare this here:
Save this recipe by pinning this picture to your Pinterest board for later use!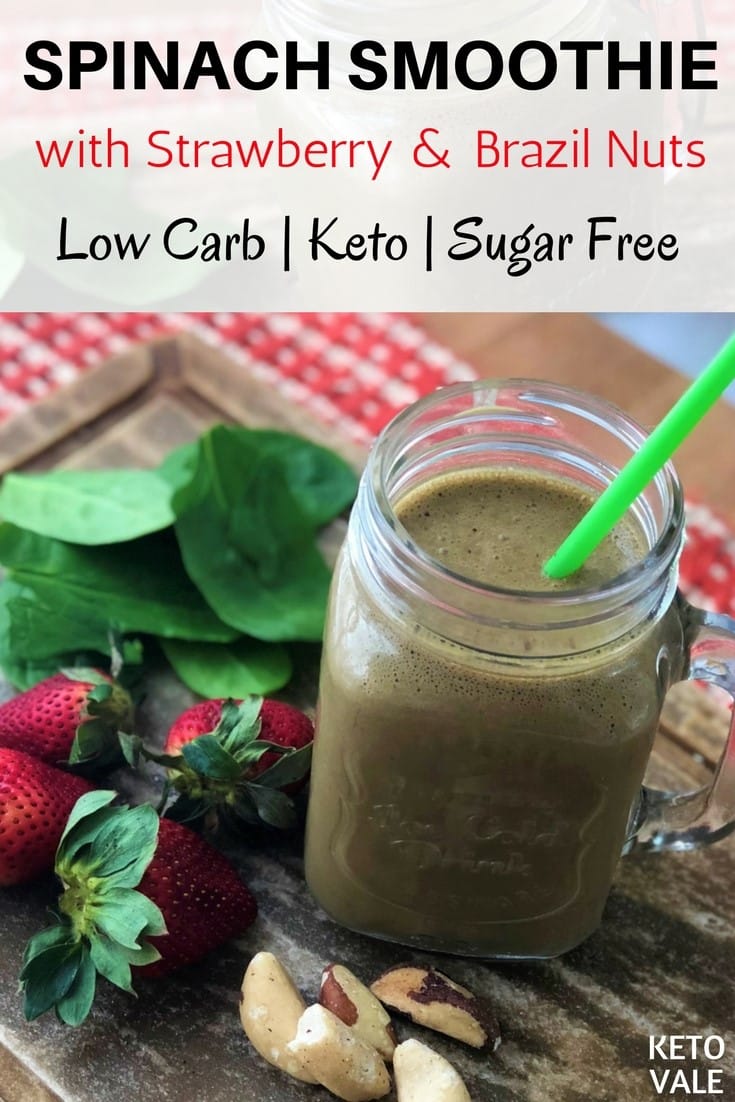 Related:
Receive Our Free 7-Day Keto Meal Plan + Weekly Recipes
Strawberry Brazil Nuts Spinach Smoothie
Instructions
Prepare a blender and put all of the ingredients in it.

Blend thoroughly until the mixture becomes smooth enough. Best served cold.
Notes
Macros (per serving): Calories: 311– Fat: 26.5g – Net carbs: 8.8g (total carbs: 16.3g, fiber: 7.5g) – Protein: 8g If you want to reduce carbs, use 2 strawberries instead of 5 and the final net carb will be only 5.8g