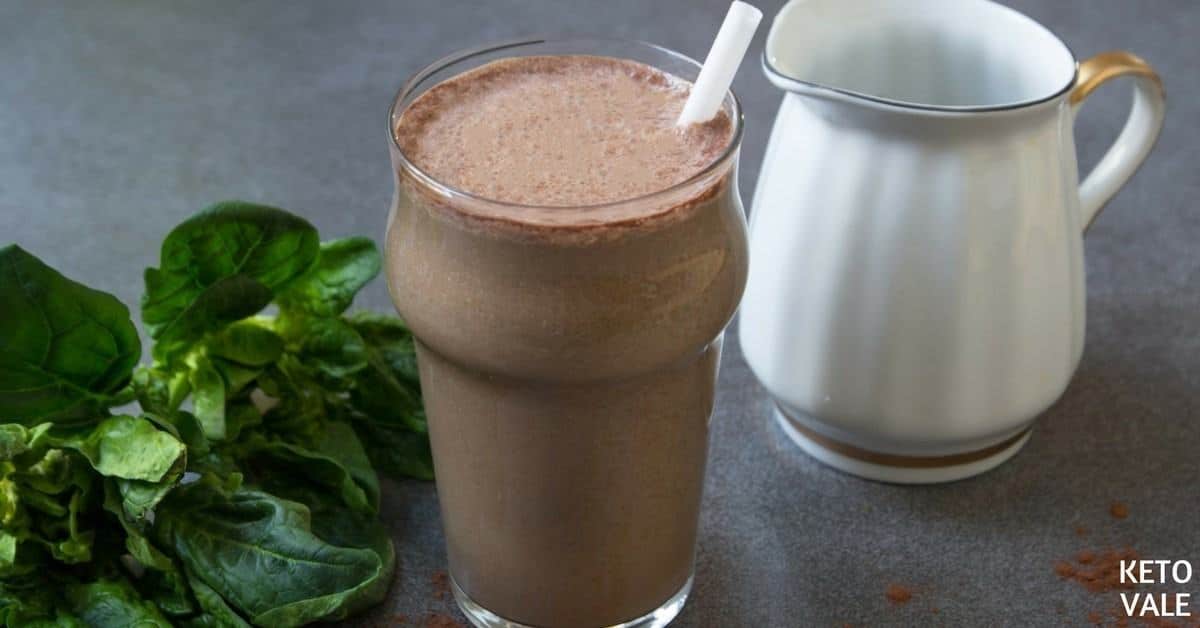 Keto Chocolate Raspberry Spinach Green Smoothie
This chocolate green smoothie is a healthy breakfast option for your ketogenic eating. It's low in carbs, high in healthy fats, magnesium, and potassium, which makes it the ideal meal to start your morning.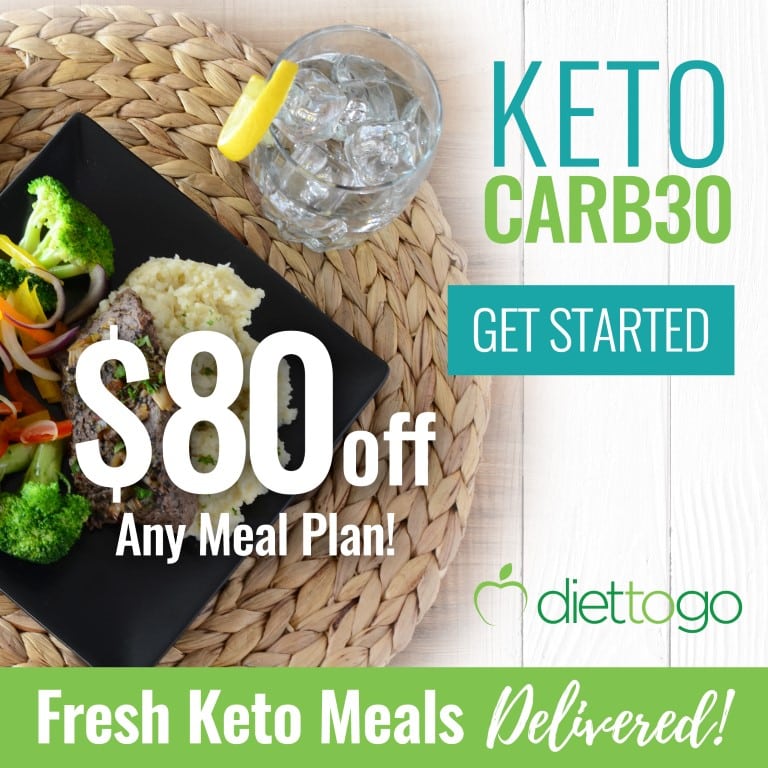 We use raspberries in this recipe, but you can use other types of low carb fruits of your choice.
If you want to make this a complete meal for breakfast or lunch, consider adding a scoop of keto protein powder.
Collagen protein powder is also perfect for this drink. It has many wonderful health benefits as well.
Save this recipe by pinning this picture to your Pinterest board for later use!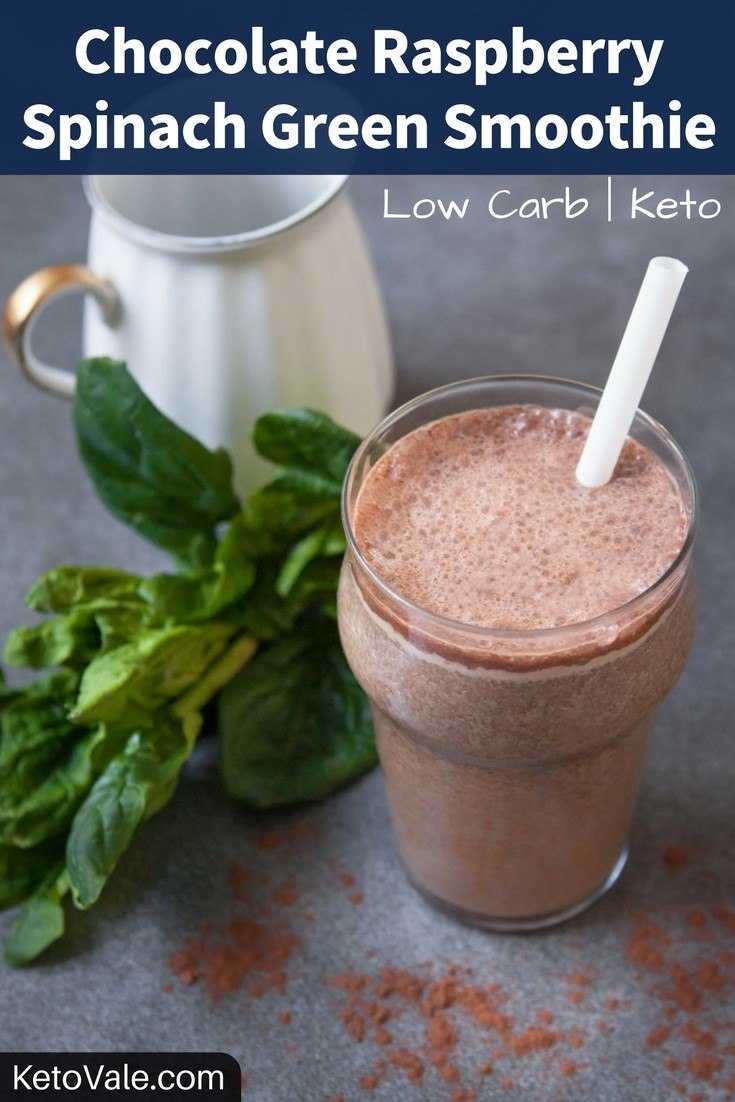 Related:
Receive Our Free 7-Day Keto Meal Plan + Weekly Recipes
Keto Chocolate Raspberry Spinach Green Smoothie
Instructions
Blend all of the ingredients until they combine and become smooth and creamy.

Transfer to a tall glass and enjoy while cold.
Notes
Macros (per serving): Calories: 442– Fat: 45g – Net carbs: 6.4g (total carbs: 10.5g, fiber: 4.1g) – Protein: 4.3g Note: If you want to reduce the fat and calories, consider swapping heavy cream with unsweetened almond milk. To increase protein amount, add one scoop of low carb protein powder.