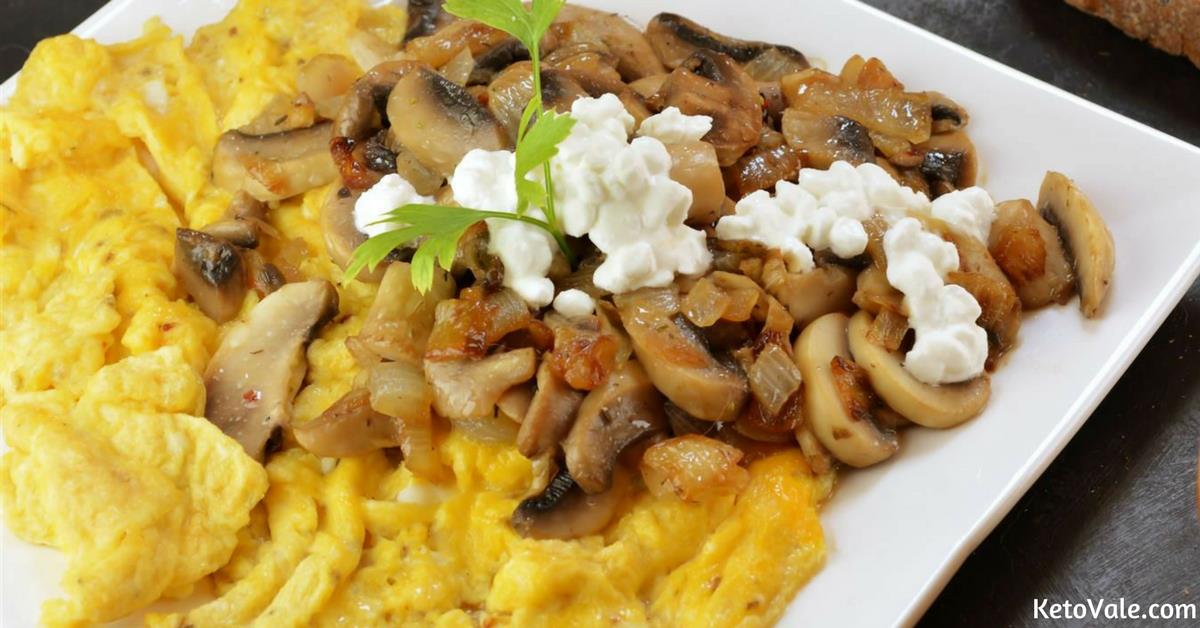 Scrambled Eggs with Mushrooms and Cottage Cheese
This simple scrambled eggs recipe is a tasty dish that will fill you up in no time. The most important part of this recipe is to find the finest olive oil you possibly can and to choose the best cottage cheese for the creamy texture you wish to achieve. Button mushrooms can be replaced with shiitake or portobello mushrooms for a different flavor.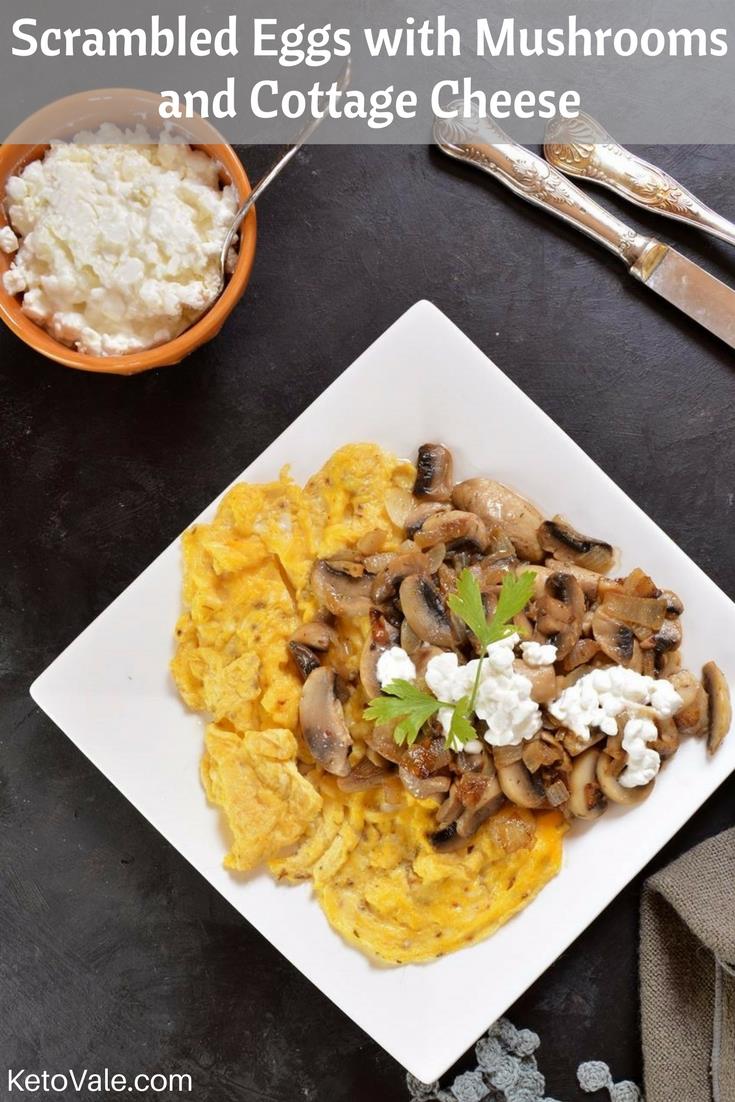 Cottage cheese is definitely one of my favorite ingredients in different egg recipes. This creamy type of cheese is a rich source of proteins, B complex vitamins, and healthy fats. Furthermore, cottage cheese is loaded with calcium, magnesium, potassium, phosphorous, zinc, and selenium. Enjoy!
Related: Scrambled Eggs with Cranberries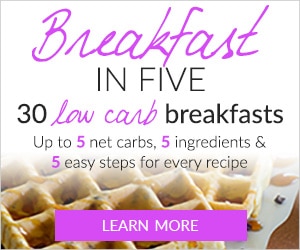 Receive Our Free 7-Day Keto Meal Plans + Weekly Recipes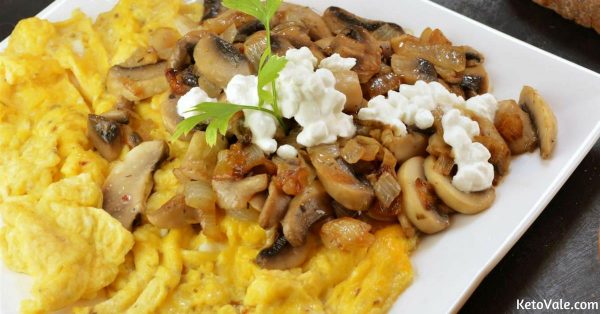 In a large skillet, preheat the olive oil over medium-high heat. Add finely chopped onions and stir-fry until translucent. Now add sliced mushrooms and continue to cook until the liquid evaporates. Season with salt, pepper, and oregano. Give it a good stir and remove from the heat. Set aside.

Crack the eggs into a small bowl. Optionally, season with more salt and pepper and pour into the skillet. Stir with a wooden spoon and cook for one minute, or until slightly underdone.

Remove from the skillet and transfer to a serving plate. Top with mushrooms and cottage cheese. Serve immediately.
Nutrition information per serving: Kcal: 210, Protein: 9 g, Total Carb: 3g, Net Carbs: 2.5 g Fats: 18.8g