Today we are super excited to share with you an amazing keto success story from Melissa Gillman. Melissa has lost 90 pounds on keto. In this article, you will learn her story and tips.
If you're new to the keto diet, feel free to read our guide and meal plan to get started.
If you have a success story to share with our community, please get in touch and let us know about it. We'd love to read your success story!
Without further ado, here's Melissa's story:
---
Please tell us your story and how you discovered keto:
My name is Melissa, I am a 32 year old mother of two kids. My whole life I was the "chubby kid" I was never thin. It became a big insecurity throughout my life. What was most frustrating is I was always the one trying new diets, new work out routines, cutting calories… all the while watching my friends and family eat whatever they want whenever they want and look incredible.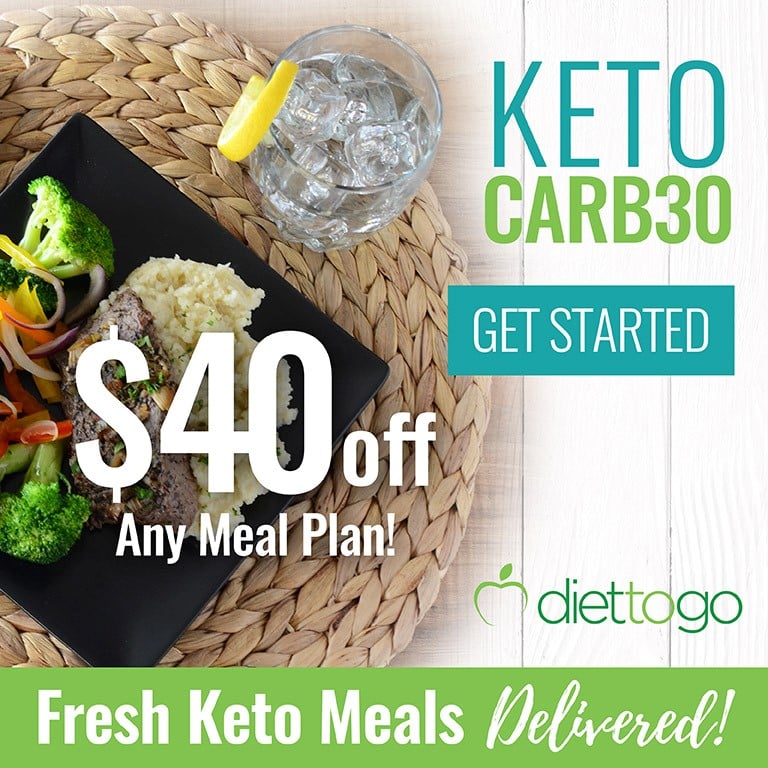 Five years ago I became obsessed with working out, and eating very little food. That did create physical results on the outside, for the most part. My body was slimming down. I lost quite a bit of weight. But I was still very unhealthy. It was also impossible to keep up that routine. As I had kids and now a new job.
A year or so passed and the weight slowly came back on. I was back to the same weight. I wasn't overeating or going crazy with sweets. I ate like everyone else. Then weight started to come on rapidly.
To make a very long story short, in about two years time, I gained 130+ pounds. Everything hurt. I was extremely tired. My depression was at an all-time low. My anxiety was crippling. I rarely got good sleep. I would look in the mirror and did not recognize myself. I saw several doctors and specialists. Thinking perhaps it was a thyroid issue.
For about 4-5 months I felt like a guinea pig. No one seemed to have a medical reason I was blowing up like a balloon. They all insisted I was overeating and stressed, causing my stress hormones to create more weight gain. They told me to portion control, eat more veggies and fruits. The typical "answers". I never felt better. I never saw myself looking better either. I was taking about 8-9 prescriptions all for different things.
Finally after seeing a midwife for no other reason then it was a yearly checkup, I asked her opinion about the symptoms I had. She suggested a blood test for PCOS. Two days later it was confirmed, and suddenly everything made sense.
Later, I was browsing online around 2 am. Looking at people's before and after weight loss pictures. Imagining how they must feel. They all had tried different things and done different things. One woman said she had lost weight eating bacon and burgers. I remember laughing out loud thinking it was a joke. As I read about her diet, I then started researching KETO.
I was so intrigued. Not only was I interested in learning more, but it completely made sense to me. I became keto obsessed. Every night when my kids went to bed, I would look at other success stories. I would read about the positive effects.
After about 3 days, I started keto cold turkey. I was so new to carb counting and not sure what to do, I kept it pretty simple. For the first two weeks I literally lived on bacon, eggs, sausage, butter avocados and spinach and ranch. I lost about 13 pounds in that two weeks. I was shocked, and so happy.
Within a month, of keeping daily carbs below 20, drinking about a gallon of water a day, and only eating between 11:00 am and 5:00 pm. I had lost about 20 pounds, and was no longer taking any of my meds.
By about the third month, my skin looked better. The red and purple looking bumps I had on the back of my arms my whole life, even as a child, looked smooth and clear. I had more energy. I was thinking more clear, I was SLEEPING finally. And I still had a lot of extra weight on me.
The changes in how I felt, were more than enough to keep me on track. The weight continued to melt off. As I got more familiar with carbs, and tracking, I expanded to more complex meals.
So far until today of writing this, I've lost over 90lbs since I started keto (3/17/2017).
What is your WHY (your drive/motivation) to keep on track and stay focused?
I wanted to feel better, I wanted my kids to have a mom that could enjoy time with them and stop being in pain, and constantly tired. That has been the biggest reason and created the most joy in my results. I love keto pals and sharing success tips and encouragement with others.
What are your favorite ingredients to prepare keto meals?
Some of my favorite items I always keep on hand, spinach, Coyote Ranch, heavy whipping cream, bacon, burgers, cheese, chicken thighs, asparagus, zucchini, eggs, and butter.
Do you exercise?
I did not workout other than walking the dog for about 20 minutes 4-5 nights a week.
Have you ever encountered a plateau? If so, how did you get over it?
For the last couple of months my weight has kind of hovered around the same ten pounds. Which has been really frustrating. However, when I'm honest with myself I realize I haven't been tracking nearly as strictly as I was, my water intake got lazy, and even though I still always eat low carb, I'm not making sure I'm staying under 20 daily.
For the last week, I have gotten back into my habits from the beginning. I have not allowed myself to get on the scale, I want to track other changes as well without getting obsessive about numbers dropping. I do feel better this week. So that is positive.
Finally, What advice would you give someone who is just starting out on keto?
For people just starting keto, my best advice would be, keep it super simple. Let your body get used to eating differently before going crazy or making it to complicated. Eat bacon, cook your meats in oil, when eating things with carbs like broccoli or asparagus, don't assume because it's a veggie that you can have an unlimited amount.
Read the label, measure your portion, and track your macros. Drink water. Get your beauty sleep.
---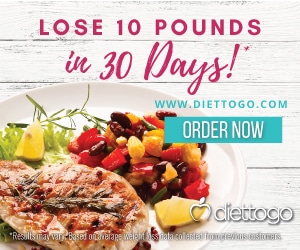 We'd like to thank Melissa so much for sharing with us her story and keto tips. You can follow her on Instagram @melgillman_ketolife for more inspiration from her.