Are you looking to get a little more protein into your diet? If you are working out, this is a great pre-workout or post-workout shake to feed your muscles and improve joint recovery!
Normally most people think of protein shakes, they normally think of nasty chalky powders that they can barely choke down. So, when we tried this recipe, we couldn't believe how smooth and delicious it was!
The source of protein in this shake is Clean and Happy Living's Collagen Protein Peptides. This stuff is awesome because it is a great source of protein (10 grams per 40 calorie serving!), and it has zero carbs!
Clean and Happy Living's Collagen claims to be the only collagen powder that is agglomerated, which means that it dissolves easily into liquid without the need for stirring. If you've ever tried collagen before, then you know how difficult it can be to mix into liquids!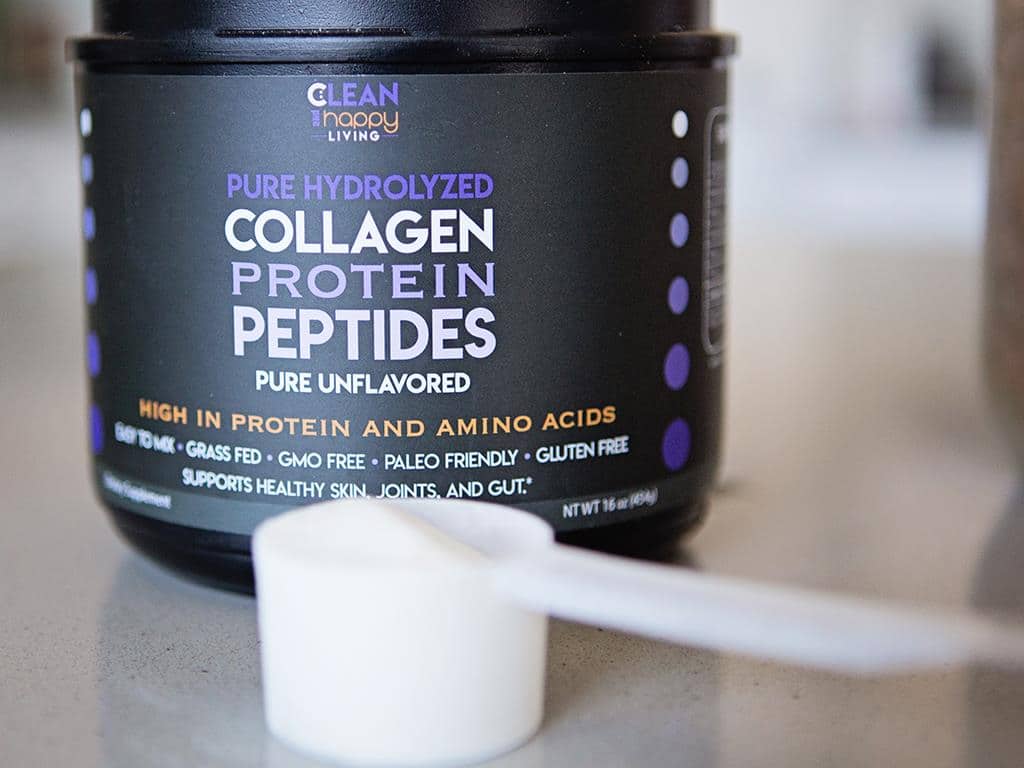 It has shown great benefits for hair and skin health, and helps with the elasticity of the skin (helps tighten the extra skin from weight loss), and helps the skin renew itself. It's also great for building the lining of the intestines, and it is awesome for people with bad joints.
We love that it is unflavored, which makes it super versatile – you can add it to your favorite drink or even different sauces! This collagen protein powder comes from grass-fed pasture raised cattle, which means that the animal has had room to roam on pastures instead of being confined to the indoors. As a result, grass-fed products tend to be higher in certain vitamins and antioxidants than conventional meat. It's also less likely to be treated with antibiotics, hormones, and other harmful chemicals. It is non-GMO, and Keto and Paleo-friendly, and it's made in the USA. The powder is really fine and mixes really easy with hot or cold drinks, and it's packed with 19 amino acids.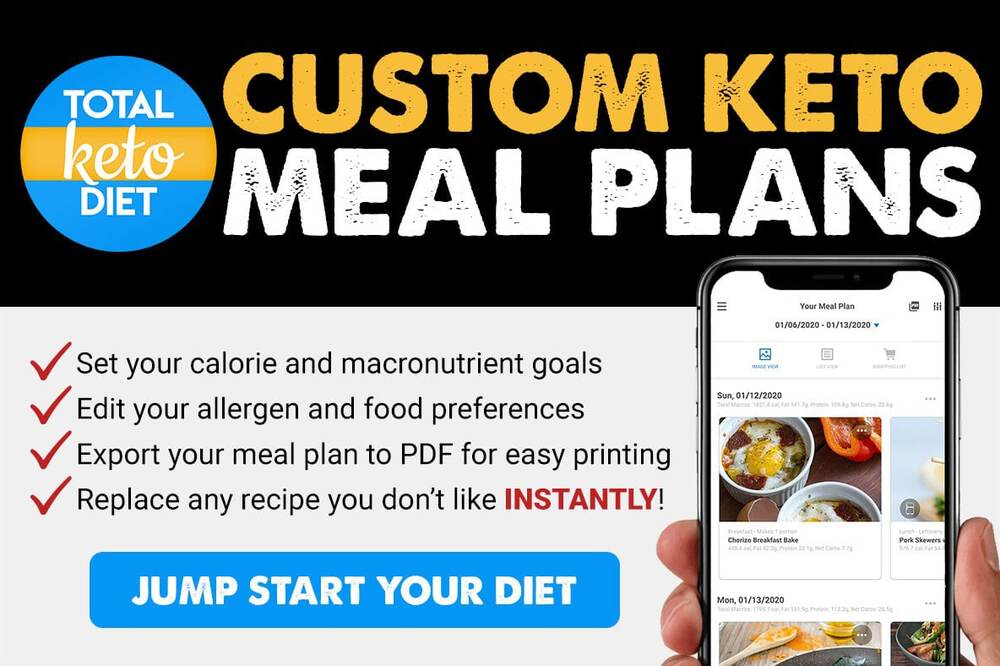 One of our favorite ways to take collagen is in this yummy and super easy protein shake! Just mix a few simple ingredients and it's ready to be served.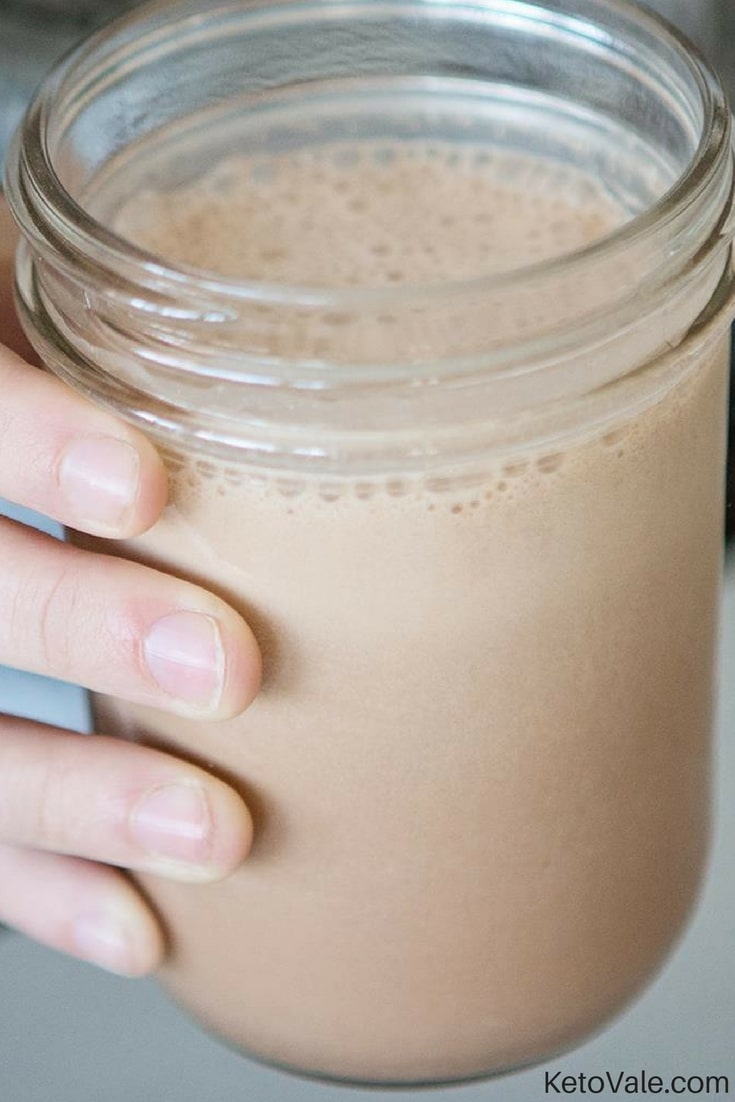 Tips: The coconut milk we use is a light version, so basically they mix full-fat coconut milk with water. There's not a lot of fat in this recipe, so if you are looking to add more fat, you can sub the coconut milk for the full-fat coconut milk.
If you need more protein, you can add an extra scoop of the collagen. If you don't like the taste of coconut, you can also use unsweetened almond milk for this.
The benefits of collagen peptides are tremendous. It's great for both internal health (gut and digestion) and external health (hair, nail, skin, etc…). You should consume it daily to maximize its benefits.
---
Let's Do It!
Start by combining all ingredients together. Put the mixture in any high-powered blender, and blend for 1 to 2 minutes or until the ice is crushed fully.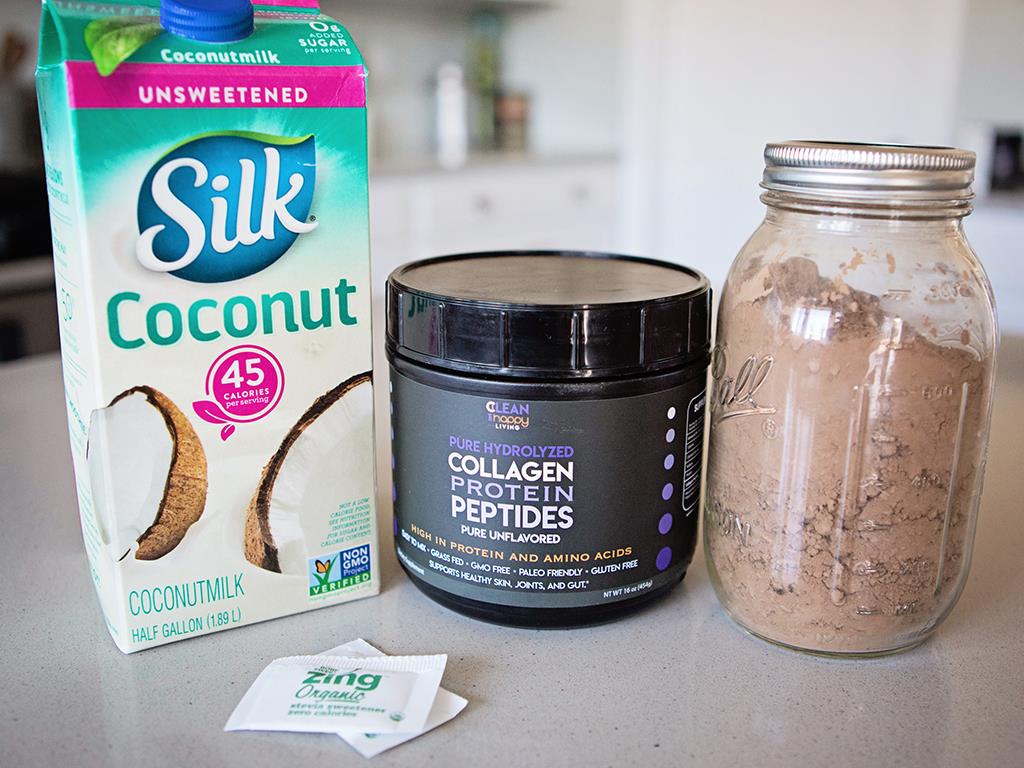 Once done, transfer the mixture to a cup, mug, or any similar container. Enjoy your milkshake while cold.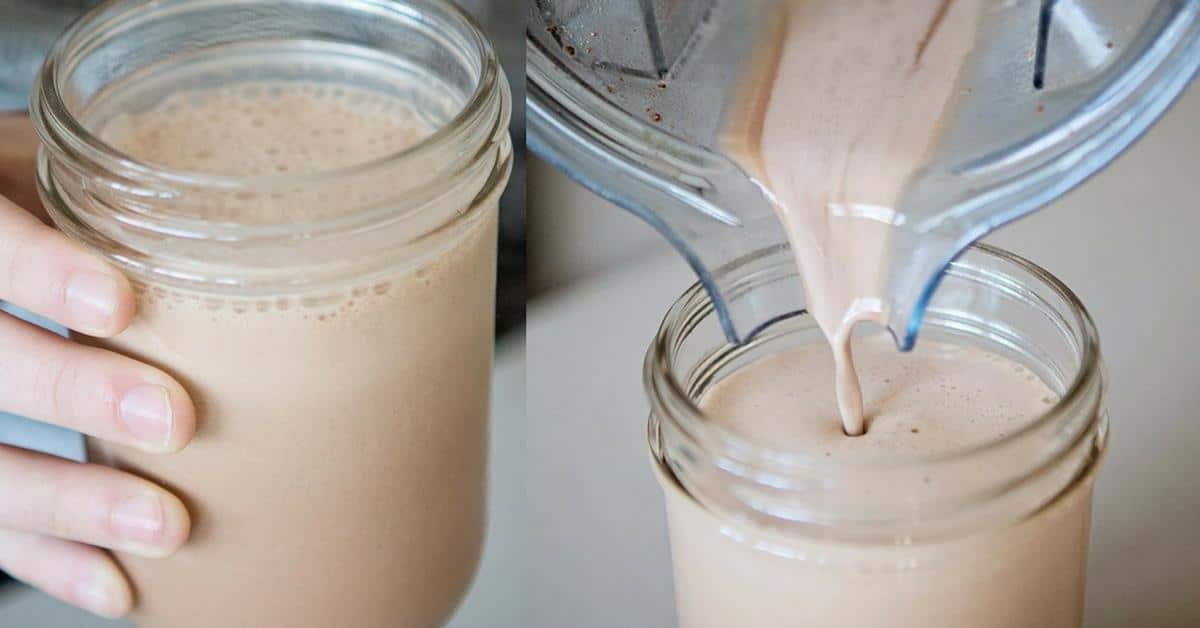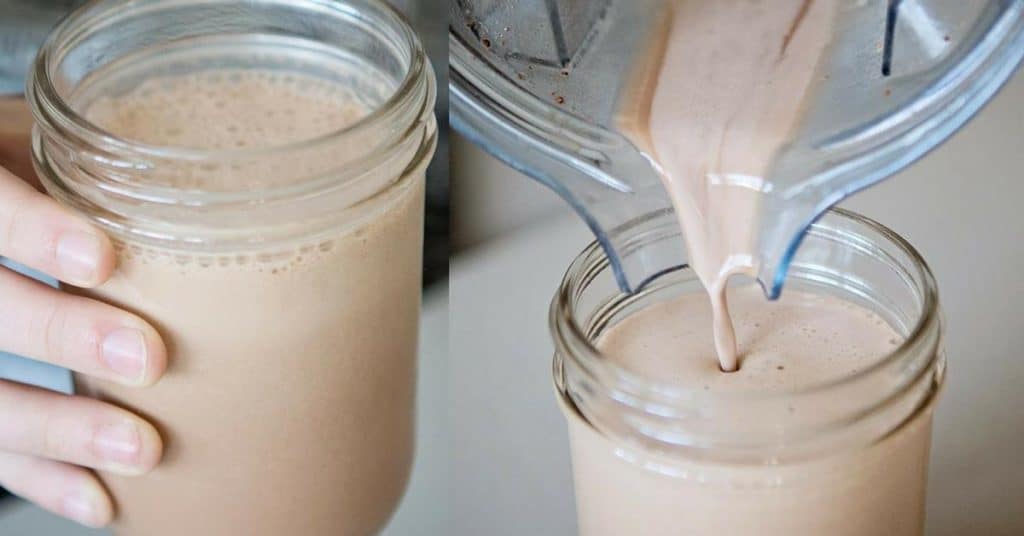 Related:
Keto Collagen Protein Shake
A low-carb, sugar-free, and keto-friendly milkshake made with coconut milk, collagen, and cocoa powder.
Instructions
Make a smooth and creamy mixture by simply blending all the ingredients together in any available high-powered blender. Mix for 1-2 minutes until ice is crushed thoroughly.

Transfer to your mug or cup and enjoy while cold.
Notes
*The coconut milk here is the type of unsweetened coconut milk for drinking (coconut milk diluted with water), not the full fat coconut milk type for cooking.
This recipe is shared with us by Kailey Larsen from Clean and Happy Living. Follow Clean and Happy Living on Instagram @cleanandhappyliving for new and exciting products coming soon!
Nutrition/Macros
Nutrition Facts
Keto Collagen Protein Shake
Amount Per Serving
Calories 122
Calories from Fat 54
% Daily Value*
Fat 6g9%
Sodium 100mg4%
Potassium 422mg12%
Carbohydrates 7g2%
Protein 12g24%
Vitamin C 7mg8%
Calcium 38mg4%
Iron 5mg28%
* Percent Daily Values are based on a 2000 calorie diet.
Pin To Save This Recipe