Today we have a chance to talk to Cristina about her keto journey and learn a few useful tips from her. Keto has transformed her life and she is now a whole new person. She started her journey on January 16, 2017. She was down 50lbs and 35 inches, went from size 12 to a size 4 to this point and never looked back.
If you have a success story to share with our community, please send us a message on our contact page and let us know about it. We'd love to read your success story!
If you're new to the ketogenic diet and looking to get started, please check our keto guide and meal plan!
Here we go:
---
Please tell us your story:
I started keto not knowing much about it. But my coach at the gym suggested I give it a try and so I did. I was at my lowest point back then. Hated myself – the way I looked and was emotionally depressed.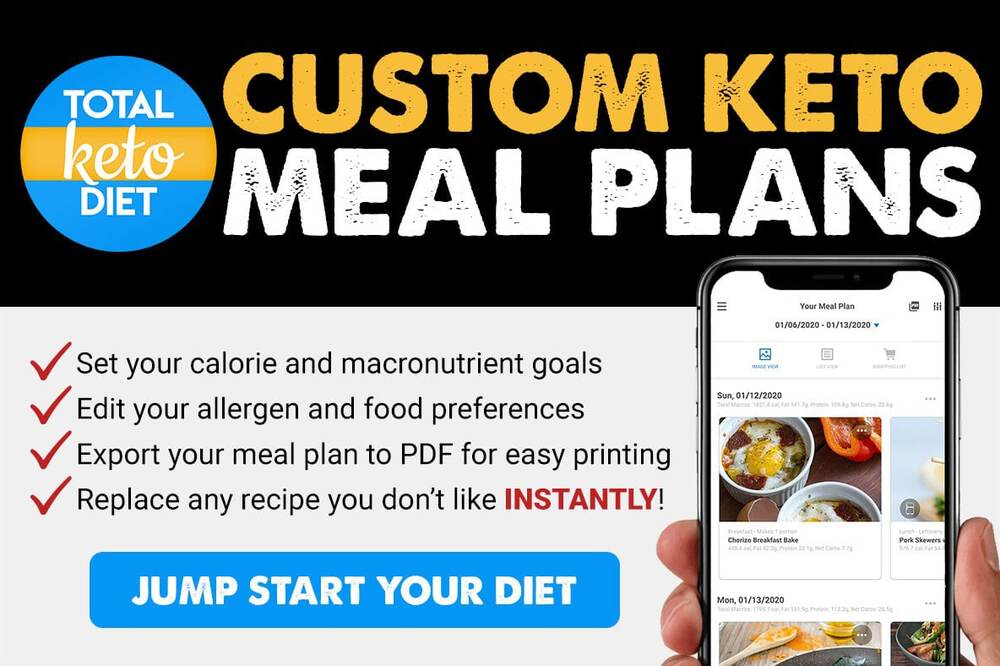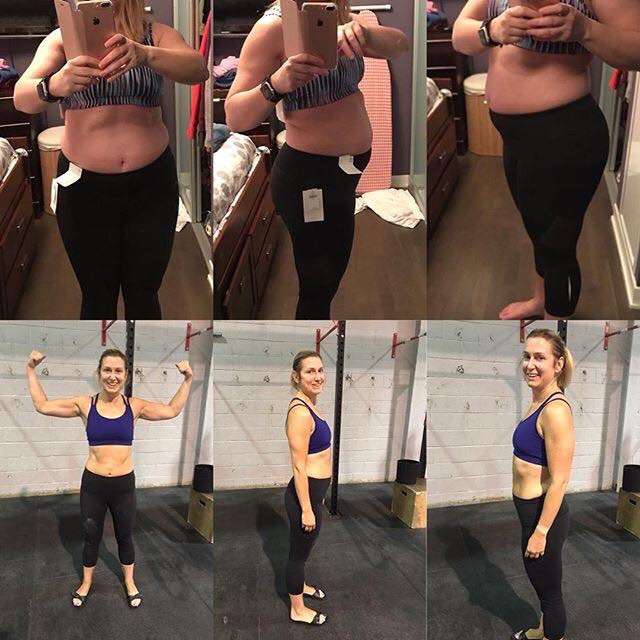 How has your life changed since going keto?
It has completely changed. I'm a different person. Not only physically but mentally.  Overall health has improved and I'm also happy to report that migraines are gone.
What did you personally do in your first 10 days of keto?
I literally dive right into it. I tracked everything I ate and also my blood levels to make sure I was in ketosis.
Do you count and track your macros strictly?
Yes I'm very strict. I don't usually eat anything unless it's counted for.
Do you exercise? If yes, what's your workout routine like?
Yes, I do CrossFit 5 x a week.
Have you ever encountered a plateau? If so, how did you get over it?
I have tried several things for plateaus.  The most effective is IF.
What is your WHY (your drive/motivation) to keep on track and stay focused?
I knew what I wanted and had a goal in mind. I surpassed that goal. It was easy to stay motivated when you saw results. Dresses sizes dropping to from a size 12 to now a size 4.
What are your favorite ingredients to prepare keto meals?
I've tried a lot of different recipes but in the end, I found just keep it simple. I do substitute cauliflower for a lot of stuff.
What are your favorite keto meals? or What does your meal plan look like?
In the beginning, I prepped a lot but I found it easier as months went by to know what you should and should eat.
I tend not to eat breakfast now and just eat lunch and dinner. Drinking lots of water also is very important.
Is there any book or resources that you would recommend to our readers?
Honestly, I researched tons on the internet. There are some good websites that are very helpful.
Finally, What advice would you give someone who is just starting out on keto?
Track everything you eat! It's important. Don't be afraid of fat. The more the better. You can still have a life and go out. Most restaurants will accommodate.
---
We'd like to thank Cristina again for sharing her tips and inspiration. Thanks for motivating our community!