Today we are super excited to share with you another keto success story. Meet Amanda Crozier who has been on keto for 9 months and lost over 85lbs. Her whole life has changed tremendously thanks to ketogenic way of eating. In this article, she will share with you her best tips how she does keto.
If you're new to the keto diet, feel free to read our keto guide and low carb meal plans to get started.
If you have a success story to share with our community, please get in touch and let us know about it. We'd love to read your success story!
Without further ado, here's Amanda's story:
---
Please tell us your story:
A co-worker had followed a LCHF Keto Diet last year and I was so impressed with his results that I started doing research to see if it was something I could do too. I had been overweight most of my adult life and was so tired of it that I started the process to have gastric sleeve surgery. I told myself that I had until the day of surgery to cancel if I couldn't lose the weight on my own.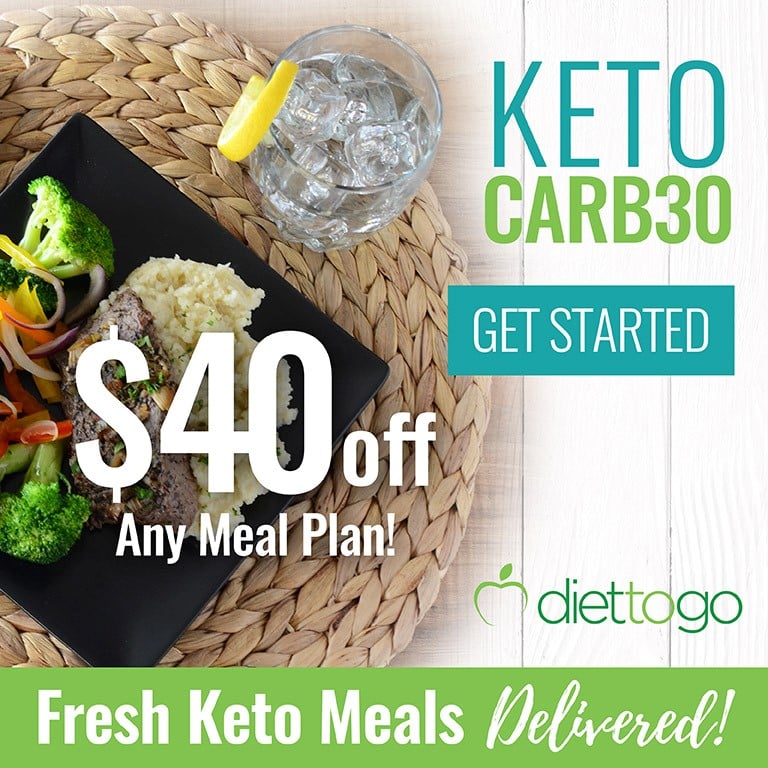 I started on Feb 9, 2017 and said that I would try it for 1 day to see how I would do. By day 3, I had already lost 6lbs, was feeling a huge increase in energy and I was amazed. After one week, I was down 12lbs.
I knew then that this was for me. After just 9 months, I am proud to say that I went from 240lbs to 155 lbs.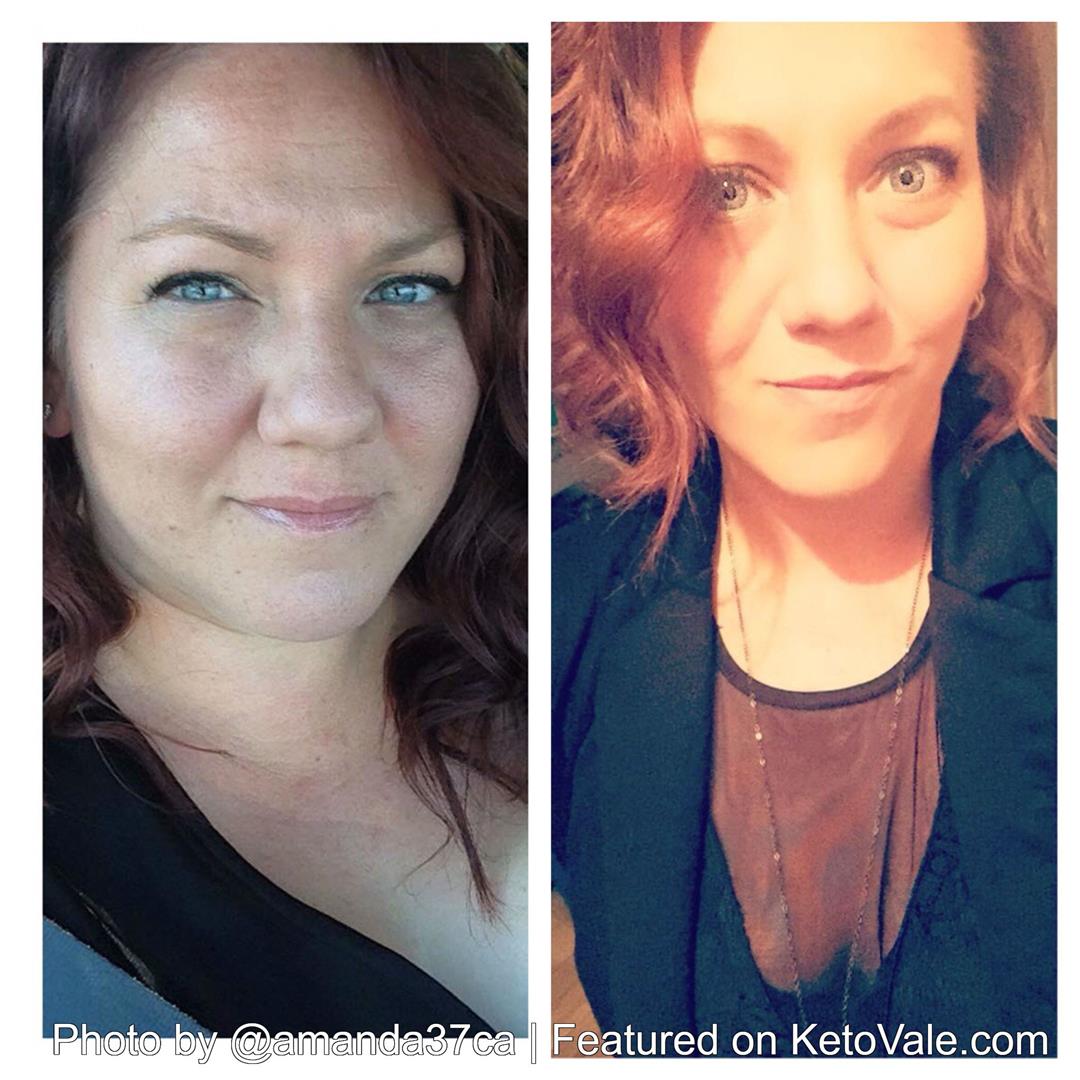 How has your life changed since going keto?
You don't realize how much the extra weight affects you until you no longer have it. I have the energy to participate in life now. I am completely off my anxiety meds, have energy through the roof and can shop anywhere I want, it feels great.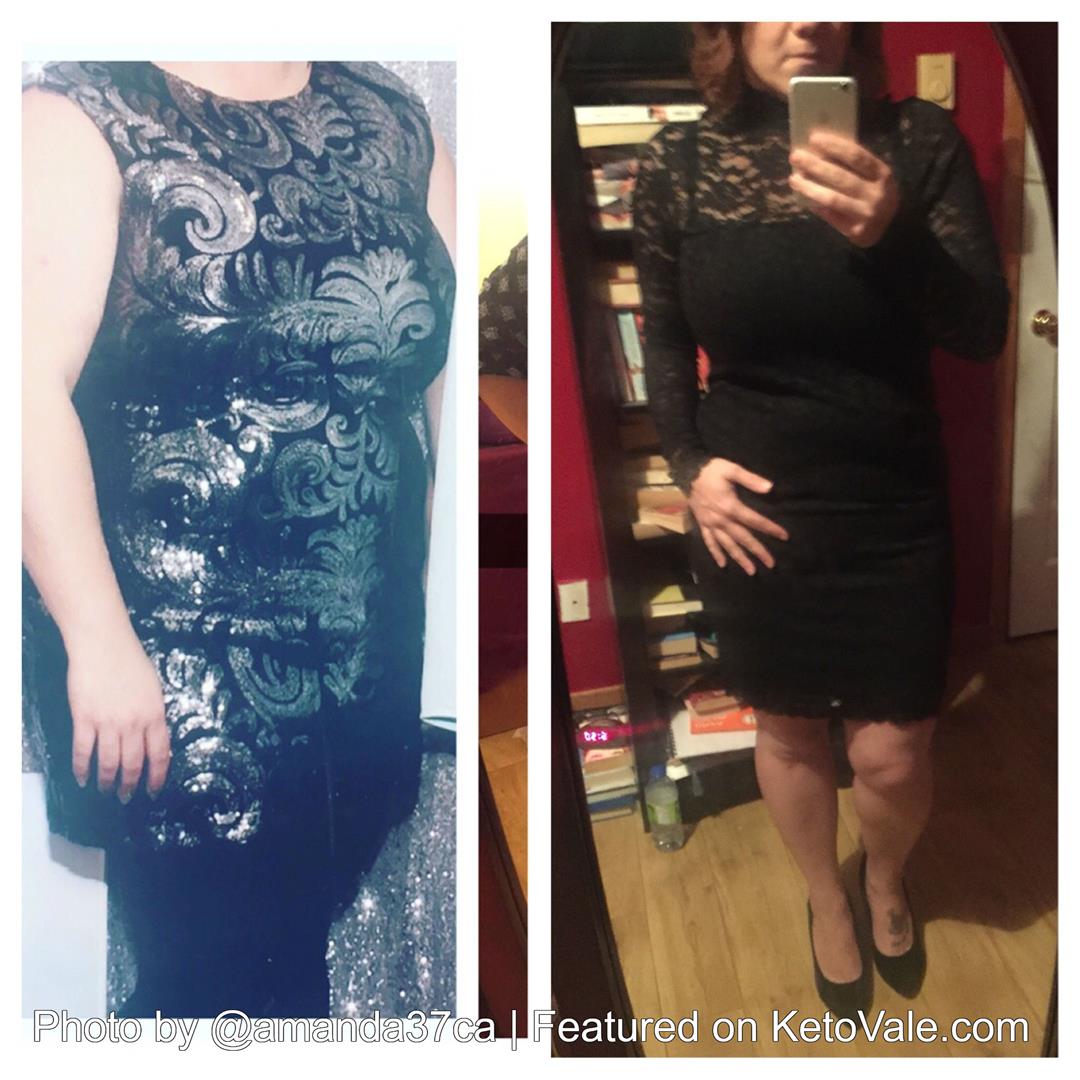 What did you personally do in your first 10 days of keto?
My first 10 days of Keto eating I completely cut out all sugars, starches, and processed food. I tried to focus on whole foods like meat and veggies and started using olive oil to cook with.
Do you exercise?
After the first few months of eating this way, I decided to add in exercise. I wanted to make sure that I had my eating in check first. I started with a 5×5 workout I had found for free online and enjoyed it but I'm the type who needs a lot of variety or I get bored so I started searching Pinterest for other ideas. Finally, in September I found a free program that I fell in love with. I have a different routine each time I work out and it has pictures to show me exactly what to do.
Is there any book or resources that you would recommend to our readers?
If there is any book that I would recommend about the way I eat, it would be The Art and Science of Low Carbohydrate Living by Jeff S. Volek and Stephen D. Phinney. Tons of great information about why we should eat this way.
Finally, What advice would you give someone who is just starting out on keto?
For those wanting to start, my advice would be to keep it simple. Don't go looking for difficult recipes right away. Eat some sort of protein, about the size of your hand, for each meal. Add about half that size of veggies, preferably that grow above ground and use a little healthy fat to cook with.
From day one get in your electrolytes as those will make all the difference in the world and don't be so hard on yourself.
It may take you a bit and some trial and error before you hit your macros perfectly every day, but you will get there.
When starting out, take pictures and measurements of yourself. You will see that the scale can be your worse enemy but measurements don't lie.
This journey hasn't always been easy for me and the mental part of losing so much weight is hard to deal with at times but it has been worth it to have my health.
My next goal is not a number on the scale nor a size of clothes but I want to continue to get fit and strong.
---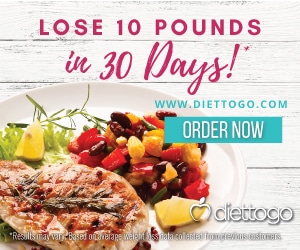 We'd like to thank Amanda again for sharing her story and tips with us. You can follow Amanda on Instagram at @amanda37ca for more inspiration from her.