Today we are so delighted to share with you another amazing story by Alicia Stephens who has been following keto successfully. She has lost over 75 lbs, overcome migraines, PCOS/endometriosis, anxiety, depression and most importantly, she was able to get pregnant again.
If you're new to the keto diet, feel free to read our keto guide and sample meal plan to get started.
If you have a success story to share with our community, please get in touch and let us know about it. We'd love to read your success story!
Without further ado, here's Alicia's incredible story:
---
Please tell us your story:
I've been following a ketogenic lifestyle since September 2013 and it has changed my life! I was almost 230 lbs, trying to get healthy following the standard diet advice of low fat/low calorie. Except it was doing the opposite. No energy, I was always starving and my health was getting worse. Then I remembered a documentary called Fat Head that I watched and from there I found a Ketogenic lifestyle.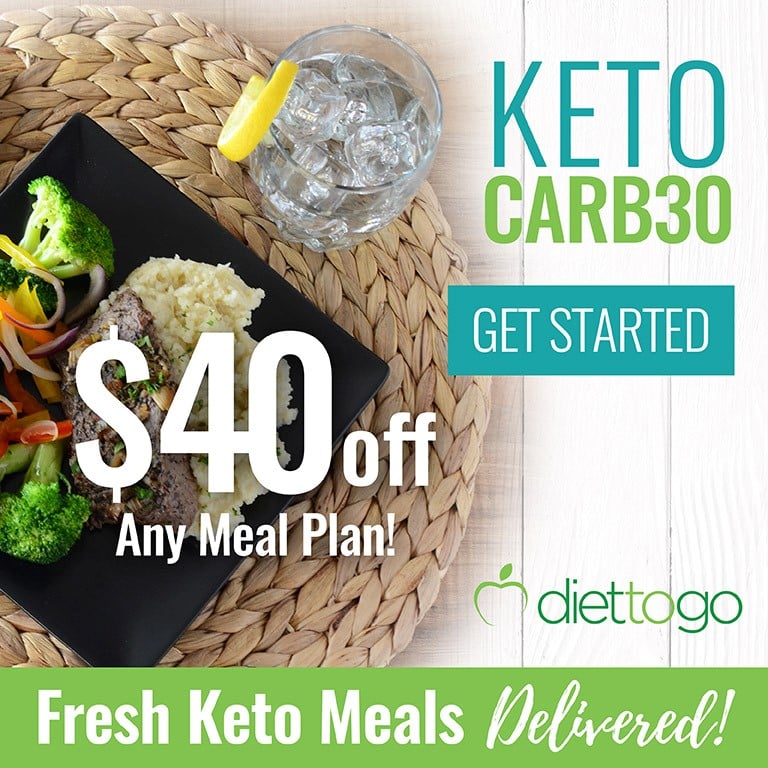 It has helped me overcome PCOS/endometriosis, migraines, anxiety/depression and a 75 lbs weight loss. But most amazing of all, I was able to finally get pregnant again after 5 1/2 years infertility, and being told I would need fertility treatments.
Now I'm currently working my way back to pre-baby size with keto while breastfeeding. Life can be crazy and busy, but keto has always worked.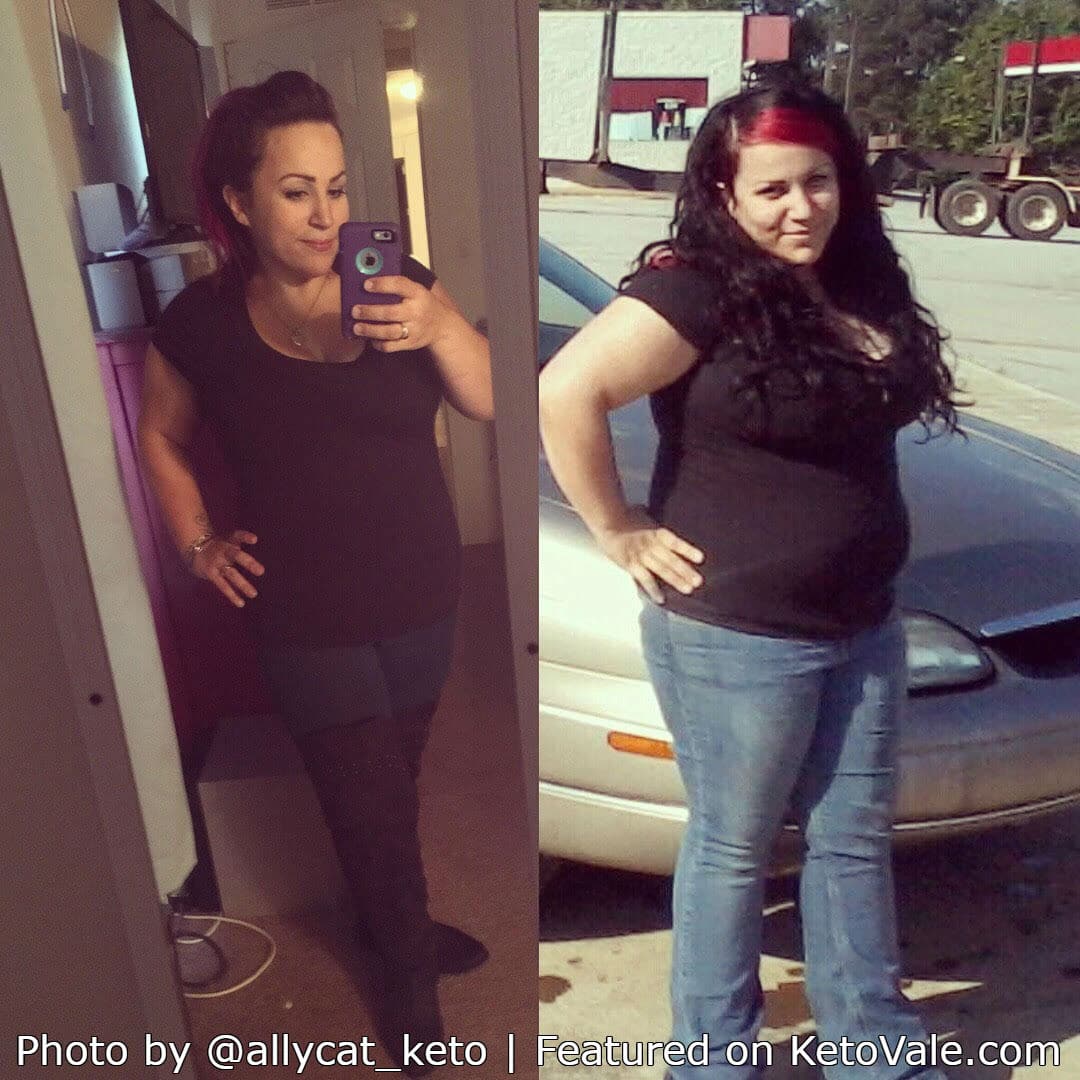 How has your life changed since going keto?
My life has changed dramatically since I started this lifestyle. I feel like I'm actually living. We now do keto as a family, and it has even helped my husband go from high blood pressure only controlled by meds, to his blood pressure being better than it was when he was 20. We are both off medication for migraines as well.
What did you personally do in your first 10 days of keto?
I researched and read as much as I possibly could for the first two months basically trying to find my footing as how to eat and live this lifestyle properly.
Do you count and track macros strictly?
I always do better when I track my food and make sure I'm getting enough fat and my carbs are low. As time has gone on, I don't have to track religiously before you learn, and it comes second nature knowing the nutrition on the foods you eat daily.
Do you exercise?
My "exercise" usually consists of chasing after my kiddos.
Have you ever encountered a plateau? If so, how did you get over it?
I've had plateaus, but I try and just wait them out and trust the process, as cheesy as it sounds. I have done egg fat/zero carb if I need an extra push.
What is your WHY (your drive/motivation) to keep on track and stay focused?
My "why" is my family. I'm the best me when I'm healthy and they need that. Weight loss has always been secondary to my health with keto, so I just remember how bad I felt physically and mentally when if I ever want to give up.
What are your favorite ingredients to prepare keto meals?
My favorite ingredient for keto is pretty basic, it's butter.
What are your favorite keto meals/recipes?
I love to recreate meals that would typically be full of carbs and make them keto friendly. I don't think I could pick one favorite lol.
Is there any book or resources that you would recommend to our readers?
The best Keto resources out there, in my opinion, are anything from Jimmy Moore, dietdoctor.com, and ruled.me!
In one or two sentences, why do you think you are successful in this keto way of eating?
I think Keto has been successful for me because it doesn't feel like I'm deprived of anything. I'm no longer starving all the time like before.
Finally, What advice would you give someone who is just starting out on keto?
For anyone just starting out on keto, I would tell them to keep it simple with menus and get a good Magnesium and potassium supplement. Also, tune out all of the people who are against it. They more than likely don't understand it and are just misinformed. Trust what you have learned so far. Just keep reading and researching this lifestyle. You can never learn too much.
---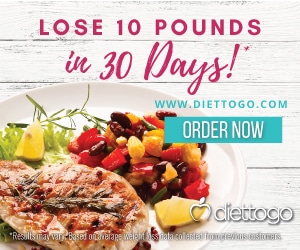 We'd like to thank Alicia again for sharing with us her story and tips. You can follow Alicia on Instagram at @allycat_keto for more inspiration from her.