Today we're super excited to share with you another keto success story from Luisa Howlett. Just like many people, Luisa was struggled to lose weight. She tried many different diets, lost some weight but always ended up gaining all the weights back until she tried keto. In this article, you will learn Luisa's story and how she was able to shred over 62 pounds in just 6 months.
If you're new to the keto diet and looking to get started, please feel free to check our beginner's guide and meal plan!
If you have a story to share with our community, please send us a message on our contact page and let us know about it. We'd love to read your success story!
Without further ado, let's dive into this spectacular story of Luisa!
---
Please tell us about yourself:
For the last 5 years, I have struggled to lose weight and I have tried multiple diets and lost some weight but always ending up gaining it back. My huge weight loss journey wasn't until I started watching YouTube videos by Jason Wittrock! He inspired me to try a Ketogenic diet which ended up being the best decision in my life. I was not a very active person and I have been diagnosed with PCOS. I always thought those were huge roadblocks for me and I started the ketogenic diet and doing HIIT cardio and some weight training 4 times a week for 20 mins for 6 months now, and I have lost 62lbs so far.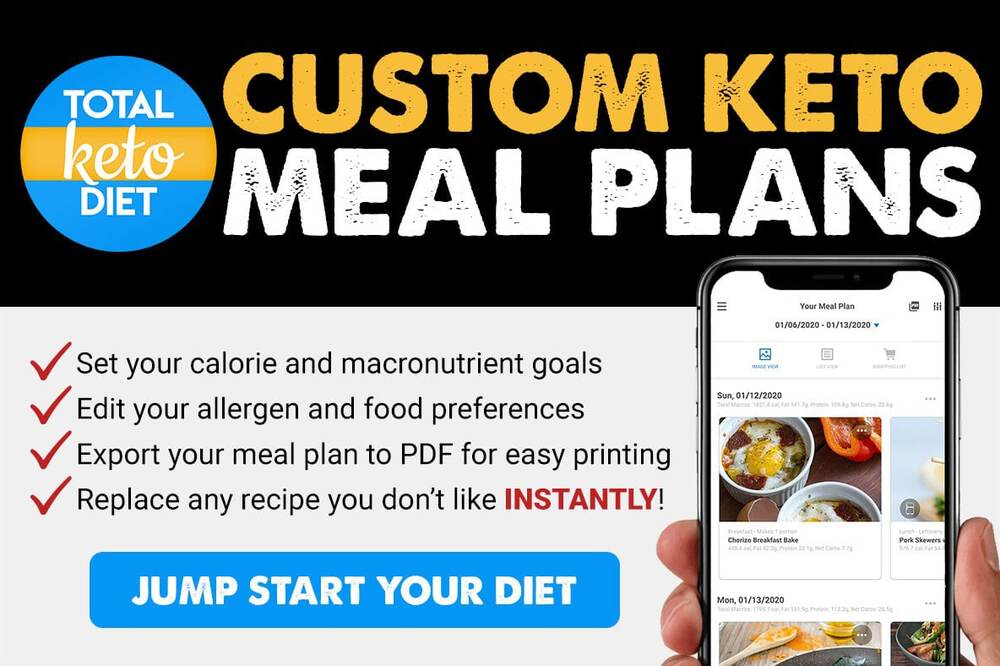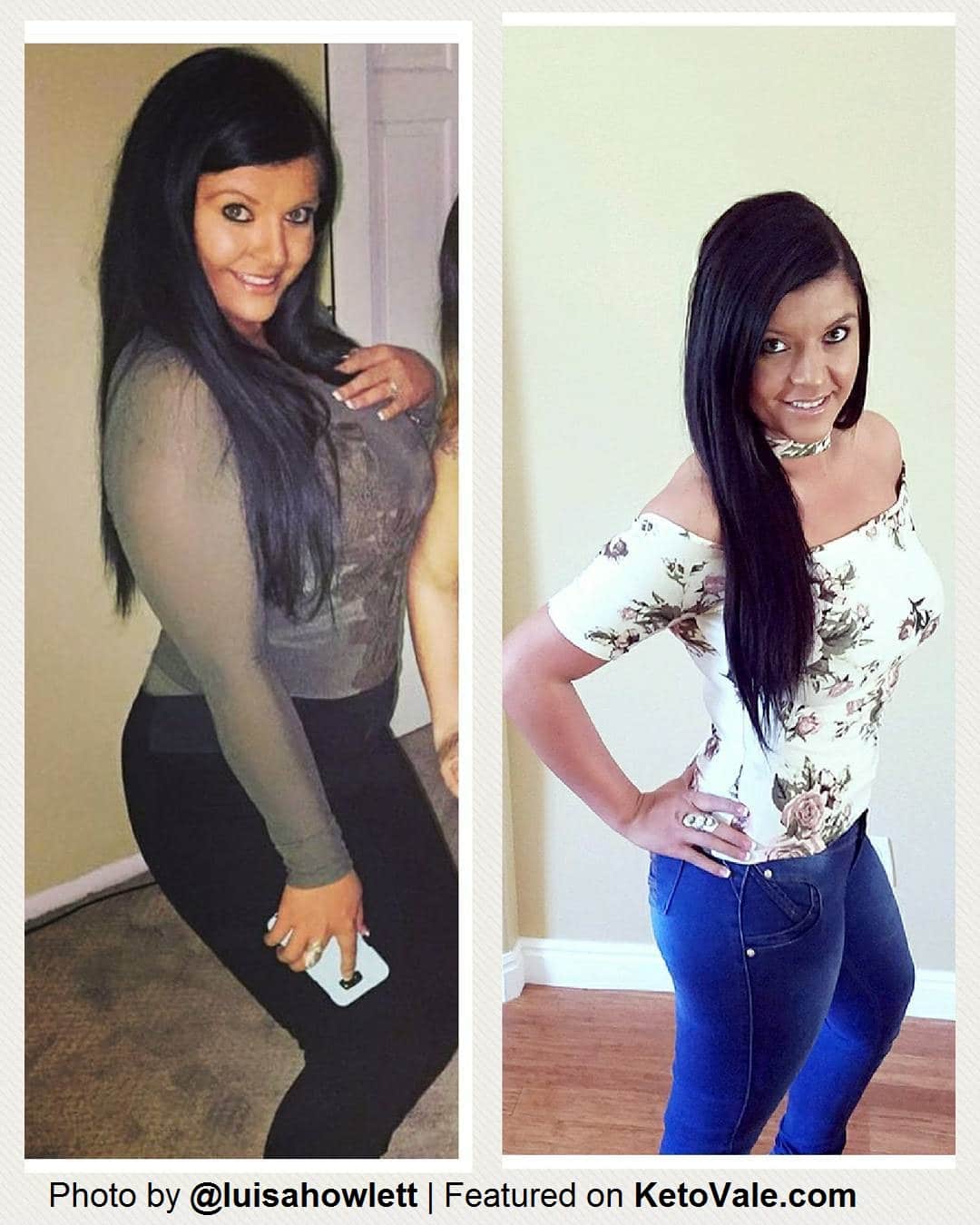 How has your life changed since going keto?
I have noticed I have more energy and fewer cravings on keto. My spending habits on food have helped me save more money. I only spend about $60 – $100 for two people per week at the moment.
What did you personally do in your first 10 days of keto?
During the first 10 days of keto, I prepped all my keto food, educated my self and trained hard every other day.
Do you count and track macros strictly?
Yes, I used a calorie calculator to find out my calories needed for fat loss and calculated my macros using 80% fat 5% carbs 15% protein.
Do you exercise? If yes, what's your workout routine like?
Yes, I did HIIT cardio 4 times a week for 20 mins each session. I'm now focusing more on compound lifts like (Squat, Deadlift, Overhead Press) to build muscle.
Have you ever encountered a plateau? If so, how did you get over it?
I did encounter a plateau and didn't drop weight for couple weeks. So, I used reverse dieting: basically bumped up my calories by 500 for 2 weeks still strict keto of course! I then recalculated my calories based on my new weight and the fat started dropping again. I only used reverse dieting once and I am still losing weight.
What is your WHY (your drive/motivation) to keep on track and stay focused?
Helping others lose weight is my passion. My motivation was proving it to myself no matter what roadblocks you face in life. If you have the willpower, dedication and hard work you can accomplish anything you set your mind too.
What are your favorite ingredients to prepare keto meals?
I have too many to list but here some of my favorite ingredients I have been using lately. I make Omelet's with Butter, Avocados, Eggs, Cheese, and heavy cream to make them fluffy. I love baked stuffed Jalapenos with Cream Cheese with Bacon on top. I make deviled eggs with Mayonnaise, Paprika, and Mustard.
What does your meal plan look like?
My plan is very basic during the week I am very busy with work. I stick to steak, green salads, hardboiled eggs, deviled eggs, nuts and low carb cheeses for snacks. For dinner, my husband is an amazing cook and always makes sure my meals are keto. Some examples are:
Chicken Fajitas with no tortillas (homemade seasoning, bell peppers, sour cream and homemade guacamole)
Homemade lettuce wrap burgers with cheese, bacon, avocado and a fried egg in the middle.
Stuffed baked Chicken Breast (Homemade jalapeno cream cheese stuffing, and almond flour crust)
Is there any book or resources that you would recommend to our readers?
I don't have any books, but everyone should check out Jason Wittrock's YouTube channel, he is the "Keto King"
Finally, what advice would you give someone who is just starting out on keto?
My advice would be to learn how to read nutrition labels. Check for hidden carbs or sugar alcohols that are high on the glycemic index, find out how many calories you need for fat loss and keep the food basic at first for meals stick to green veggies, avocados, meats, fish, eggs, nuts and seeds, oils and butter. Then gradually experiment with keto recipes online.
---
We'd like to thank Luisa again for taking the time to share with us her story and tips on Keto diet. As you can probably already guess, Luisa is very passionate about helping people. You can follow her on Instagram at @luisahowlett or check her YouTube channel by clicking here! She shares a lot of great tips in her videos.