Today we'd like to share with you Al Yesiller's incredible weight loss success story. Al is 41 years old from Lindenhurst, New York. He owns an Alliance Auto Glass business and an event-marketing company. He's also a member of our Keto Community. Al went from 316 lbs in October 2016 down to 210 lbs in September 2017.
If you have a success story to share with our community, please send us a message on our contact page and let us know about it. We'd love to read your success story!
If you're new to the ketogenic diet and looking to get started, please check our keto guide and meal plan!
Here is Al's full story:
---
Please tell us your story:
In February, my doctor explained to me that I was borderline diabetic and that my severe sleep apnea was very dangerous and if I didn't change my lifestyle I would not make it to see my kids and wife for too long. That was my wake up call at this time last year, I was 316 lbs and in March I lost 10 lbs and I weighed in at 296 lbs and was very close to giving up and throwing in the towel. My daughter out of nowhere came up to me and said "Daddy! I don't want you to die!". That's right! My 3-year-old that had no idea what my doctor told me came up to me and said those words that burned into my soul like molten lava and I continued my journey eating healthy (Clif Bars) and eventually started the Keto Diet in the end of March. Now I'm currently at 210 lbs and I'm so blessed to have made it this far.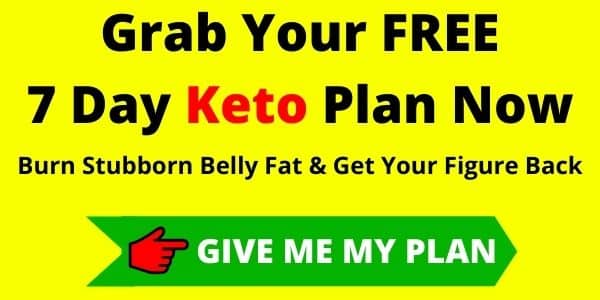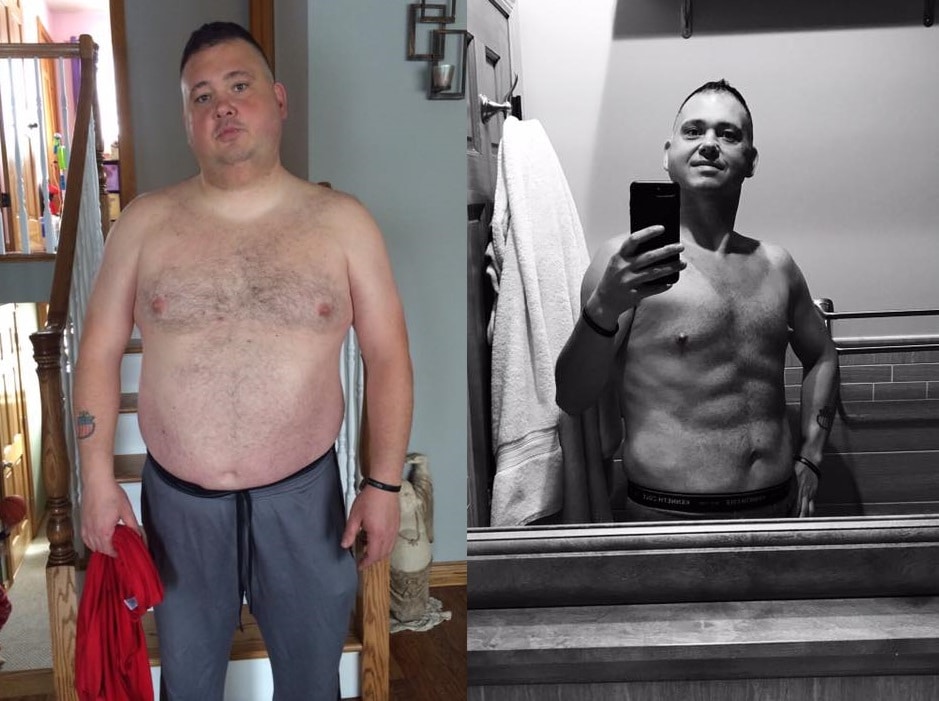 How has your life changed since going keto?
I feel alive and more confident.
What did you personally do in your first 10 days of keto?
On my first 10 days, I was on a basic keto meal plan I stuck with that for 30 days.
Do you count and track macros strictly?
I actually don't count macros or track them but everyone is different and counting them is better but I personally didn't.
Do you exercise? If yes, what's your workout routine like?
Yes I do. 6-7 days a week I do cardio and light weights and at when I'm home I take 10 minutes a night to do 40-50 sit-ups and 2 x 1 minute planks.
Have you ever encountered a plateau? If so, how did you get over it?
Yes, my first month on Keto I didn't really lose any weight and I didn't let it get to me. I kept on going and by the middle of the 2nd month, I started dropping 5-7 lbs a week.
What is your WHY (your drive/motivation) to keep on track and stay focused?
My drive is my wife – the love of my life and my children. I want to be here for them and watch them grow.
What are your favourite ingredients to prepare keto meals?
Grass fed butter, almond flour and avocado oil and of course Mozzarella cheese.
What are your favourite keto meals/recipes? and/or What does your meal plan look like?
My favorite keto meals are Keto Pizza and bacon wrapped around ribeye steak with cheese.
Is there any book or resources that you would recommend to our readers?
Your Facebook page has been a great help and watching YouTube videos of Dr. Berg as well as Thomas DeLauer.
Finally, What advice would you give someone who is just starting out on keto?
Don't give up, keep on going! Don't worry about the scale, it's how you feel and everything will come to place in time, Please be patient. There are no magic pills to lose weight. Losing muscle and it's too hard to lose weight at 40 is not true. Don't believe what you read. Eat healthy and it doesn't matter how old you are! #WeAreOne #TheFountainOfYouthIsEatingHealthy