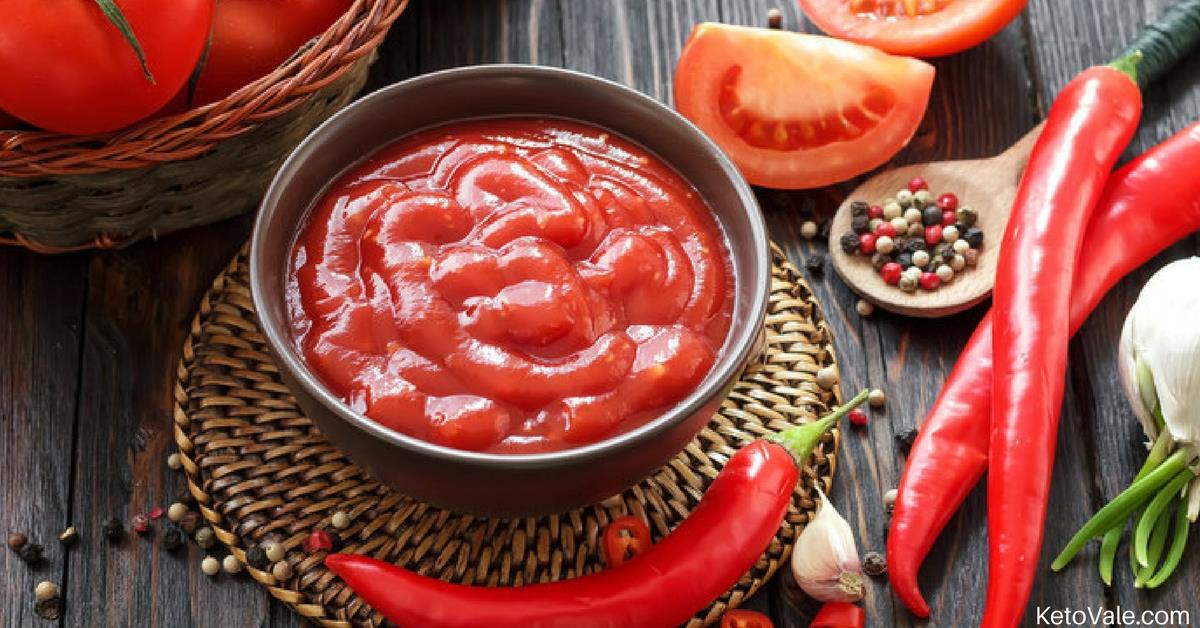 Homemade Low-Carb Ketchup
One of the reasons why we like to make ketchup from home is because of the added-sugar and the not-so-keto friendly ingredients in ketchup products. Today we'd like to share with you our very simple low carb ketchup recipe that you can make at home.
Since all the herbs and spices we use are in form of powder, we don't need to do a lot of work. This ketchup recipe is super quick and easy. We call it the lazy way to make ketchup from home. Just pour all the ingredients in an immersion blender and blend until smooth then simmer the mixture to get the desired thickness. That's it!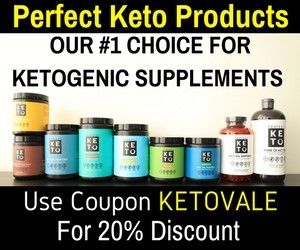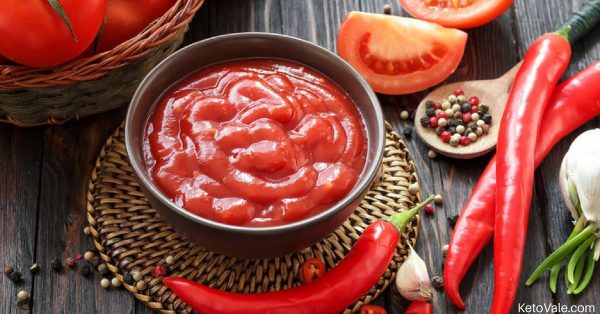 Add everything in an immersion blender and blend for 30-60 seconds depending on how smooth you want it to be.

Pour the mixture into a small saucepan and let it simmer over low heat for 10 minutes, depends on how thick you want it to be. Stir often so it doesn't get burned.

Taste and adjust to your flavor, add more salt, sweetener or vinegar if needed then remove from heat.

Let it cool down. Store in the fridge and best use within 2-3 weeks.
This should yield between 25-30 tablespoons of ketchup, depends on the thickness of the final product after you simmer. Here's the nutritional information of each tablespoon:
Macros (per serving): Calories: 5 – Fat: 0 g – Net carbs: 1 g (total carbs: 1.2g, dietary fiber: 0.2 g) – Protein: 0.2 g