Do you have a delicious low-carb Keto recipe that you'd like to share with our KetoVale.com community? We'd love to feature your recipe on our blog. You will inspire hundreds of thousands of Ketoers and change their lives with your recipes.
Check these samples to see what a complete recipe looks like:
Please email us your recipes at ketovaleblog(@)gmail.com using the following format:
[thrive_text_block color="light" headline="Recipe Submission Format"]
Email subject: Keto Recipe Submission
Email body: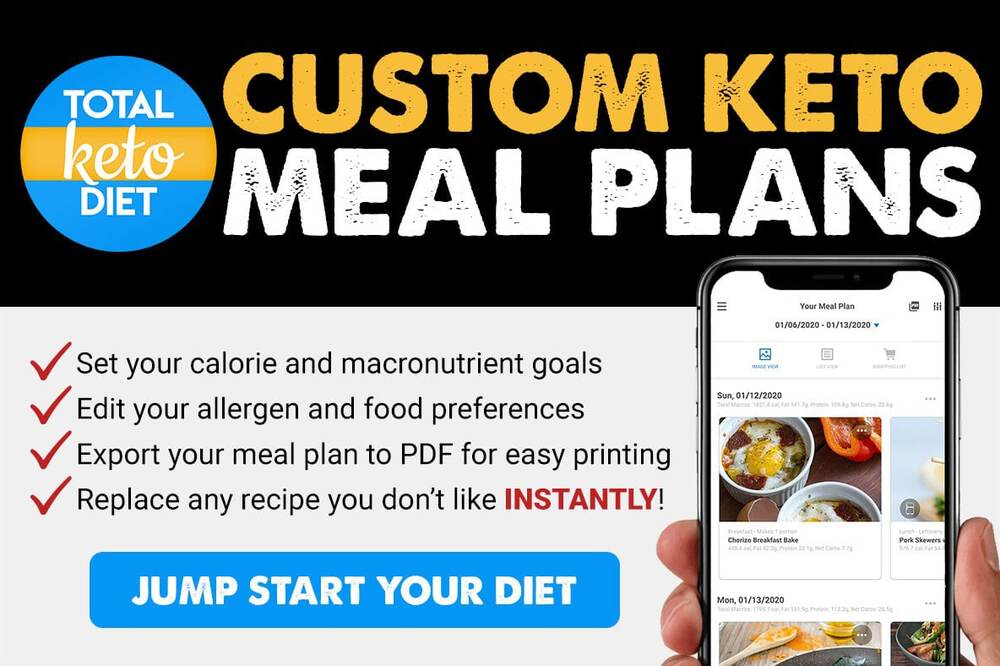 Your Message: Your message to us (optional)
Recipe Title: Name of recipe
Introduction: Write a few sentences or a few paragraphs about your recipes and why our readers would want to try it.
Ingredients: Tell us what the ingredients are and how much to use.
Instruction: Steps by Steps how to make this recipe
Conclusion: Give readers some tips when making this recipes as well as your final words about this recipe.
Info: Please provide prep time, cook time and passive time as well as macros info if possible.
Credit: If you want us to mention your name, your website, etc… or if your recipe is adapted from somewhere else, please put the details here!
Images: Please attach all the images you have of this dish (final dish photos and photos during the process if any.)
Please email us your recipes at ketovaleblog(@)gmail.com and we'll feature it on our website!
[/thrive_text_block]