With a name like Wingstop, you'd think it would be a good restaurant to eat a low-carb meal at. After all, wings equal chicken, and chicken is a fool-proof way to enjoy a meal without the carbs.

But cooked wings aren't always a keto-friendly food. Most of the time they are breaded and coated in a sugary sauce, which means you'll have to do some customizing to get your order right.

Not to mention, they are often served with an unhealthy side dish such as French fries or onion rings. Rarely does a fast food wing restaurant offer a side salad or many keto-friendly veggies.

We usually don't recommend eating out on the ketogenic diet. If you do, it's best to avoid fast food restaurants. But we understand that emergencies happen. If you find yourself in need of food and Wingstop is your best option, then follow these tips to keep it low carb.
Tips For Ordering at Wingstop
You can eat a much healthier meal when you buy your groceries at the supermarket and prepare them yourself at home. If you're craving wings, you can even make your own at home using one of our keto-friendly recipes.

Here are a few to get you inspired: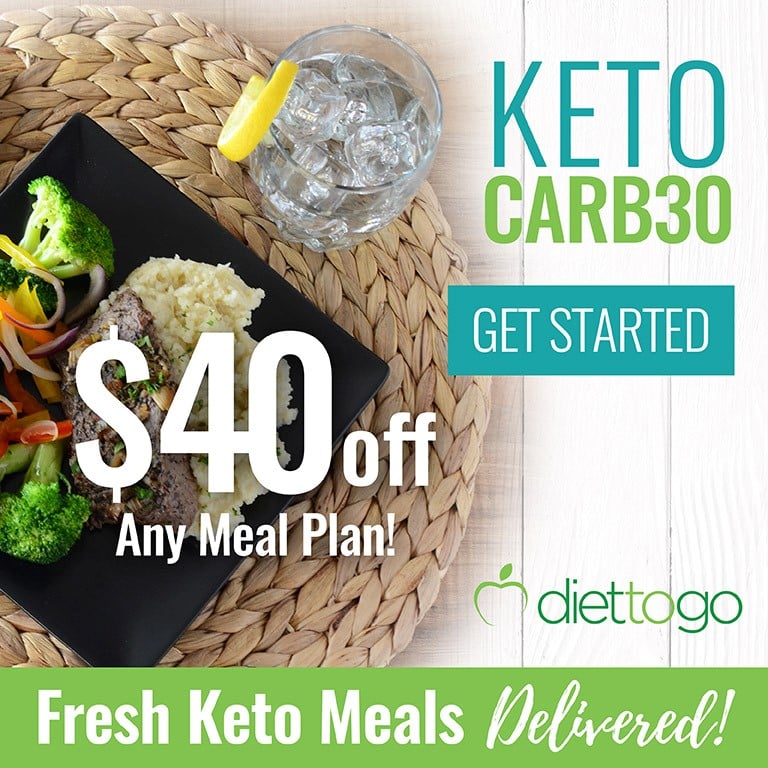 Eating at home also means you won't be tempted to indulge in an unhealthy side dish that all fast food restaurants inevitably provide at low prices to make you think you're getting a great deal.

Our advice is to choose your wings carefully. Some are breaded while others don't appear to be. This brings us to our first tip.

#1. Ask which wings are breaded and which are not
There are three primary ways you can order wings at Wingstop: classic, boneless, or crispy tenders. Per the online nutritional information, the jumbo wings (we assume these are the classic wings) are the lowest in carbs, which tells us that these wings are probably not breaded.

For example, the plain, atomic, and original hot wings all contain one carb for every two wings. The cajun, lemon pepper, and Louisiana rub wings all have two grams of carbs per two wings, so these would be your next best choice.

It's a good idea to ask which wings are breaded and which are not when you order them just in case the options vary depending on location. From what we can tell, the classic or jumbo wings are not breaded whereas the boneless wings and tenders are.

#2. Hold the sauce
In addition to ordering non-breaded wings, you'll also want to ask to hold any sauce that comes on them. There are some flavors that contain fewer carbs than others, but it's best to be on the safe side and ask for plain wings with no sauce at all.
Keep in mind that this includes all dipping sauces, too. Plain wings are still plenty tasty, especially when they're served hot. If you still need sauce, ask for the sauces that don't have added sugar.
Here is a breakdown of the carbs in some of the sauces (per 3.5 ounce serving):
Ranch: 2 grams 
Bleu cheese: 3 grams 
Honey mustard: 18 grams 
How cheddar cheese sauce: 8 grams carbs
#3. Be cautious with your side orders
Like most fast food restaurants, Wingstop offers side dishes and combos to enhance the value (but not the nutrition) of your food. You can get a combo or family pack at Wingstop that includes a side dish, a drink, and the dip of your choice. You can also order your wings by the piece.

Family packs also come with veggies, which includes celery and carrot sticks. For the record, celery and carrot sticks are the only side dish that you can safely order on a low-carb diet at Wingstop. Everything else including the yeast rolls, fries, and fried corn is off limits.

The same goes for the beverages at Wingstop. Aside from water and unsweetened tea, there is nothing on the menu that's low-carb approved.
#4. Use the wing calculator
Wingstop has a Wing Calculator on their website that you can use to determine what you should order.
It will ask you the following questions:

How many people are you trying to feed?
How hungry are you? The options are snacky, hungry, and starving.
Then the calculator will spit out a suggestion. Keep in mind that you'll still need to use our tips to make sure your order is low-carb.

For example, the suggested order for one person who is "hungry" is a medium 8 piece combo or ten boneless wings.

You can click on the order you want and start to customize it. In this scenario, go with the ten boneless wings and make them plain jumbo wings. These are lowest in carbs.
You can access the calculator here.
What To Order at Wingstop
Wingstop doesn't offer much of anything on their menu besides wings, so you won't be eating here for breakfast. Most locations open at 11 AM and don't close until midnight, which makes it an ideal place to stop for a snack in between meals.

Although there are only three different ways to order your wings (classic, boneless, or chicken tenders), there are several different flavors to choose from. Some are lower in carbs than others. It's always best to ask for plain classic wings. Avoid the boneless and chicken tenders/strips as these are breaded.
Plain (one carb per two wings)
Atomic (two carb per two wings)
Mild (one carb per two wings)
Original hot (one carb per two wings)
Louisiana rub (one carbs per two wings)
Lemon pepper (one carbs per two wings)
Garlic parmesan (one carbs per two wings)
Cajun (one carbs per two wings)
Remember that the above carb listings are only applicable if you order the jumbo or classic wings. The boneless wings and chicken tenders are breaded, so the carb count will be much higher. For this reason, we suggest only ordering the classic or jumbo wings as plain, atomic, original hot or mild. Be sure to double check and ask if they are breaded before ordering.

You'll also want to make sure you order wings and no sides, including dips. Wingstop offers carrot and celery sticks as sides, which you could safely order alongside your wings. But these are mostly for people who order wings with a dipping sauce. If you're strict keto, then you might want to stick with the celery.
What NOT To Order At Wingstop
Here is a list of foods that are off limits at Wingstop:

All boneless wings (if they are breaded)
All crispy tenders
All dips and sauces
All fries
All fried corn dishes
Brownies
All sweetened drinks
Conclusion
If you find yourself in a pinch and Wingstop is your only choice for food, then we recommend going with the plain classic or jumbo wings without any sauce. Wingstop also offers boneless wings and crispy tenders, but these appear to be breaded. It's always a good idea to ask which wings are breaded and which are not. Also, beware of the side dishes at Wingstop. You can safely order celery or carrot sticks, but that's it!

If you need a keto meal plan to follow, check these available plans!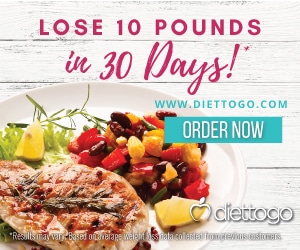 Image credit: Author Leahdi – wikimedia