Just like everything in life, there are always benefits and drawbacks. Ketogenic lifestyle is no exception.
Please don't say we didn't warn you. If you experience any of the following "side effects", make sure to share this post with your keto friends so they can be aware of this too.
Here they are:
1. Keto can be very expensive to follow especially after you lose too much weight and inches, you'll need to buy new clothes, new shoes, new belt, etc… because the old ones will become too loose and won't fit you anymore. You might even need a new wardrobe to put these new clothes in.
2. You might need to get your engagement ring resized or you might lose it because it will be too loose to wear.
3. Your relationship with your local favorite bakery will suffer because you don't go there to buy bread anymore.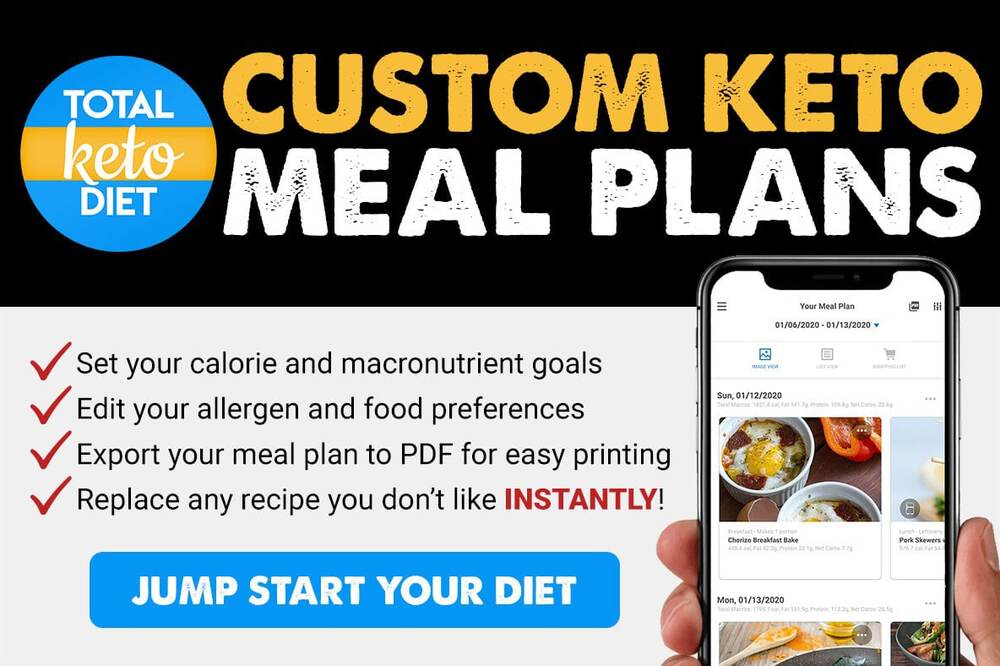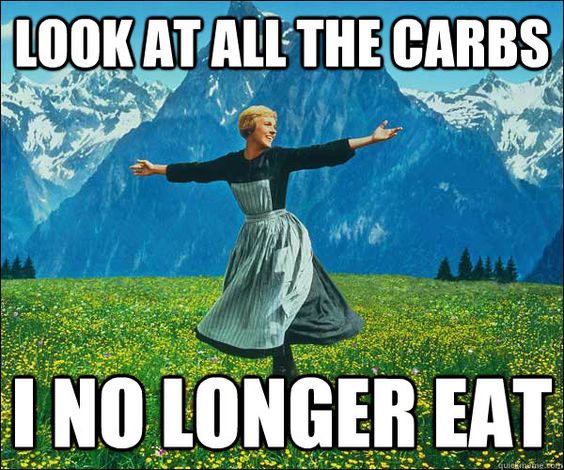 4. You will spend more time at home with your family because you don't eat out as often as before.
5. Your culinary skills will improve because you will likely cook your own meals every day.
6. You might have to spend more money on dish washing liquid because of the increased oily and greasy dishes you will have now compared to the low-fat diet you used to eat.
7. You will be obsessed with reading nutrition labels everywhere you go and using 'technical terms' such as macros and net carbs which will confuse your friends.
8. You will be making new keto friends and at the same time, you might not hang out with your old friends for beer and pizza anymore. Also, you might even discover who your real friends really are.
9. People will look at you differently (or even treat you differently) once you lose weight and get your sexy back. You might even get more dates.
10. You won't even see the food you eat anymore. All you will see are calories, protein, carbs, and fats.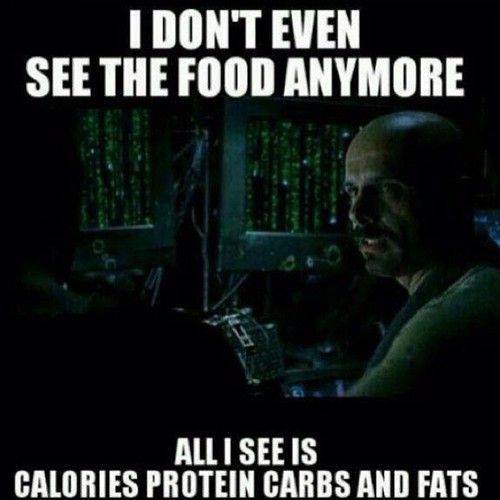 11. Your spouse or partner will ask you clean the house, do the laundry or garden because you'll have more energy than before.
12. People will give you a weird look at the store when they look at your grocery cart full of bacon, butter, cheese but no bread.
13. You'll become more creative because every recipe you see online you will ask yourself how you can 'ketofy' it and turn it into a low-carb and keto friendly meal.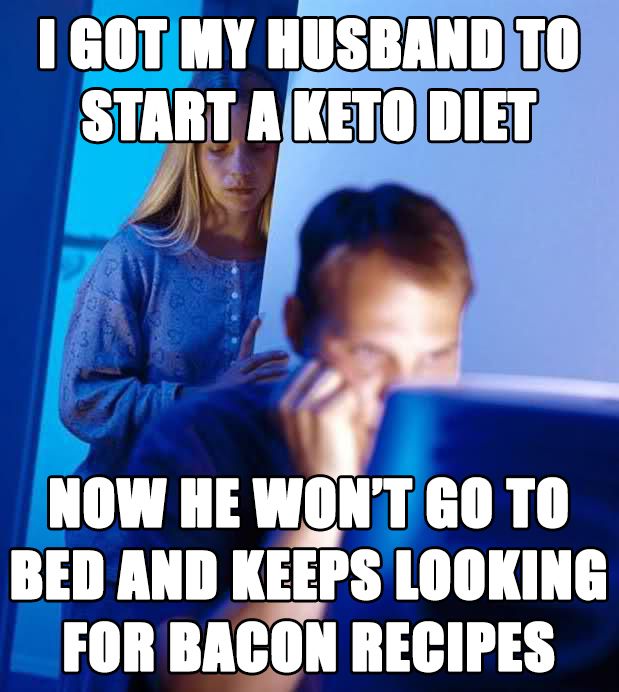 14. You might be jealous and out of your mind when your spouse loses more weight than you especially when they didn't want to follow keto in the first place but you dragged them into it. Some people told us that because they are the only person who cooks in the house so their spouse has no choice but eat the keto foods they cook and end up losing more weight than them, which can be annoying and unfair.
15. You'll upset big pharma because you'll be likely off medications. Check these stories people sent us how they get off diabetes, blood pressure, acid reflux, and migraine medications thanks to keto.
16. Your relationship with your doctor won't be the same as you won't go see him/her as often as before.
17. You will find yourself busy trying to explain what keto is and how it works to the people who notice your result and ask how you did it. (Just simply tell them to go to our website KetoVale.com for information.)
18. You will love yourself more. Once you lose all the unwanted weight, you will look younger and sexier, your self-esteem will go up.
19. Your intimate relationship will improve as you will notice you become more attractive, have more energy and increased sex drive, especially for men.
20. One day you will look at yourself in the mirror and cry when you realize how much your life has changed and how far you have come.
We hope you enjoy reading these 'side effects' of a keto lifestyle that we have observed in our community.
In all seriousness, there are still some small side effects that you might experience in the beginning of the keto diet such as keto flu, keto breath, leg cramps, etc… read this article for more details and solutions!
For scientifically proven benefits of ketosis and how to get started with keto diet, please check our keto guide here.
What other "side effects" have you noticed? Please share this article to inform your friends and let us know other "side effects" you have noticed in the comment section below!