In and Out Burger might only be available to you if you live in certain parts of the country, but it has quickly become one of the most talked about fast food chains around.
You can find them mostly in California (where they were founded), Arizona, Texas, Nevada, Utah, and most recently, Oregon.
Despite having a somewhat limited menu (they only offer three different burgers), In and Out Burger guarantees that you'll be able to order a quick, low-carb meal the next time you're in a hurry.
The trick is to customize your burger in a keto-friendly way. We'll show you some tips and tell you how to order, so you don't accidentally wreck your ketogenic diet the next time you wind up here.
A Word Of Caution About Fast Food
We can sum up all fast food restaurant meals in one sentence: don't do it if you don't have to.
In other words, don't make In and Out Burger your first choice for food. Always prepare your ketogenic meals at home using high-quality, organic ingredients to ensure that you have total control over what you're eating.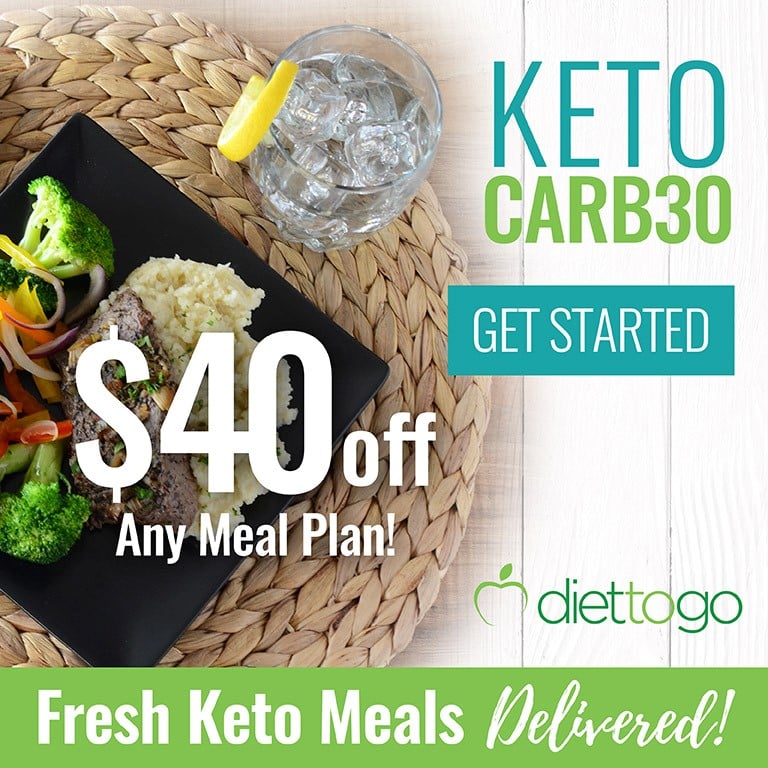 Yes, you can get a low-carb meal or snack at In and Out Burger once and a while, but it's not something you want to make a habit out of. The same goes for any other low carb fast food options.
Remember that you get what you pay for. If you pull up to the drive-through at your local fast food restaurant and order a bunch of food for only a few bucks, you can bet that the food has some non-keto ingredients. For example, the In-N-Out spread dipping sauce may be low in carbs but could contain some ingredients that aren't strictly keto.
Additionally, your food will probably be cooked in vegetable oil, which is highly inflammatory. So even if you can get a meal that meets your high-fat and low-carb macronutrient needs, you'll still be ingesting low-quality, highly processed food.
Be sure to save all fast food meals for emergency situations only.
What To Order To In and Out Burger
In and Out Burger only has three different burger options on the menu. This means that you won't be overwhelmed or intimidated by a large menu when you pull up to the drive-through.
The best way to make sure you get a low-carb meal at In and Out Burger is to order your burger without the bun or any sauce. You can ask for your burger to be wrapped in a lettuce wrap instead, or simply toss the bun when it comes and eat the insides only.
According to the In and Out Burger website, you can order your burger "double double protein style" which means that they will wrap it in a lettuce wrap instead of a bun.
You can also get an "animal style" burger, which comes with the burger of your choice, a lettuce wrap, tomato, a mustard cooked beef patty, pickles, and grilled onions.
Ideally, you want to focus on eating the meat, cheese, and low-carb vegetables such as lettuce that come on the burger. We've broken down how to order each of the three burgers at In and Out Burger.
Double-Double
The Double-Double burger at In and Out is probably the most popular. It comes with a bun, two American cheese slices, two beef patties, fresh or grilled onions, lettuce, a sauce, and tomatoes. You can make this a low-carb burger by ordering it without the bun and sauce.
This is a great option because you won't have to worry about being tempted to eat the bun if it accidentally comes with your burger.
Cheeseburger
The second burger option you have at In and Out is a cheeseburger, which comes with a bun, one American cheese slice, one beef patty, onions, lettuce, sauce and tomatoes. Again, you'll want to hold the bun and sauce to keep it low-carb.
If one beef patty isn't enough for you, you can always ask for double meat. According to the website's "not so secret menu," you can even get a 3×3 or a 4×4. This means that you can top three or four beef patties on your burger if you really want to.
Just be sure to ask for no sauce as they will probably add a layer in between each patty if you don't specify.
Hamburger
The last burger you can order at In and Out is a hamburger. It comes with everything a cheeseburger does, minus the American cheese.
As always, order this without the bun and sauce. If you're really hungry, you might want to get a cheeseburger instead as the fat from the cheese will help fill you up.
A hamburger would be a good option if you only need a snack to tide you over until your next meal. If you're looking for something to sustain you for a few hours, then ask for double meat or just get a Double-Double sandwich.
Related: How To Order Low-Carb at Burger King
Last Minute Tips
Keep in mind that all burgers at In and Out Burger can be made into a combo. As tempting as it might sound, don't do it. Combo meals come with a burger, fries, and a drink. None of these sides are keto-friendly. Stick with the bunless and sauceless burger and don't make it a combo.
In and Out Burger also doesn't offer a side salad like some other fast food restaurants do. You can always ask for extra lettuce on your burger to get more antioxidants, vitamins, and fiber out of your meal.
Lastly, you'll want to stay away from the milkshakes and sweetened beverages at In and Out Burger as these foods are obviously not keto-friendly.
The website says that their French fries are cooked in sunflower oil, which is a healthier option than soybean oil, but it's still too high in carbs for you to eat on the keto diet.
Stick with unsweetened iced tea, coffee, or a bottle of water to wash your burger down with.
Related: How To Order Low Carb at McDonald's
Conclusion
While it's never a good idea to make fast-food your main meal, we understand that you might find yourself in an emergency situation where you need food immediately.
If that's the case, you'll be happy to know that you can get a low-carb burger at In and Out Burger. Just be sure to order it without the bun and sauce.
In and Out Burger only offers three different burger options, so there won't be much else on the menu to tempt you. Stay away from the fries, sweetened beverages, and milkshakes.
If you're starving, you can ask for double, triple, or quadruple the meat on your burger. They also offer a protein style burger, which means that they will wrap your burger in a lettuce wrap instead of a bun to keep it low carb.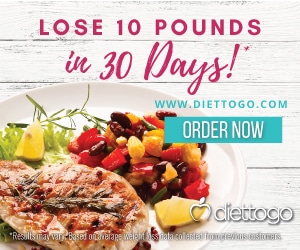 Finally, just remember, the optimal way to follow keto is to cook your own meals with keto-friendly foods. Fast food is just for emergency situations when you can't do anything better.