Texas Roadhouse is a great place to go if you like to make a mess while you eat and enjoy free cinnamon butter yeast rolls. If you've ever visited one of these restaurants, then you know that your server will bring you a free bucket of peanuts and allow you to throw the shells on the floor as if you were at the ballpark.
However, if you're on the ketogenic diet, then you can't eat peanuts as much as you want without checking portion size. And yeast rolls are definitely off limits, so neither of these things are very useful to you.
The good news is that Texas Roadhouse is a steakhouse that specializes in meat. This means that you can always find something low-carb to eat here.
You just have to look past the fried catfish, cactus blossom (similar to the bloomin' onion at Outback), and other high-carb dishes that many steakhouses offer.
Here's how to order low-carb at Texas Roadhouse so that you can stay in ketosis and reap the benefits of fat-burning mode.
Tips For Ordering at Texas Roadhouse
It's always best to eat at home using freshly prepared ingredients whenever possible if you're on the ketogenic diet. A lot of low carb foods that are okay to eat on a low carb diet, but not keto.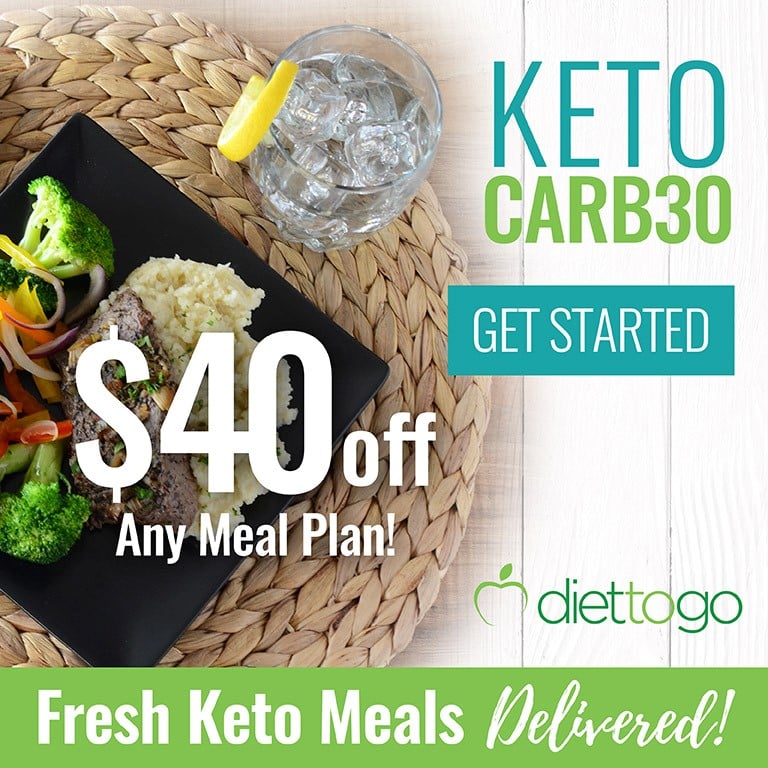 Steakhouses are a good place to eat at if you must eat out, but the ingredients won't be nearly as ketogenic-friendly as the ones you could buy at the grocery store.
Texas Roadhouse mentions that they offer fresh steak and beef, but this doesn't mean that it's organic, pasture-raised, or grass-fed. You won't get the high quality meat that you would from a butcher that you trust.
In other words, just like most fast food restaurants, you won't get the highest quality of meat as you would choose from a butcher that you trust.
We also assume that most chain restaurants use cheaper grades of butter and oil to cook their food in unless otherwise stated. If you were to prepare the same meal at home, you could use organic ghee or coconut oil to support your keto diet instead of conventionally-raised ingredients that work against your body.
However, if it comes down to eating at Taco Bell or a steakhouse, then it's OK to eat here for one meal. Just make sure it doesn't become a weekly habit.
Here are the top three lowest carb dishes at Texas Roadhouse based on the website's nutritional guide:
New York/Kansas City Strip (1 gram of carbs)
Grilled salmon (1 gram of carbs)
Prime Rib (2 grams of carbs)
Keep in mind that there is a big difference between eating low-carb and being in ketosis. One wrong meal could change you back from a being fat-burner to being a glucose-burner.
We've created a list of tips to help you stick to your low-carb diet while eating at Texas Roadhouse.
#1. Count your macros
If your goal is to stay in ketosis, then you'll want to visit the Texas Roadhouse nutritional guide before you go there and determine what meals you can eat based on your macronutrient needs for the day.
Remember that to stay in ketosis, you need your carbohydrate intake to be five percent or less of your daily total calories. Your fat intake should be around 70-75 percent of your total calories while your protein should be right around 20 percent.
If your goal is to simply eat low-carb, then you don't have to worry about these numbers so much. You might still want to take a peek at the nutritional menu just because it's good to know what you're ingesting.
To make sure you stay in ketosis, you'll want to calculate your meal at Texas Roadhouse along with everything else you've eaten that day to make sure your macronutrient numbers add up.
#2. Stick with steak
This goes without saying, but always go with steak at a steakhouse. There are a couple reasons for this.
First, it's a fattier cut of meat than chicken to support your high-fat diet. Second, steaks do not usually come smothered in sugar-laden sauces like burgers do.
Even the chicken specialties and country dinners are served deep fried or covered in gravy. This will take some special ordering on your part to make it low-carb.
The steak dishes are a fool-proof way to order low-carb as long as you get them with a low-carb vegetable or side salad instead of the potato that they usually come with.
Plus, they are offered in various sizes such as ten-ounce, 12-ounce or 16-ounce, so there is no way you can walk out of there feeling hungry.
#3. Beware of sauces
If you're in the mood for a burger or ribs instead of a steak, then beware of added sauces. Three of the six burgers offered at Texas Roadhouse come with some kind of sauce that you'll need to ask to hold (along with the bun) if you want to eat low-carb.
Ribs aren't always easy to eat without sauce, but you'll need to ask for these dry if you plan on sticking to a low-carb diet.
Texas Roadhouse offers a steakhouse or grilled chicken salad if you're in the mood for something a little lighter.
Salads are nice because they supply you with a good amount of vitamins, fiber, and antioxidants from the lettuce greens. You'll need to ask for olive oil and vinegar dressing in place of house dressing to make sure you're avoiding sugary sauces.
What To Order at Texas Roadhouse
Most Texas Roadhouse locations open at 4 PM and close around 10 or 11 PM. This means that dinner or a late afternoon snack is your only choice here.
We recommend skipping right past the starters section on the menu, which includes things like rattlesnake bites (fried cheese dough balls), cheese fries, and potato skins, and keep it clean with a steak and some low-carb veggies.
We've gone through every dish on the Texas Roadhouse menu and placed it on a safe or unsafe list for your low-carb diet. We'll start with safest low-carb dishes and how to order them.
Salads
For all salads, hold the croutons and ask for oil and vinegar in place of house dressing:
Caesar salad
Chicken Caesar salad
Grilled chicken salad
Steakhouse filet salad
House salad
Note: most restaurants won't list oil and vinegar as a choice of dressing on their menu, but they can almost always accommodate this request if you ask for it. If they don't have vinegar, then ask for a side of olive oil and lemon slice. Drizzle the olive oil over your salad and squeeze the juice of a lemon over it.
Steaks and ribs
All steaks come with your choice of two sides, so go with a house salad, sauteed mushrooms or onions, or fresh vegetables; avoid the corn, applesauce, rice, potatoes, chili, and green beans:
Ft. Worth ribeye
Dallas fillet
USDA Choice sirloin
New York Strip
Bone-in ribeye
Porterhouse T-bone
Steak kabob (hold the risk and ask for extra veggies)
Road kill
Filet medallions (hold the rice and ask for extra veggies)
Prime rib
Full or half slab of ribs (order dry without the sauce)
Note: if you're strict keto, you'll want to ask what kind of vegetables come in your side dish. The safest options are steamed broccoli or grilled asparagus. If your vegetable medley comes with squash, peas, beans, or carrots, then don't eat it and ask for a side salad instead. Avoid the mini-marshmallows and caramel sauce.
Chicken specialties, country dinners and dockside favorites
Just like with the steak dishes, order a house salad, sauteed mushrooms or onions, or fresh vegetables as your two sides:
Portobello mushroom chicken (hold the portobello mushroom sauce)
Smothered chicken (order with jack cheese instead of gravy)
BBQ roasted half chicken (hold the BBQ sauce)
Oven roasted half chicken
Grilled BBQ chicken (hold the BBQ sauce)
Grilled pork chops (no peppercorn sauce)
Beef tips (hold the brown gravy, rice, and potatoes)
Grilled salmon
Grilled shrimp (hold the rice)
Burgers and sandwiches
Order all burgers without the bun and any sauce that comes on it; get a side salad with oil and vinegar minus the croutons instead of fries:
BBQ chicken sandwich (no BBQ sauce)
Mushroom jack cheese sandwich
All American cheeseburger
Bacon cheeseburger
Smokehouse burger (no BBQ sauce)
Combos
Order a house salad, sauteed mushrooms or onions, or fresh vegetables as your two sides:
Grilled BBQ chicken combos (hold the BBQ sauce on both the chicken and ribs)
BBQ roasted half chicken combos (hold the BBQ sauce on both the chicken and ribs)
Ft. Worth ribeye combos (hold the BBQ sauce on the ribs)
USDA choice sirloin combos (hold the BBQ sauce on the ribs)
Dallas fillet combos (hold the BBQ sauce on the ribs)
Foods To Avoid at Texas Roadhouse
As promised, the following is a list of unsafe foods to eat while on a low-carb diet at Texas Roadhouse.
All appetizers (note: you can get the basket of ribs dry and without the steak fries)
Chilli (we're unsure if the chili contains beans, so you'll want to ask your server or avoid ordering this altogether)
Chicken critter salad (this is the breaded and fried version of the grilled chicken salad, so just order the grilled chicken salad instead)
Country fried chicken and sirloin
Chicken critters
Country veg plate (this is an OK dish if you're vegetarian, but it contains too many carbs and not enough fat/protein for ketogenic or low-carb dieters)
Pulled pork dinner (this dish would be suitable for low-carb if you could hold the BBQ sauce, but this does not appear to be an option as the meat is cooked in the sauce over low heat for several hours in a slow-cooker)
Fried catfish
Pulled pork sandwich (we assume this meat has been marinating in BBQ sauce for several hours, so it's best not to attempt to eat it even if you can hold the additional sauce that comes on the sandwich)
All sweetened beverages
Conclusion
Eating at Texas Roadhouse is quite an experience. They serve free cinnamon butter yeast rolls and buckets of peanuts. Plus, they let you drop the shells on the ground like you would at a baseball game.
Eating low-carb here is easy if you avoid the free food pitfalls, but we don't recommend eating out more than once or twice a month if you're trying to follow a strict ketogenic diet plan.
This is because you can get much better cuts of meat at the grocery store and prepare them with high-quality ghee and oils and other keto-approved foods.
Your best option for eating low-carb at Texas Roadhouse is to order a steak of your choice and pair it with a side salad and low-carb veggies. Steaks don't usually come smothered in BBQ sauce or fried like some of the burgers and chicken dishes do. This makes them easier to order without having to make a special request. If you're strict keto, then you'll want to pay attention to what type of veggies come in your side dish.
Stick with steamed broccoli and other low carb vegetables and avoid carrots, and peas. If you're just doing low carb, then feel free to enjoy a baked sweet potato with sour cream and cheese along with steamed broccoli to go with your steak. If you're doing strict keto, just stick to meat and low carb veggies. Everything else might kick you out of ketosis.
Enjoy this post? Share to save for later!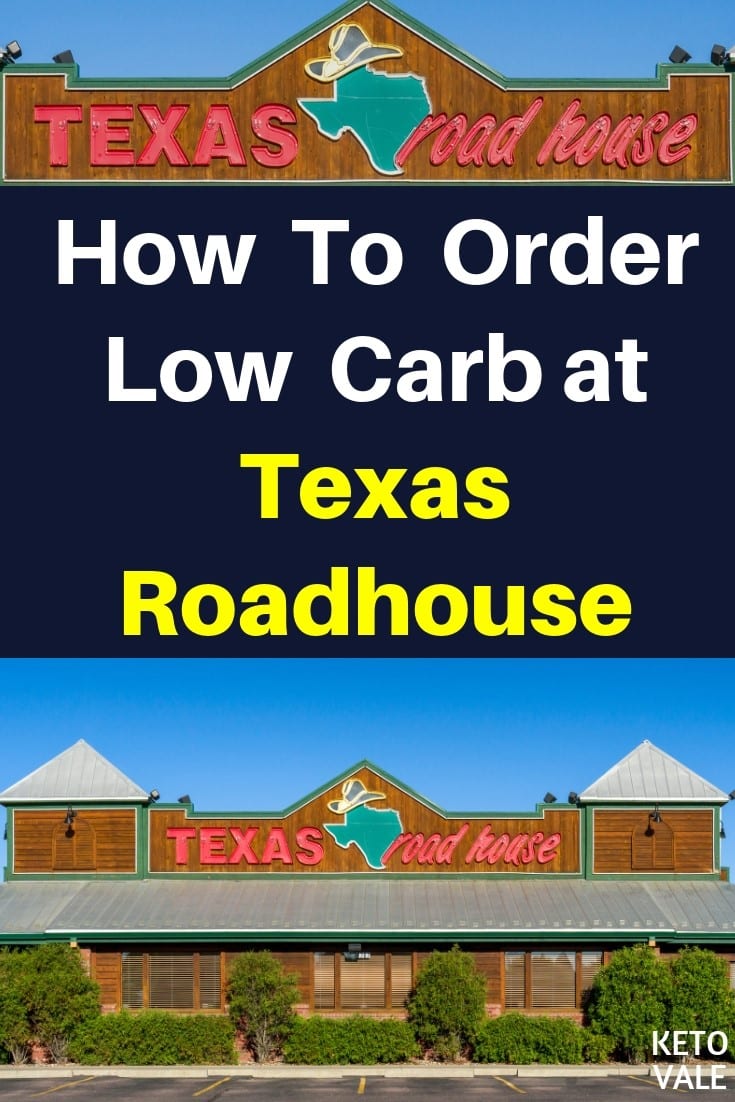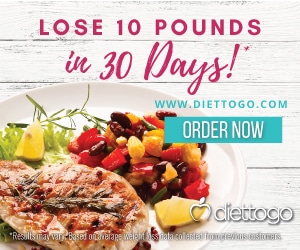 Photo credit: wolterke/Depositphotos.com