Making a lifestyle change is not that easy. It requires discipline, commitment, determination and hard work. If you have achieved success with keto diet, your hard work and self-discipline should be recognized.
Your success story will be the motivation to help others achieve their goals. Your success will be the light to shine on other people's paths during their darkest times. It will give people hope, inspiration and reasons to keep going. Someone might be about to give up on their health, but because of your story, they give it another go. You will never know.
If you have been following the keto diet for a while and achieved success, we'd love to feature your before and after progress and success story on our website to inspire and motivate our Keto community.
You can send us an email at [email protected] and let us know about your story and we will feature on our blog.
Here is the information we need from you to write an article about your story. Feel free to skip questions that don't apply to you.
[thrive_text_block color="light" headline="Help us write an article about your story by answering these questions:"]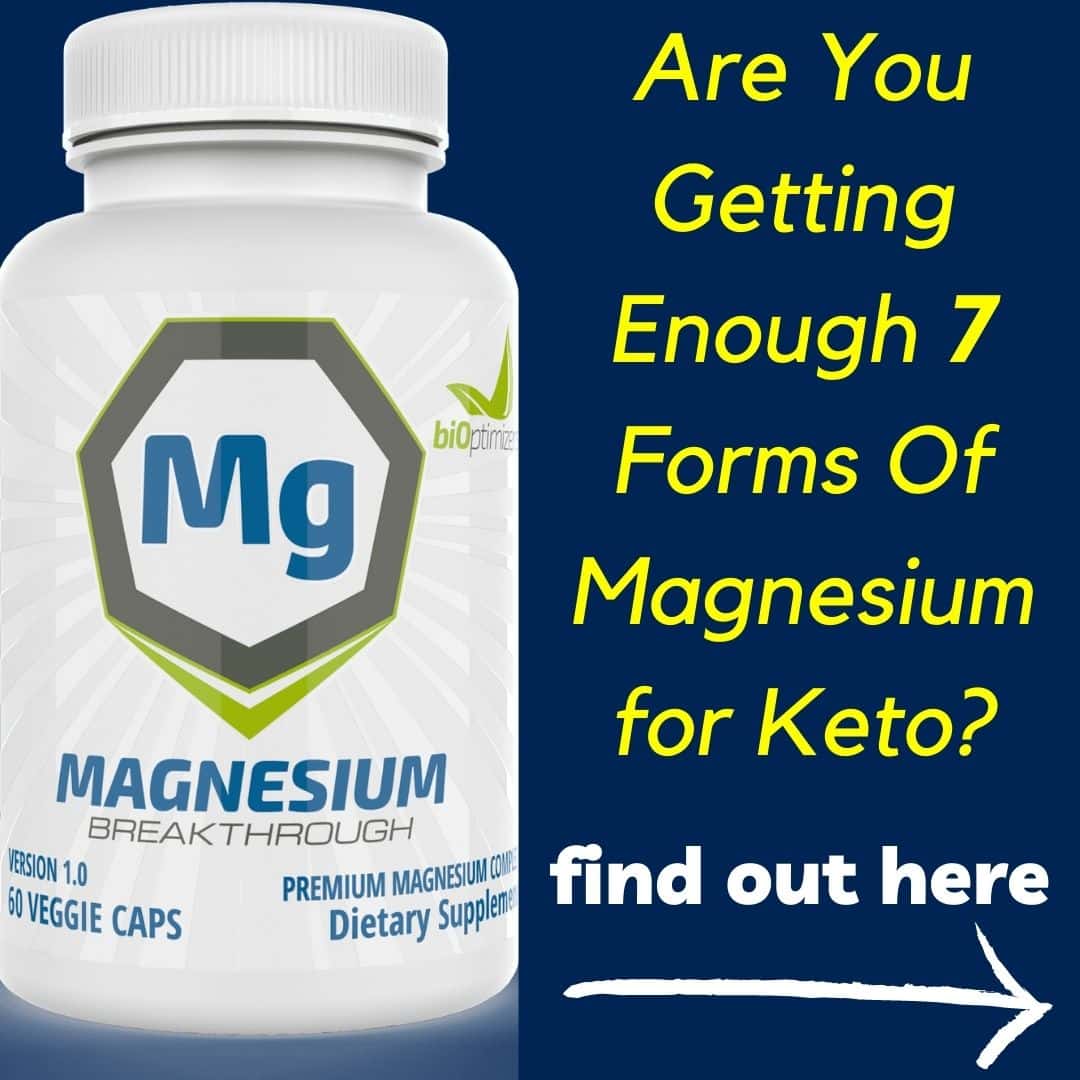 1. Your Name
2. Your Email (required for contacting you – it will NOT be published or shared with anyone)
3. Please tell us your story: (You can write a little bit about yourself, how you first heard about keto diet and how long have you been on keto for, your success story, the results you have achieved and what you did to be successful. It doesn't have to be too long or too personal if you don't feel comfortable)
4. How has your life changed since going keto?
5. What did you personally do in your first 10 days of keto?
6. Do you count and track macros strictly?
7. Do you exercise? If yes, what's your workout routine like?
8. Have you ever encountered a plateau? If so, how did you get over it?
9. What is your WHY (your drive/motivation) to keep on track and stay focused? (or why didn't you give up?)
10. What are your favorite ingredients to prepare keto meals?
11. What are your favorite keto meals/recipes? and/or What does your meal plan look like?
12. Is there any book that you would recommend to our readers?
13. In one or two sentences, why do you think you are successful in this keto way of eating? (habits, discipline, special routine, etc…?)
14. Finally, What advice would you give someone who is just starting out on keto?
15. Please also attach some before and after photos so we can use in the article.
[/thrive_text_block]
Send your story to our email [email protected] with title "Your name – Keto Success Story" and we will review and publish it within 5 business days. We will send you the article link once it's published.
P.S. You will NOT be paid for sending us your story. However, if you have a personal blog or social media account that you want people to follow you, feel free to let us know too.
P.P.S. We reserve the right to reject your story if we feel it's more commercial than inspiration. Please don't send us story-based sales pitch.
P.P.P.S. If you change your mind and want us to remove your story after published, feel free to let us know by sending us an email. We understand and respect your decision and we will be happy to do as you wish. No hard feelings.