Your Subscription Is Still Pending!
Please read  and follow these 2 important steps carefully:
Step 1: Check your email NOW for a confirmation email from us with title "ACTION REQUIRED: Confirm your subscription".
Open that email and click on the confirmation button to officially become a subscriber of our newsletter. If you don't see that email, make sure to refresh your email and check the promotions/updates/spam folder in case the email got lost. Usually the confirmation email will arrive immediately but sometimes it could take up to 15 minutes.
Important Note: If you don't complete this step, our system won't be able to send you the meal plans and other information you requested.
FYI, this step is required to ensure that you are not subscribing by accident and prevent spammers from using your email to subscribe to our newsletter. This is only in your best interest.
If you accidentally entered a wrong email or typo on the previous page, click here to join our newsletter again!
Step 2: Once you complete step 1, you will receive our promised keto guide, meal plans and other getting started resources.  Look out for our email from [email protected] with subject line "Your Requested Keto Guide and Meal Plans". It should arrive in your inbox within 5-10 minutes.
If you don't see our email within 10 minutes, make sure to refresh your app or email. If you are using Gmail, make sure to check your promotions/updates/spam folder in case the email got lost.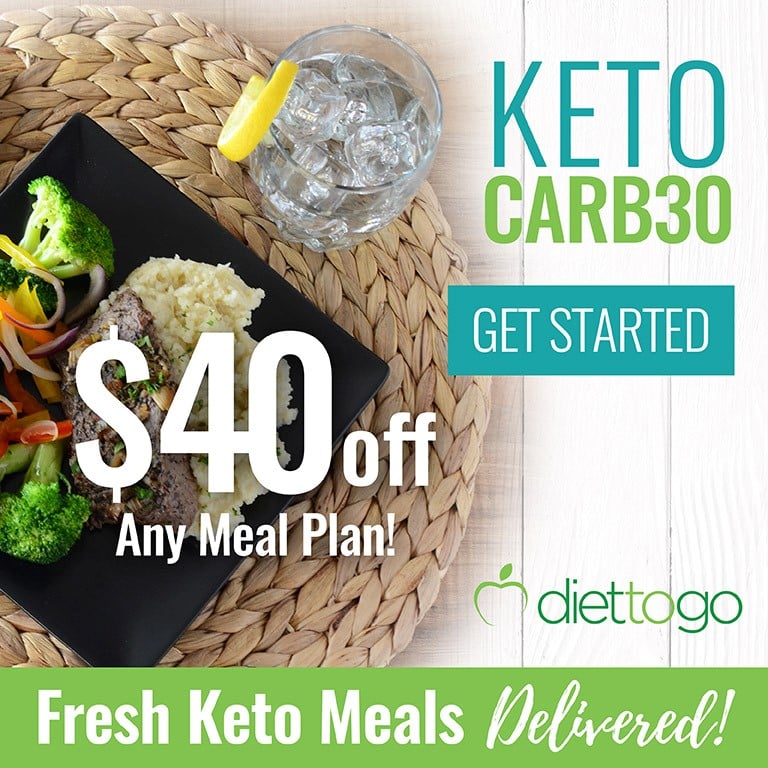 If you still haven't received our welcome email within an hour, send us a message at [email protected] so we can help you.
Thank you for being a member of our keto community!
Wishing you all the best,
The KetoVale.com team
---
Feel free to check our recommended courses and products below:
30-Day Keto Program For Beginners
Weekly Keto Weight Loss Meal Plans
Our Recommended MCT Oils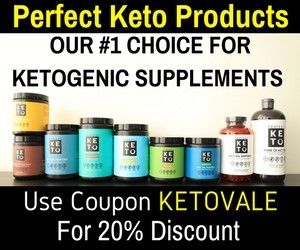 Check our latest recipes: