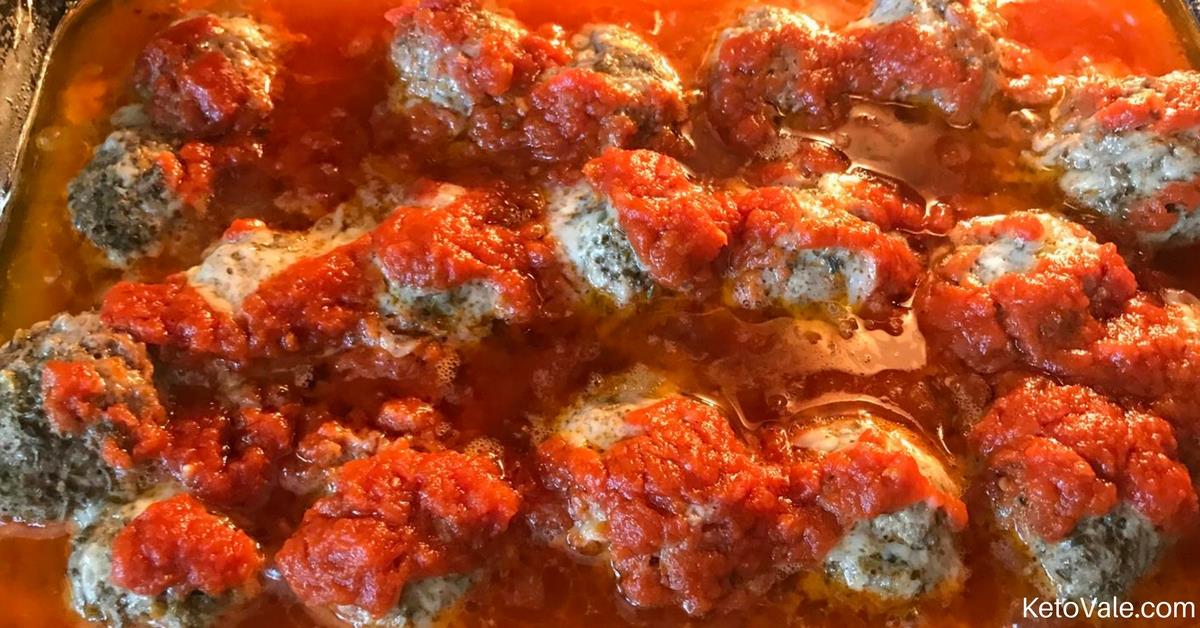 Parmesan Meatballs
These Parmesan meatballs are so good and can be served with many different side dishes such as salad, zucchini noodles, riced cauliflower or mashed cauliflower. You'll definitely wow your family!
Simply marinate the ground beef well with cheese and season with salt, pepper, mayonnaise, marinara sauce, herbs and spices then let the oven do all the work. You can use homemade mayonnaise for the best result.
If you want to make zoodles like the photo below, simply use a peeler and slice the zucchini into thin and long strips. You can either boil or stir-fry the zoodles to cook it.
Feel free to save this recipe by pinning this picture to your Pinterest board for later use!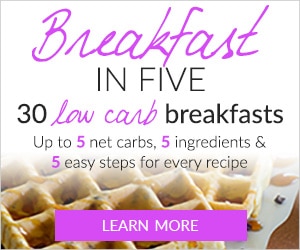 Receive Our Free 7-Day Keto Meal Plans + Weekly Recipes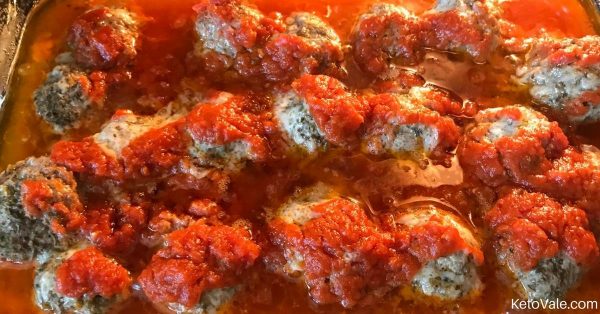 Marinate ground beef in a bowl with onion, garlic, egg, salt, pepper, and spices. Mix well.

Add 1 cup of grated Parmesan and mayonnaise in and mix well.

Form meatballs (about 16 pieces) and put them in a glass baking dish and top with marinara sauce.

Cover the dish with foil and put it in a preheated 375F oven for 30-40 min.

Once done sprinkle it with the remaining 1/2 cup of shredded parmesan and bake for another 5 minutes until the cheese is melted.

Remove from heat and enjoy!
Macros (per serving): Calories: 428 – Fat: 29.6 g – Net carbs: 2.4 g (total carbs: 3.1 g, fiber: 0.7 g) – Protein: 40.4 g