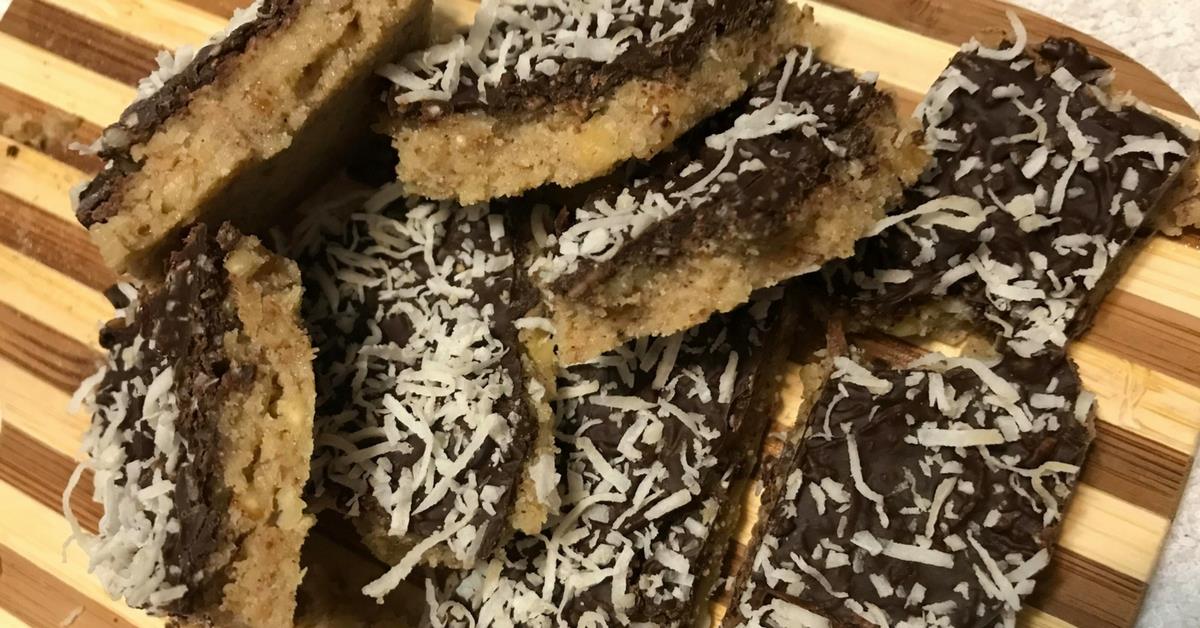 No Bake Chocolate Chip Cookie Bars
Today we've come across an amazing cookie recipe that we thought you will love. Most of the low-carb cookies turn out very dry unlike this one. It doesn't require baking and the texture is better.
Receive Our Free 7-Day Keto Meal Plans + Weekly Recipes
Credit: Recipe adapted and photo is shared by tampaniacproductions.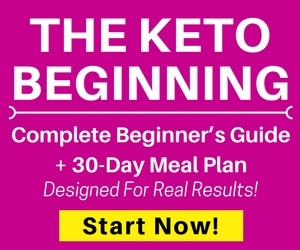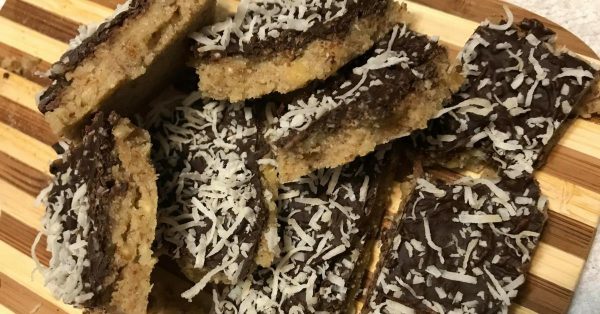 Grind up walnuts in food processor.

Mix with melted butter, almond flour, coconut flour, sweetener and salt.

Flatten out in an 8x8 container.

Melt chocolate chips in microwave for about 60-90 seconds and spread over nuts.

Top with shredded coconut.

Refrigerate 1-2 hours remove and chop into bars
If you make 12 bars they have one or two carbs total, depends on the type of chocolate chips you use.