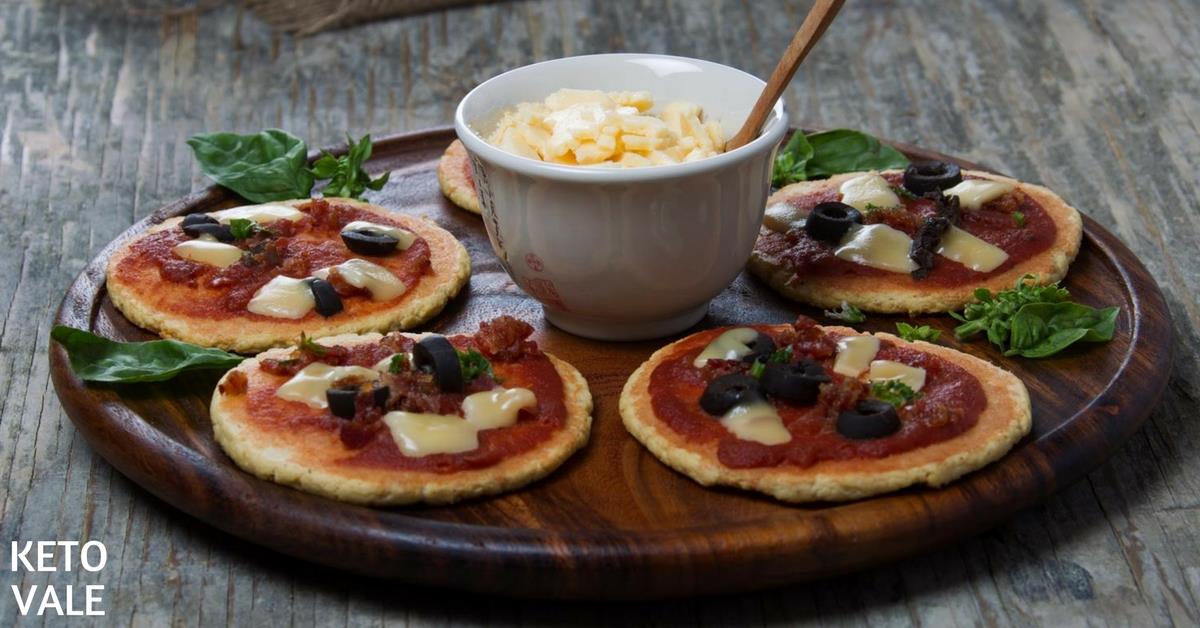 Mini Chicken Crust Pizza
There are several low carb pizza options using cauliflower, broccoli or even almond flour as the crust but today we'll try something different. We will be making a chicken-based pizza crust using chicken breast, parmesan cheese and eggs.
This pizza should be eaten warm. The texture is very close to a pizza dough. The best part is that you can prepare the dough with just 3 simple ingredients then bake in the oven and you're ready for a treat.
You can use canned chicken for this but we prefer to use fresh chicken breast.
You can use keto friendly ingredients for topping. We wouldn't go with other high protein topping such as meat or seafood because the crust is already high protein.
On this occasion, we used a spoonful of marinara sauce, a little bit of cheddar cheese and black olives as topping. You can throw in some spinach for topping if you like.
Feel free to save this recipe by pinning this picture to your Pinterest board for later use!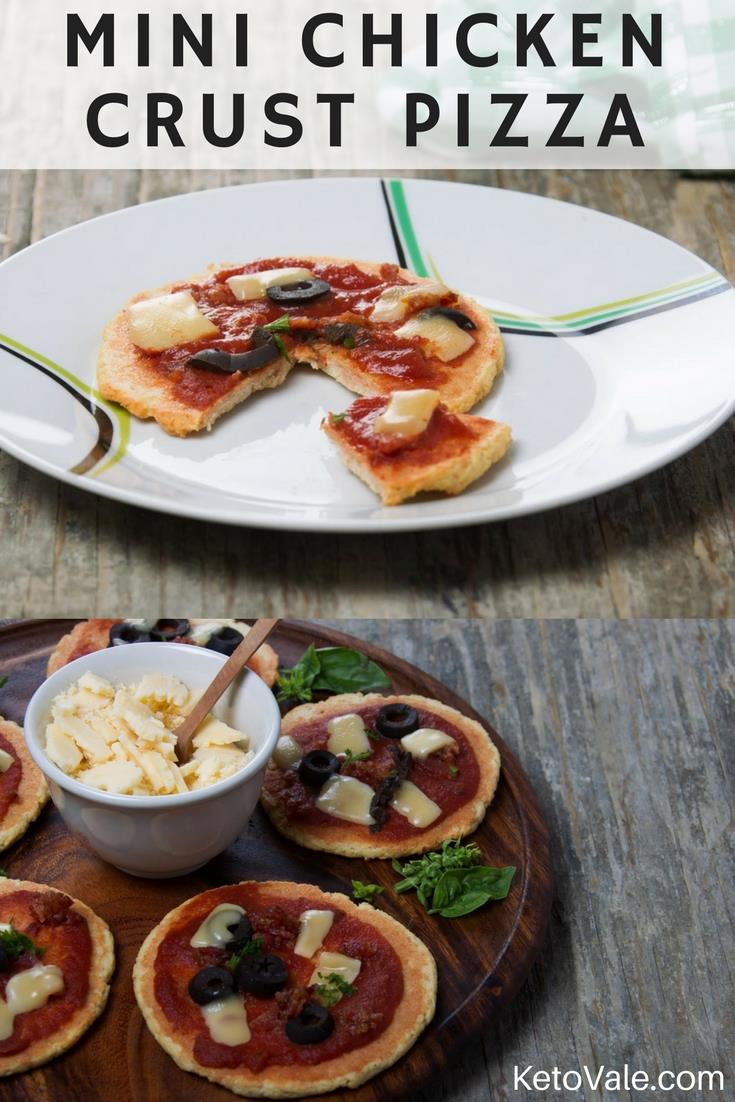 Related: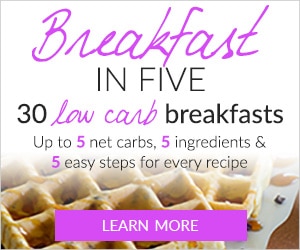 Receive Our Free 7-Day Keto Meal Plan + Weekly Recipes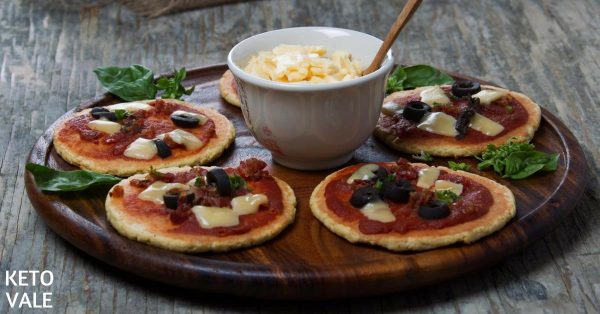 2

cup

chicken breast

2

large egg

1

cup

Parmesan cheese

salt and pepper to taste
2

cup

chicken breast

2

large egg

1

cup

Parmesan cheese

salt and pepper to taste
In a deep pot with boiling water, cook chicken breast, season with salt and pepper. You can also roast the chicken instead of boiling but the pizza crust will be very dry. Once the chicken is cool, remove from heat and drain the water.

Shred cooked chicken in food processor then put this chicken on a baking sheet and bake for 10 minutes at 300F to dry the chicken.

Once the shredded chicken is dried, remove from oven and add it in a food processor again with beaten eggs and parmesan cheese. Mix well and you will get a mixture that will be easy to knead, with a color almost identical to the pizza dough.

Form pizza crust using a rolling pin. Make sure they are round and flat. You can use a cookie cutter to get perfect rounds.

Place pizza crusts on baking sheet and bake for about 20 minutes in a preheated 300F or until the pizza crusts are brown. Add pizza topping of your choice, then bake for another 5-7 minutes and serve.
We made 8 small 7-inch pizzas. Serving size is 2 small pizzas. This recipe makes 4 servings. Here's the nutritional information per serving without topping:
Macros (per serving): Calories: 219 – Fat: 11.1g – Net carbs: 1g (total carbs: 1g, dietary fiber: 0g) – Protein: 27.5g