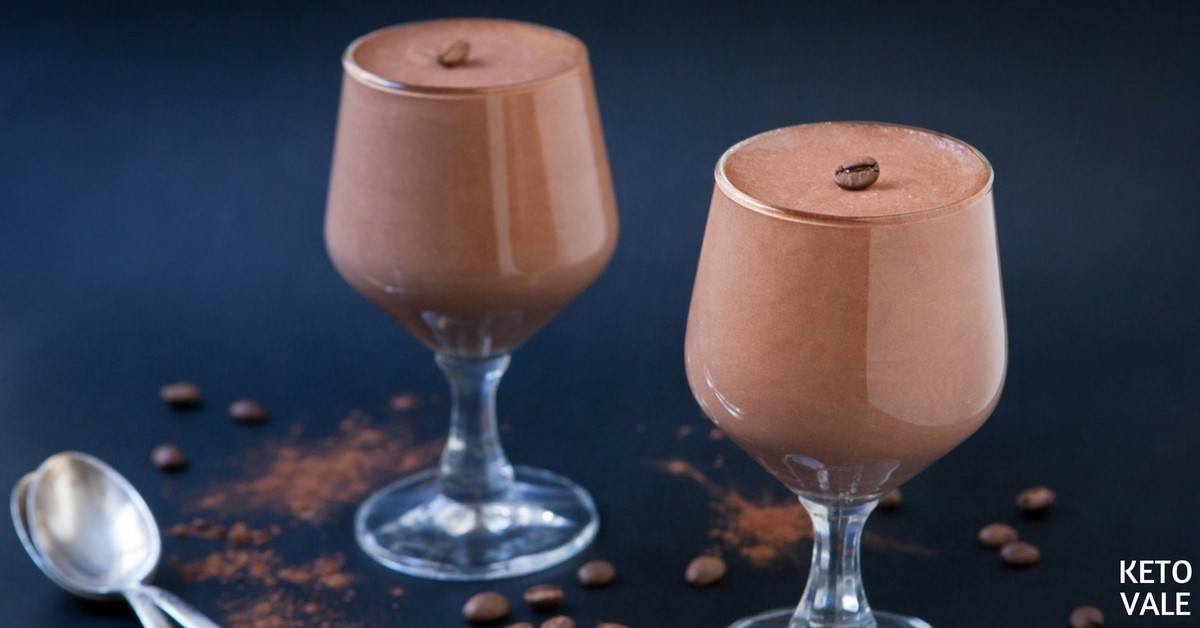 Keto Mocha Mousse
Unlike many mousse recipes, this recipe is simple and doesn't require any cooking. If you love coffee and chocolate, you will certainly enjoy this low-carb mocha mousse. Also, you can eat it as a decadent dessert or use as a filling for cakes.
For convenience, we use instant coffee powder in this recipe. If you like it fresh, you can replace it with Espresso coffee.
Watch our short video how we made this sugar-free mousse:
Save this recipe by pinning this picture to your Pinterest board for later use!
Related: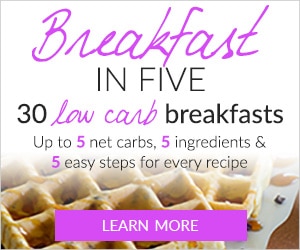 Receive Our Free 7-Day Keto Meal Plan + Weekly Recipes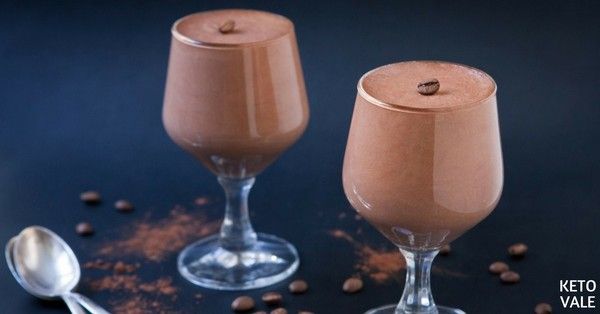 For the cream cheese mixture:
Place the butter, sour cream, and cream cheese in a medium bowl and beat with a mixer. Wait until the mixture becomes smooth.

Put the cocoa powder, coffee powder, sweetener, and vanilla extract in the same bowl. Blend all the ingredients until fully combined. Reserve for later.

Prepare a separate bowl for the whipped cream mixture. Beat the whipping cream in it until soft peaks are produced. Pour the sweetener and vanilla extract into the bowl then beat again up till stiff peaks form.

Transfer ⅓ of the whipped cream mixture onto the cream cheese mixture. Fold together to lighten the mixture of cream cheese. Add the remaining whipped cream and fold again until the two mixtures combine entirely.

Place on serving dishes and refrigerate for about 2 ½ hours until the mousse is ready.

Remove from the fridge and enjoy while cold.
Macros (per serving): Calories: 356– Fat: 35.5g – Net carbs: 4g (total carbs: 5.8g, fiber: 1.8g) – Protein: 6.1g