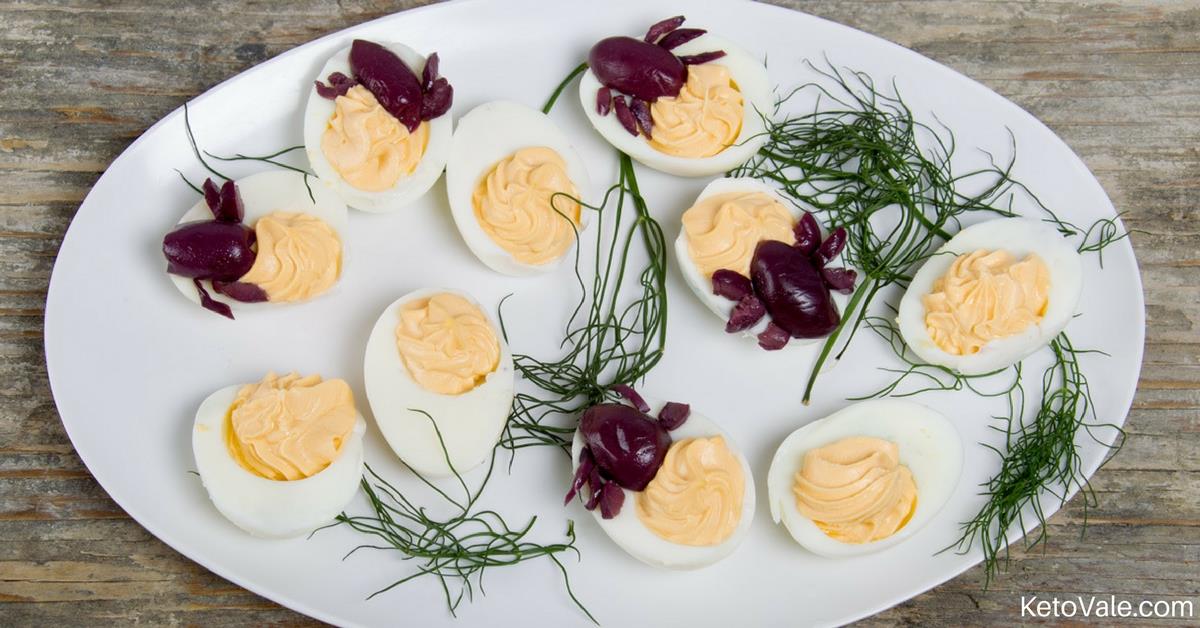 Halloween Deviled Eggs
Devil eggs, also known as stuffed eggs, are extremely popular all over the world, serve as an appetizer or as a side dish of turkey, chicken or meat. They are exquisite, easy and quick to prepare. We will show you how to make a funny version for Halloween so your family and friends can enjoy.
The egg we use should be at room temperature. If they are very cold (ie. you store them in the fridge) the shell can break in the pot when boiling.
For mayonnaise, you can make  your own using this homemade mayonnaise recipe we have.
Take a photo and share it with your friends on on social media. Don't forget to tag us @KetoVale. We'd love to see your result!
Feel free to save this recipe by pinning this picture to your Pinterest board for later use!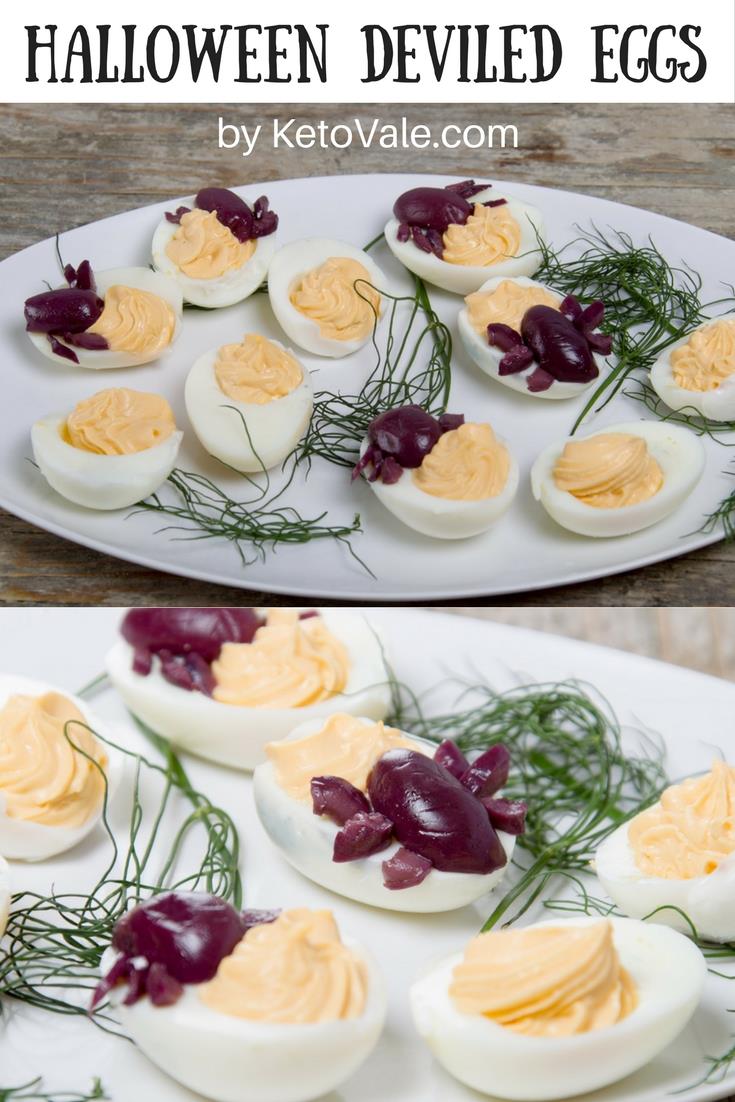 Related: Halloween Stuffed Peppers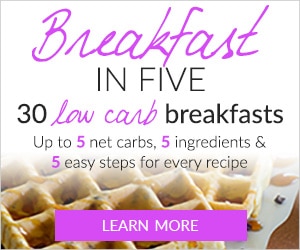 Receive Our Free 7-Day Keto Meal Plans + Weekly Recipes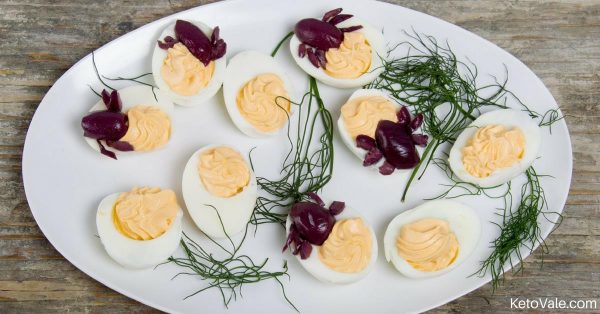 In a deep pot, fill with water halfway, add a teaspoon of salt and bring to a boil.

Place the eggs in the pot with care, preferably with a spoon. Eggs should be cooked for 8 to 10 minutes at the most.

Turn off heat and transfer the eggs gently to a bowl of ice-water to stop the cooking then peel each egg carefully.

Cut the egg in half lengthwise. Remove egg yolk using a teaspoon.

In a small bowl mix egg yolk with mayonnaise, sour cream, chopped onion, mustard and cayenne pepper. Make a yolk mixture.

Next, use a pastry bag (piping bag) or with a teaspoon and fill the egg whites with the yolk mixture.

To decorate, cut the olives in two lengthwise. One part of the olive will be the body of the spider, with the other part making small cuts to obtain thin pieces for spider legs.
Macros (per serving): Calories: 114– Fat: 9.8g – Net carbs: 0.8g (total carbs: 0.9g, fiber: 0.1g) – Protein: 5.8g