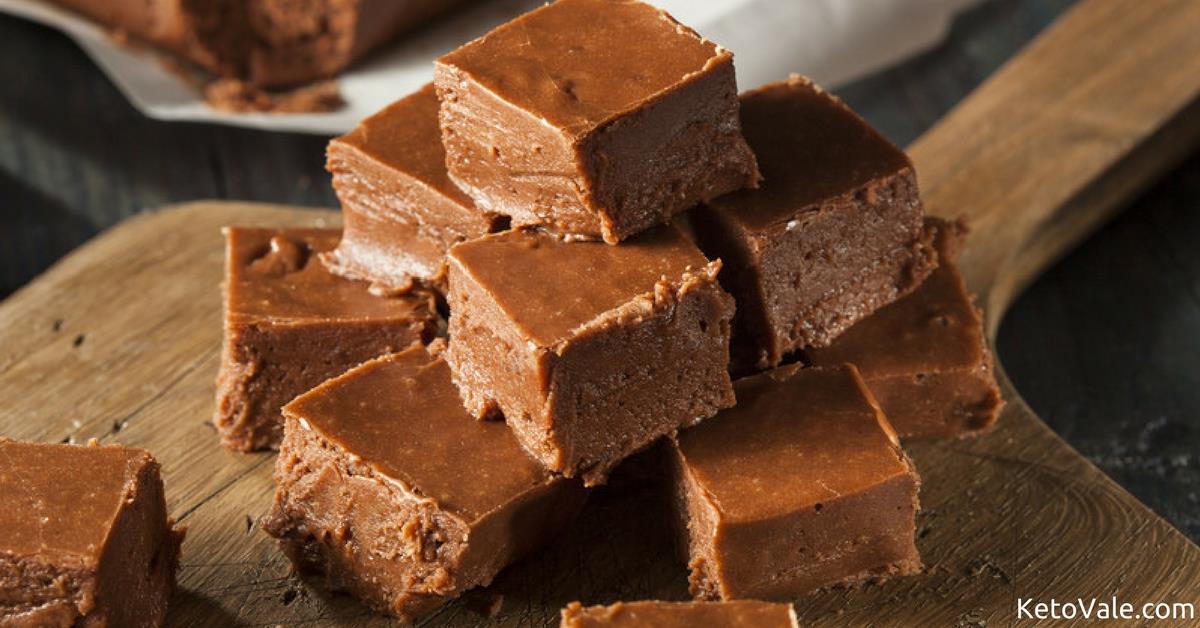 Easy Chocolate Peppermint Fudge
This is a quick and easy peppermint fudge with a smooth, creamy texture that can be eaten straight from the freezer. It is rich and chocolaty that will melt in your mouth and indulge your sweet tooth the moment you try it.
Related: Chocolate Fudge with Macadamia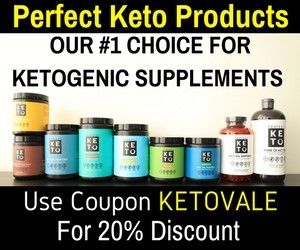 Receive Our Free 7-Day Keto Meal Plans + Weekly Recipes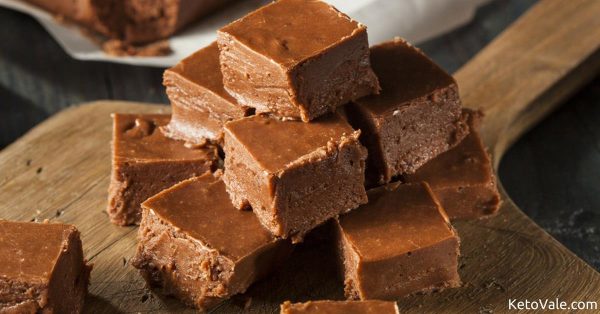 Melt butter and chocolate on low heat

Once melted, remove from heat and add heavy cream, peppermint, stevia, vanilla and salt (optional).

Mix until everything is well dissolved.

Pour mixture into a nonstick pan and freeze for 3-4 hours

Depending on the size of your pan and the size you want to cut, you can cut it into 50-70 squares.

Store the leftover in the freezer.
If you cut this into 50 pieces, you will have 50 small servings.
Macros (per serving): Calories: 39 kcal – Fat: 4.3 g – Net carbs: 0.5 g (total carbs: 1.1 g, dietary fiber: 0.6 g) – Protein: 0.5 g