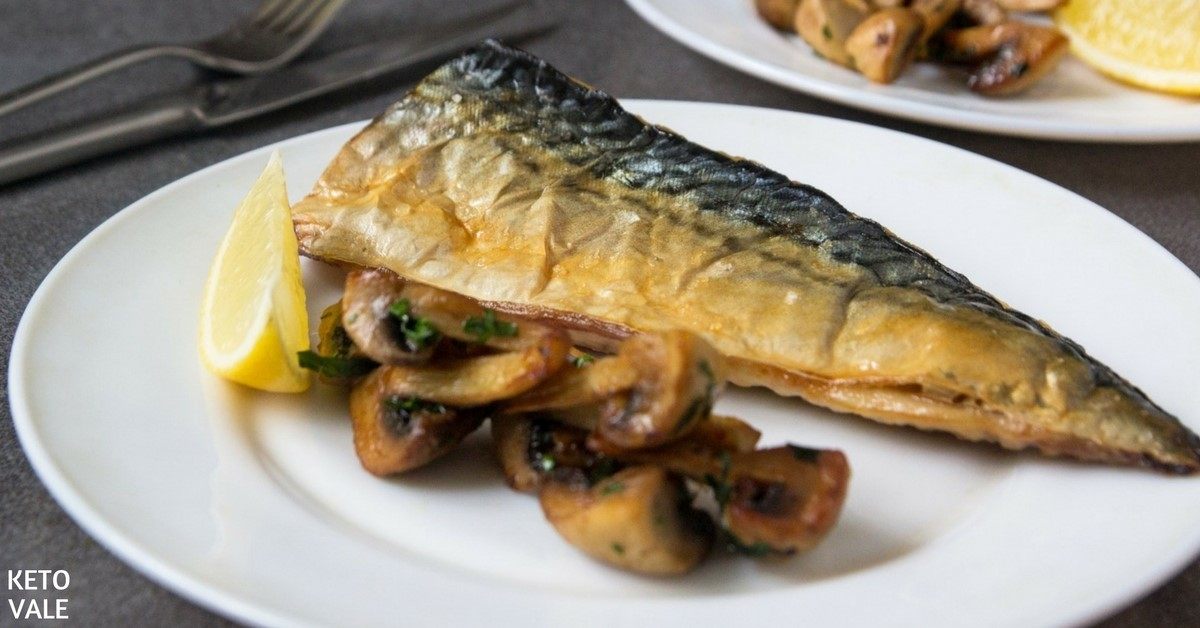 Baked Mackerel Fillet With Butter Mushroom
Mackerel fish is widely available, relatively inexpensive and very quick to cook. This flavorful mackerel fillet with a beautifully crisp skin make a delicious and quick meal.
When choosing this Mackerel fish, you want to buy fresh fillets with skin on. Leaving the skin on not only provides the crispiness, but helps to hold the fillet together as well as adding good fats.
Save this recipe by pinning this picture to your Pinterest board for later use!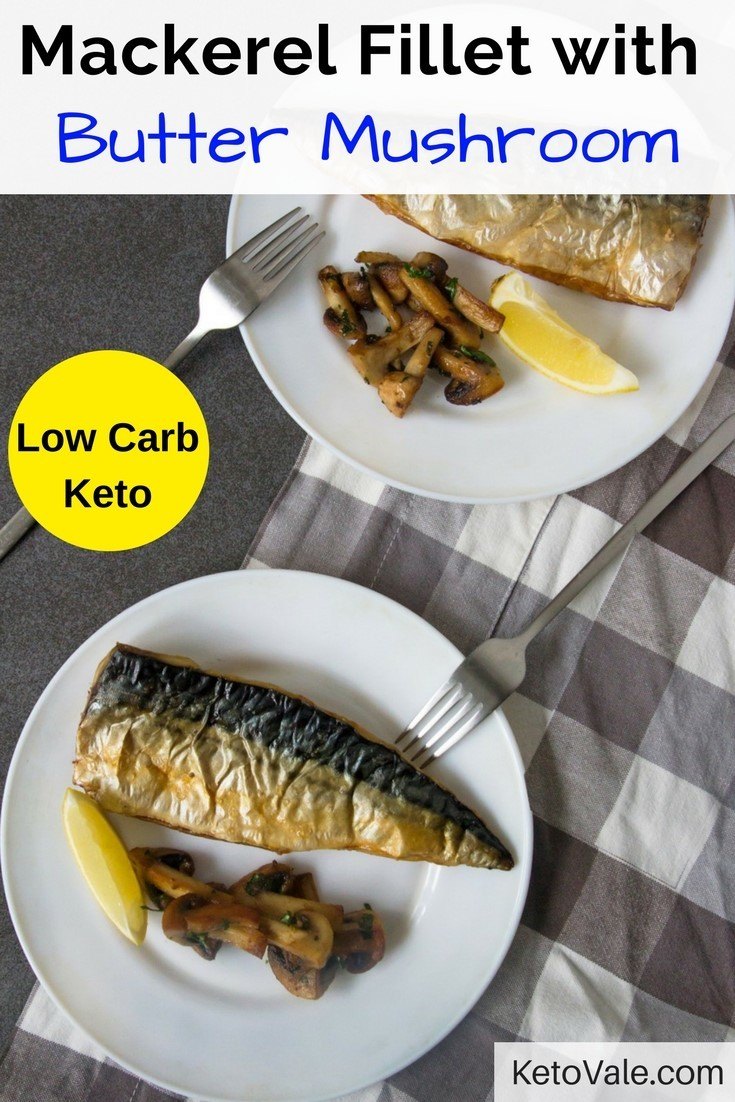 Related: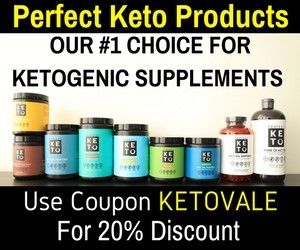 Receive Our Free 7-Day Keto Meal Plan + Weekly Recipes
Preheat the oven to 400°F.

Line a baking sheet with parchment paper. Lay the mackerel fillets skin side up, season with salt, pepper and drizzle with olive oil. Roast for 8-10 minutes until the skin is crisp and the fish is cooked through. Remove from the oven and leave to rest.

Meanwhile, melt butter in a small skillet over low heat. Cut mushrooms in quarters and cook, stirring occasionally, for 10 minutes, when golden toss with parsley and add a pinch of salt and pepper.

Transfer fillets to the plates and serve with butter mushrooms. You can also serve with some low carb salad.
Macros (per serving): Calories: 357– Fat: 30.2g – Net carbs: 0.8g (total carbs: 1.1g, fiber: 0.3g) – Protein: 21.8g