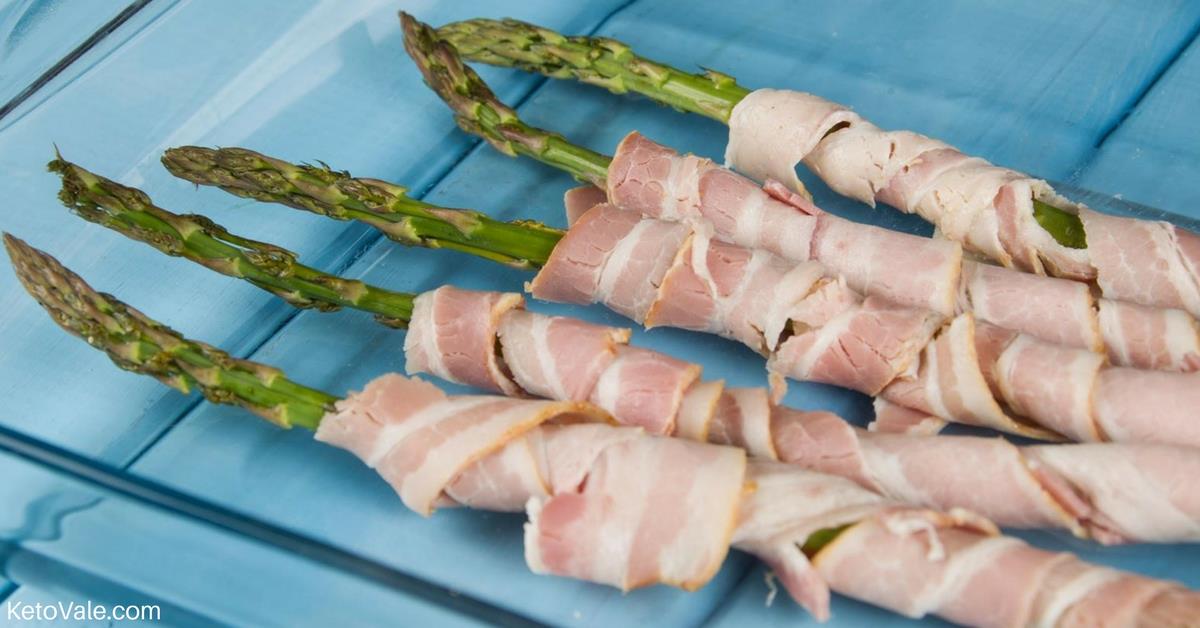 Bacon Wrapped Asparagus
This extremely simple and easy bacon wrapped asparagus recipe is made in the oven and perfect for low carb, paleo, gluten-free, and keto dieters.
Asparagus has many beneficial properties for health and more than half of its carbohydrates are dietary fibre. This recipe complements so many meals, and no one will turn it down. All you need is asparagus and bacon. Keep it simple!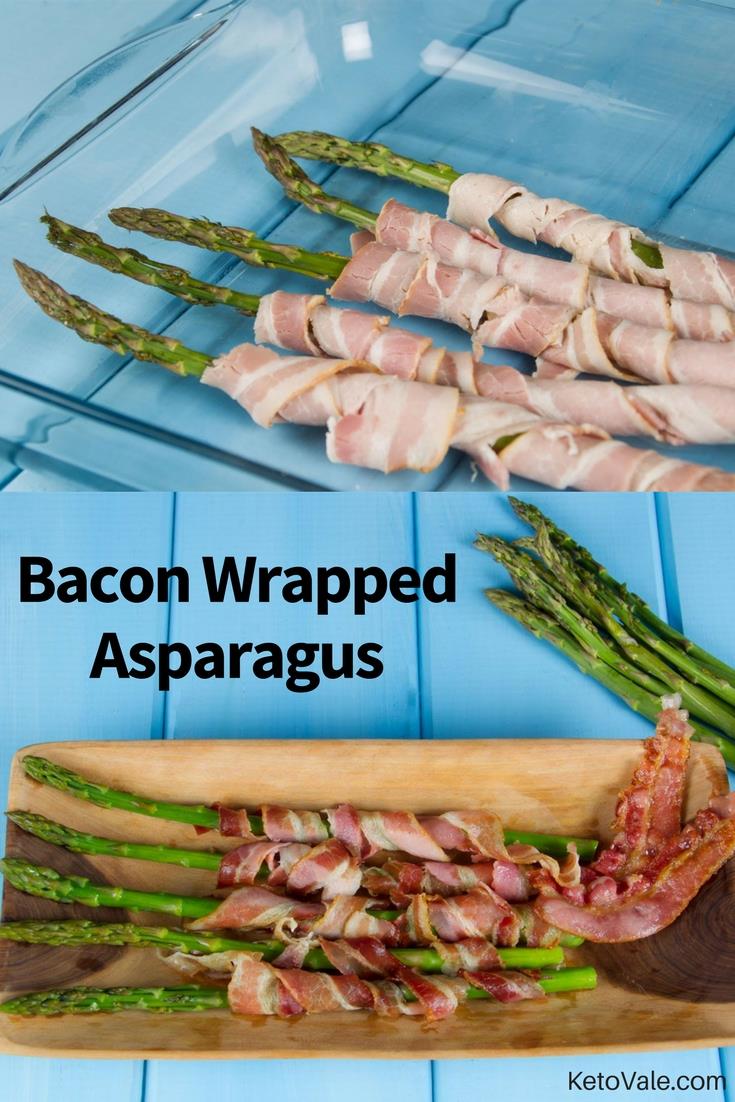 Be sure to save this recipe by pinning this picture to your Pinterest board for later use!
You can also make bacon wrapped asparagus bundles like last time we did here: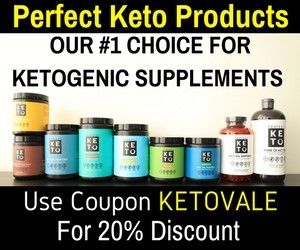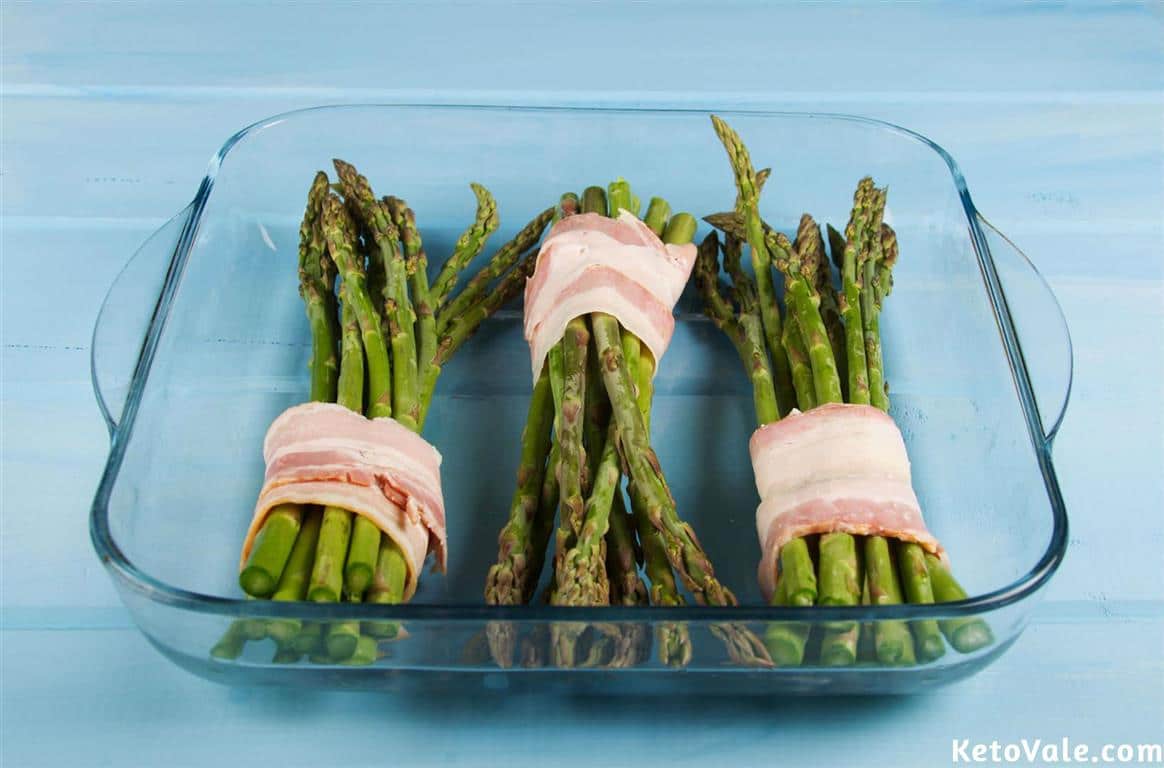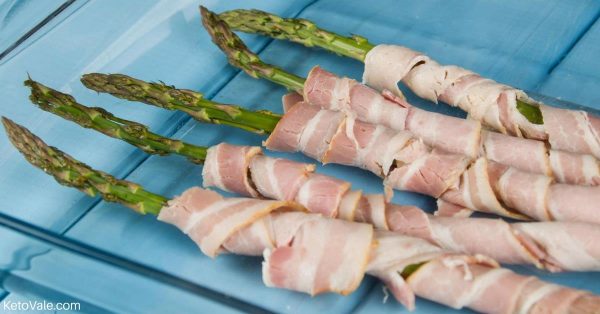 | | |
| --- | --- |
| | |
Preheat your oven to 350 F

Wash the asparagus and remove the tough part of the stems.

Season the asparagus spears with olive oil, salt and pepper then wrap half a slice of bacon on each spear. Repeat the procedure with all the asparagus.

Bake in the oven for 20 minutes or until the asparagus is tender.
Macros (per serving of 1 cake): Calories: 565 kcal – Fat: 54.6 g – Net carbs: 2.8 g (total carbs: 4.8 g, dietary fiber: 2 g) – Protein: 15 g